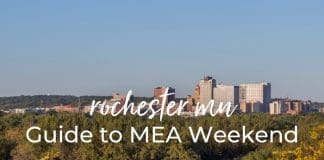 Looking for things to do in Rochester MN over MEA Weekend? Our guide of activities and events has you covered all weekend long!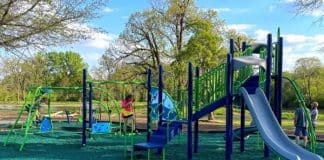 Rochester MN has so many options when it comes to free fun and free things to do! Use our guide to navigate all the Fabulous Free Fun in town!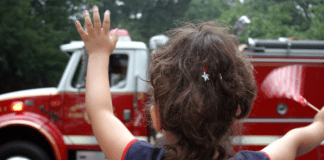 Here are over 20 area parades to choose from this summer in and around Rochester, MN.  Endless candy for everyone!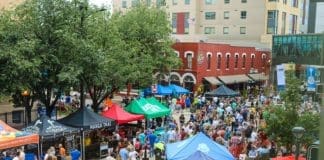 Now that we have officially entered the summer season in Rochester MN, it means the return of one of our most beloved local outdoor festivals - Thursdays Downtown (formerly Thursdays on 1st & 3rd)!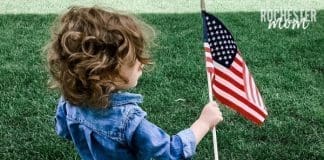 So many great things to do over Memorial Day weekend in Rochester MN! Use our handy guide to find some family fun.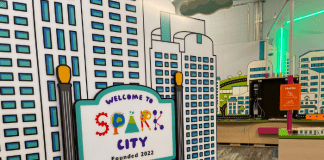 Like any working city, the Building a Smarter City exhibit will have all kinds of working parts.  Through hands on play and navigating power plants, weather patterns, traffic jams, water systems and more, visitors will soon discover that Smarter City is one big connected game.
Welcome to January 2020…a fresh, clean start. The month hold's many things to do as you ease back into a routine post holiday hustle and bustle!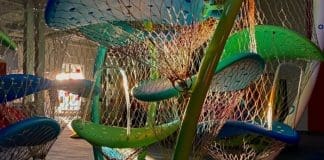 There are so many events happening at SPARK in December...we just had to share! SPARK is the perfect indoor facility to help children learn, have fun and burn off some energy.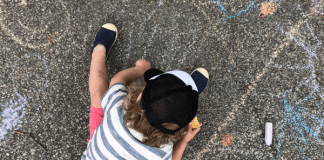 Subscribe to our newsletter to stay up-to-date with our events calendar for all the great Rochester MN family events!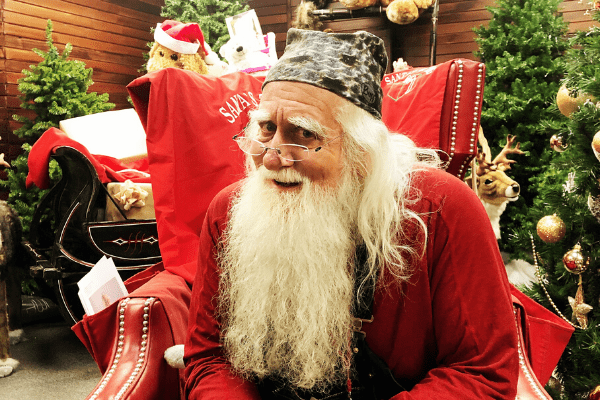 Thanksgiving weekend is sure to be filled with family, food, and fun in Rochester MN! If you're wondering what activities are available for you to enjoy with your loved ones, look no further. We have an excellent list of opportunities for all ages.