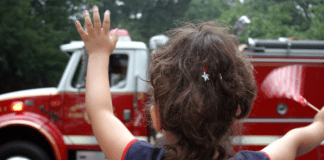 Here are over 20 area parades to choose from this summer in and around Rochester, MN.  Endless candy for everyone!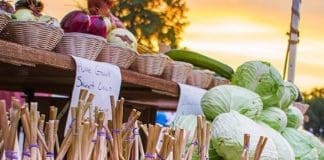 If you're new to the Rochester MN Farmers Market, we've put together a fun and handy guide for you to make the best out of your experience!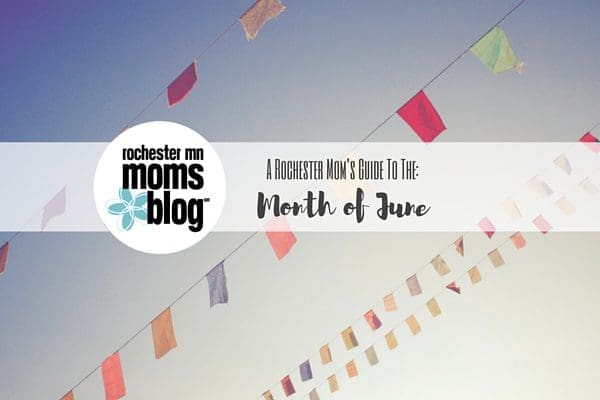 Welcome to June! This month we're looking forward to sunshine, lemonade, afternoons by the pool and a long list of local events for the whole family!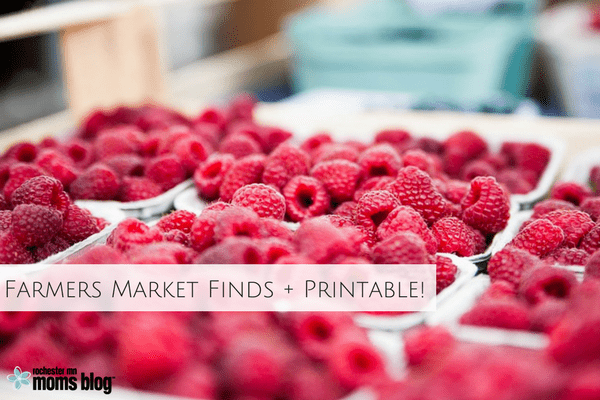 I love living in a place that has four distinct seasons. In the fall, we get the crackling leaves; in the winter, the fluffy...