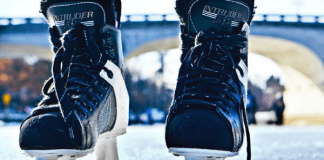 Bundle up and burn off some energy! Here are all of the best places to go ice skating in Rochester, Minnesota, as well as places to buy skating equipment.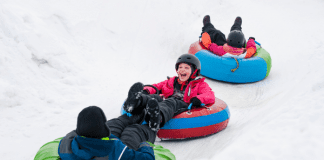 The pure excitement and joy that thrill of sledding brings to kids (and let's be honest, adults!) is one of the best things about winter. Here's a list of Rochester MN sledding hills!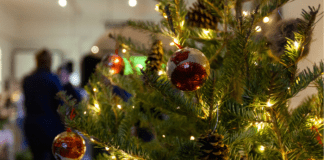 December is here and that brings all the merriment and joy of the season. Extra precautions need to be taken, but there are still fun (and safe) events.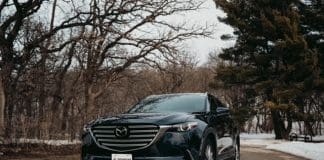 No matter if you've lived in Minnesota your whole life or just moved here...driving in winter conditions can be scary. Here are 12 tips no matter your winter driving experience. We've also included our top pick for safety getting your family safely to your destination.
RSV is not a joke and it is beastly. When infants, young children and those who are immuno-compromised get it, it is brutal and can be life-threatening.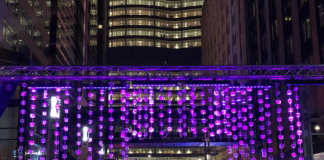 Social Ice is a fun winter tradition that has been held downtown Rochester MN for many years.  If you're new to #rochmn, you might be wondering, "What on Earth is Social Ice?"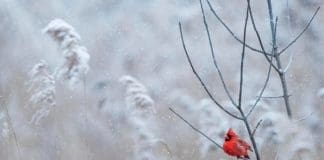 February is here giving us more opportunities to cozy up with the ones we love or get outside to enjoy the winter. Here's our Guide to February Events in Rochester MN!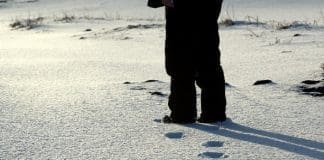 Rather than give you tons of ideas for beating the winter blues, I'm going to just share ONE simple thing that has made a difference to me this year.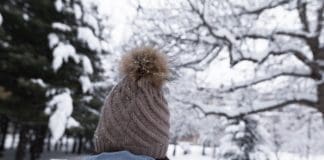 The winter doldrums are in full swing. It's still too dark, too gloomy, and too cold. Here are my tips for surviving this time of year.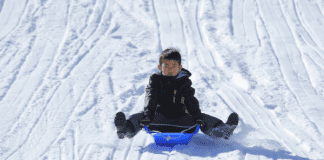 We've got a bad case of cabin fever! How about you? Minnesota winters can be cold, dark, and long. We need to warm things up with some winter fun! Here are our favorite Rochester MN winter activities to get you through to spring!