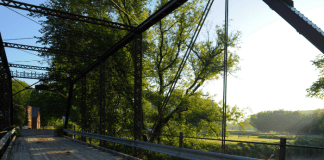 Within a short drive of Rochester MN, there are multiple opportunities to make lasting memories at Minnesota State Parks. Here are 10 nearby State Parks for you to visit and enjoy!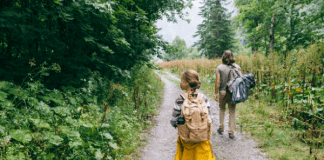 Looking for some great local hikes? We've got the rundown and a list of essentials to get you and your family enjoying the great outdoors this season!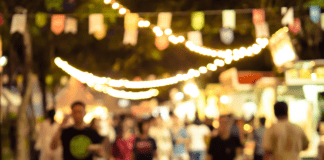 A round-up of the festivals, and celebrations in the Rochester MN area this summer! There is something nearly every weekend just a short drive away.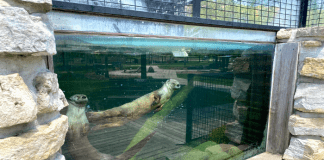 Oxbow Park & Zollman Zoo are such treasures for our region. Nestled in a valley just northwest of Rochester on the Zumbro River, the scenery is peaceful and therapeutic.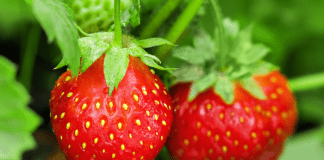 Rochester MN Guide to Strawberry Picking Don't put it off, as berry picking is a short season!  You don't want to miss out on freshly...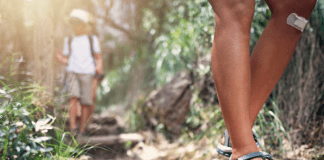 June 11th is National Get Outdoors Day and all 75 Minnesota State Parks are free admission!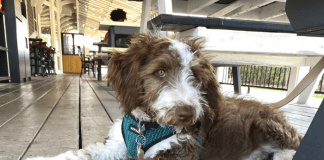 We've rounded up Rochester's dog-friendly patios and stores where your fur baby is welcome to come along for the ride!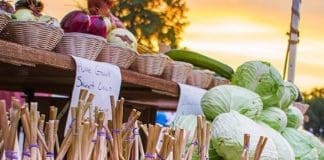 If you're new to the Rochester MN Farmers Market, we've put together a fun and handy guide for you to make the best out of your experience!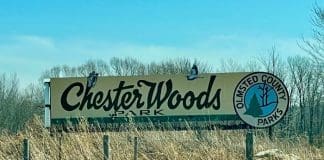 The commissioners voted to approve the proposal and permanently remove the entrance fees to Chester Woods Park!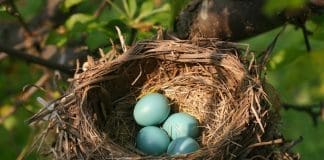 Here's a simple spring scavenger hunt that I've compiled.  Our contributor Kelly has created a printable for you, to make it easy and enjoyable.