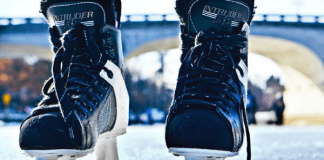 Bundle up and burn off some energy! Here are all of the best places to go ice skating in Rochester, Minnesota, as well as places to buy skating equipment.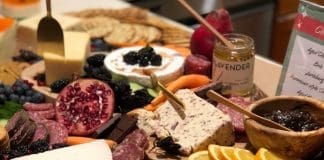 A charcuterie board can be a great way to celebrate a special holiday or just a plain old Tuesday. Here are my favorite things to make this fun and fancy meal!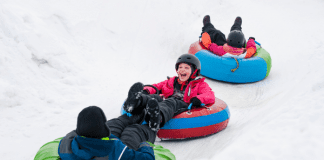 The pure excitement and joy that thrill of sledding brings to kids (and let's be honest, adults!) is one of the best things about winter. Here's a list of Rochester MN sledding hills!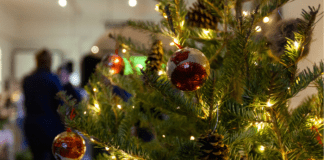 December is here and that brings all the merriment and joy of the season. Extra precautions need to be taken, but there are still fun (and safe) events.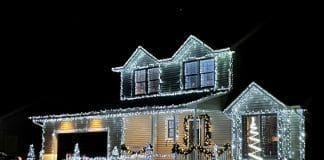 Rochester MN has great displays of holiday lights and Christmas lights all over town! Use our guide to plan a special trip to look at these twinkly lights!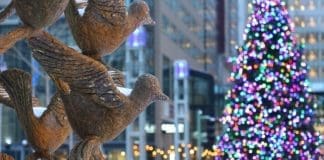 Downtown Rochester MN is all set for the holidays and cannot wait to welcome you to enjoy the season and everything downtown has to offer!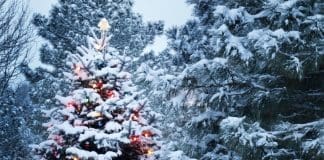 Your #rochmn holiday headquarters! All you need to know for (safe, socially distant) cheer and merriment all season long!
The man with all the toys is coming to Rochester, MN. Check out this guide for your (safe, socially distanced) local Santa events this holiday season.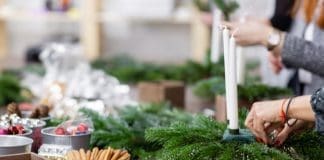 The holidays can be a magical time for you and your loved ones. Take a look at this guide filled with holiday events, and enjoy the festivities with your family or friends like family.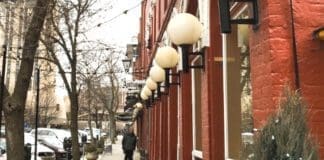 Holiday shopping doesn't have to be stressful. Rochester Local has created a guide to holiday shopping for local and beautiful gift options.