Between sports practices and playdates, it can be hard to slow down and enjoy the simplicity that books bring us. Storytime is one of our family's favorite times of day. In Rochester, there are many opportunities to catch storytimes in our surrounding area. Whether indoors, outdoors, at a nursery or greenhouse, or library – we have compiled a list to ensure you will find one perfect for your family.
---
Rochester MN Story Times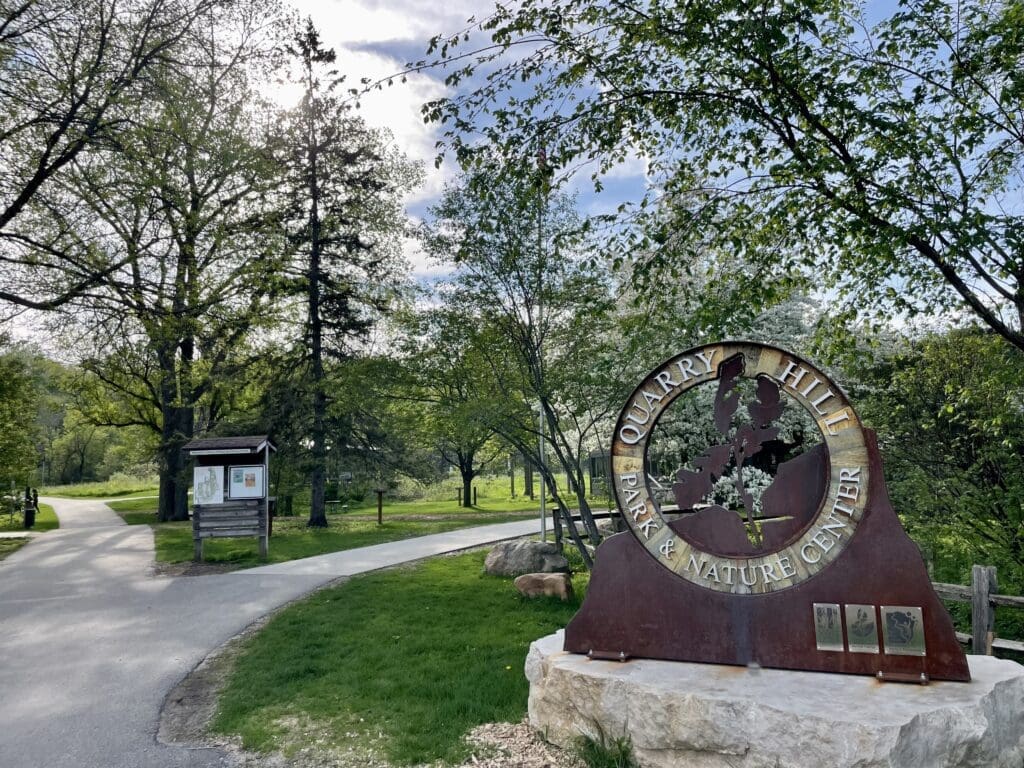 701 Silver Creek Road NE, Rochester, MN 55906
Join Rochester Public Library at Quarry Hill Nature Center's outdoor pavilion for a special storytime from 10:00 –  10:30 am! Be sure to check their page to find out when these storytimes occur. This event will be canceled in inclement weather.
---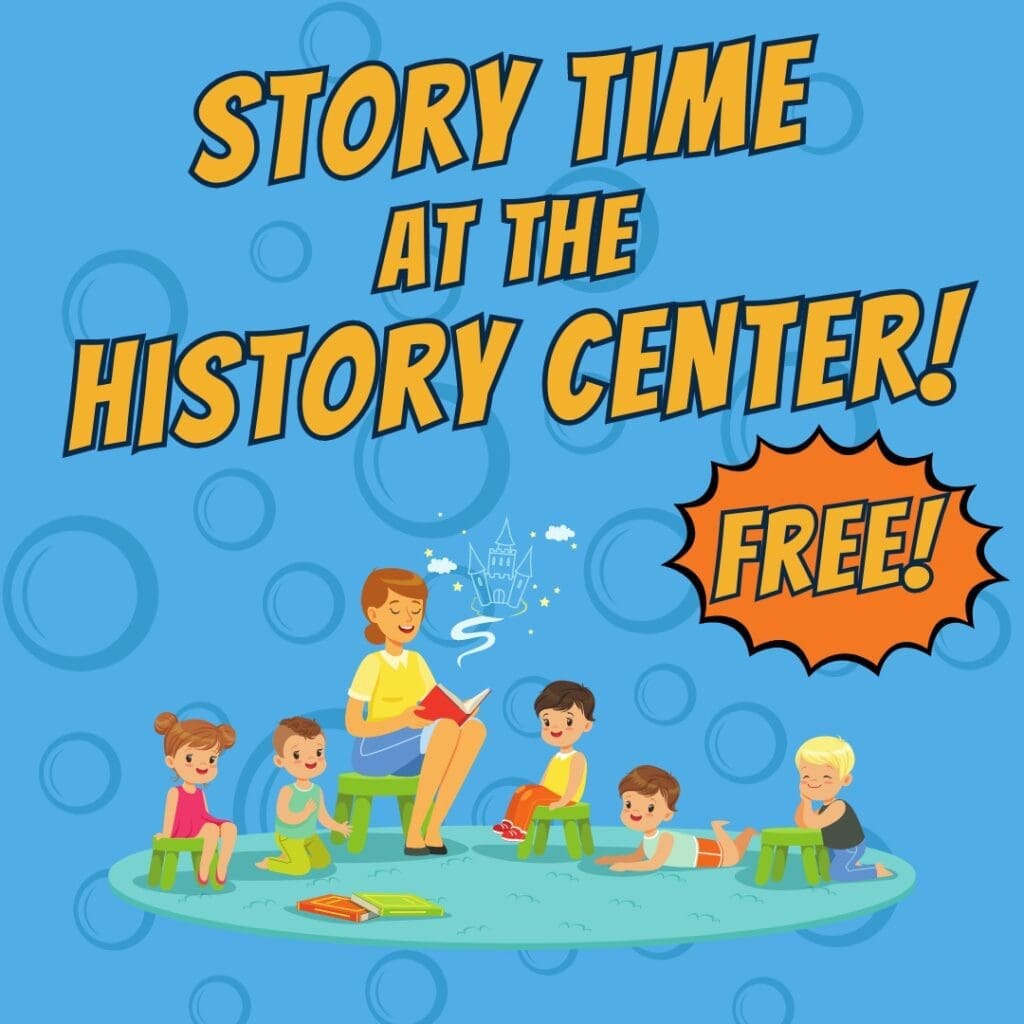 1195 West Circle Drive SW, Rochester, MN 55902
Bring the kids to the History Center of Olmsted County to enjoy storytime while you enjoy the museum, a walk around the beautiful grounds, or time in the archives. Story times occur every Friday from 10:00 – 11:00 am and are free! Be sure to stay updated on this event on their website!
---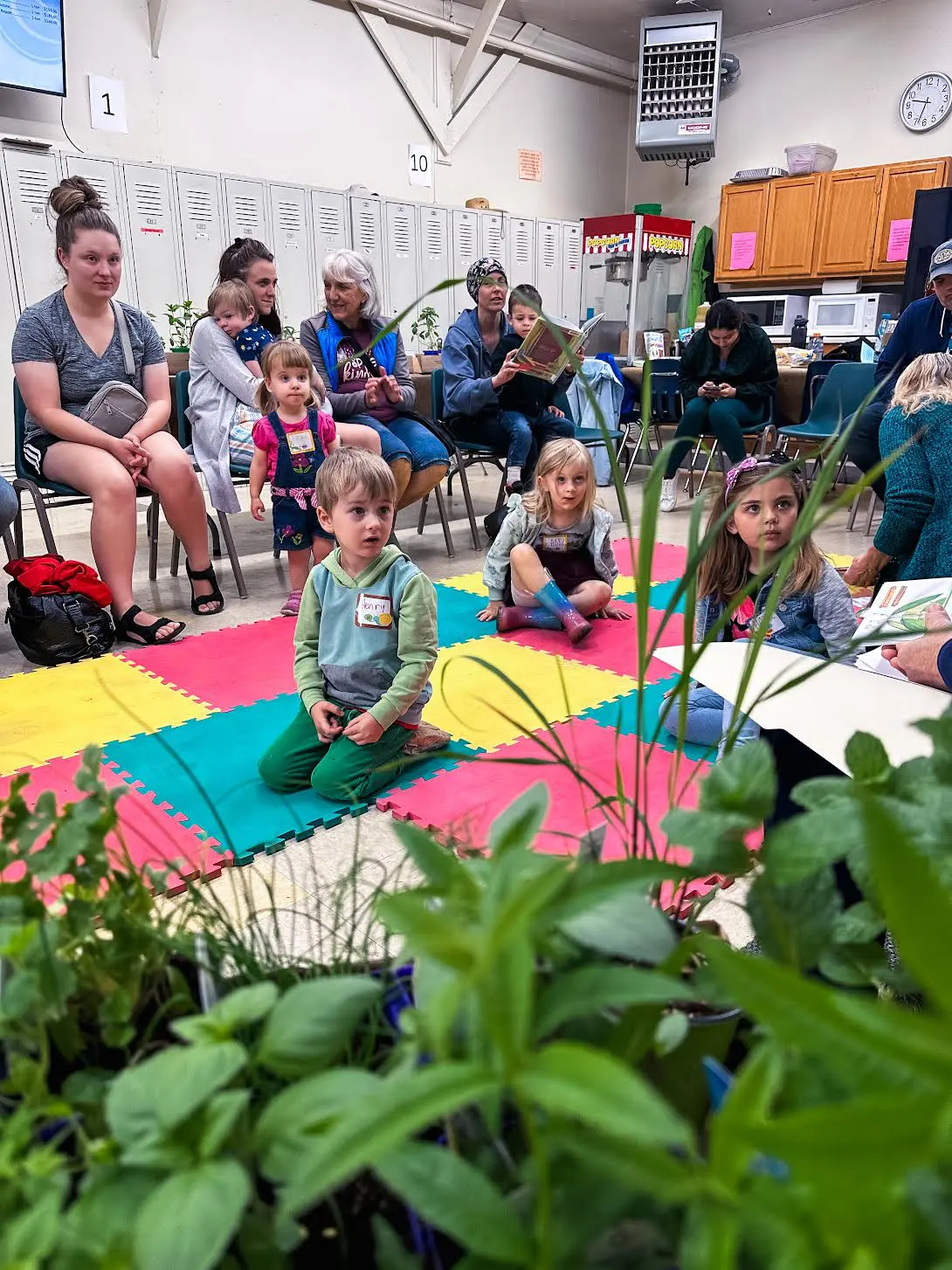 7955 18th Ave. NW, Rochester, MN 55901 and 1811 2nd St. SW, Rochester, MN 55902
Sargent's is committed to helping kids get out and enjoy the great outdoors through gardening. Wee Wednesdays are designed for preschool and kindergarten-aged children to do just that! All of their classes include hands-on activities, a story, and a tasty treat. Classes start at 9:30 am and 10:30 am on the third Wednesday of the month. A $9 class fee covers supplies and snacks. They do ask that you plan to stay with your child(ren). To enroll in their fun-filled classes, call 507-289-0022 or visit their website. Pre-registration is required.
---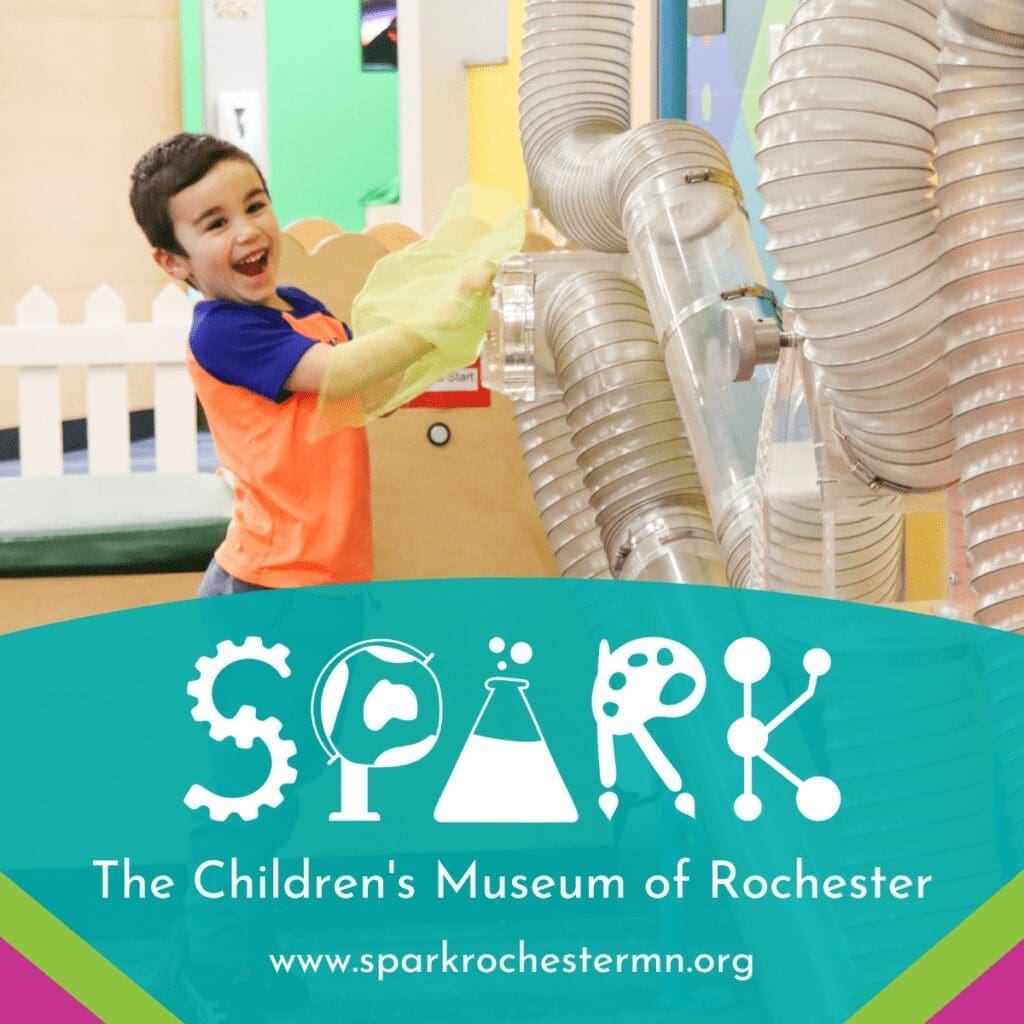 1201 12th Street SW Suite 632, Rochester, MN 55902
SPARK has many different events for children, and one of those includes storytime! SPARK's story times vary, but happen Tuesday – Saturday. Make sure to visit the event page on their website to find storytimes.
---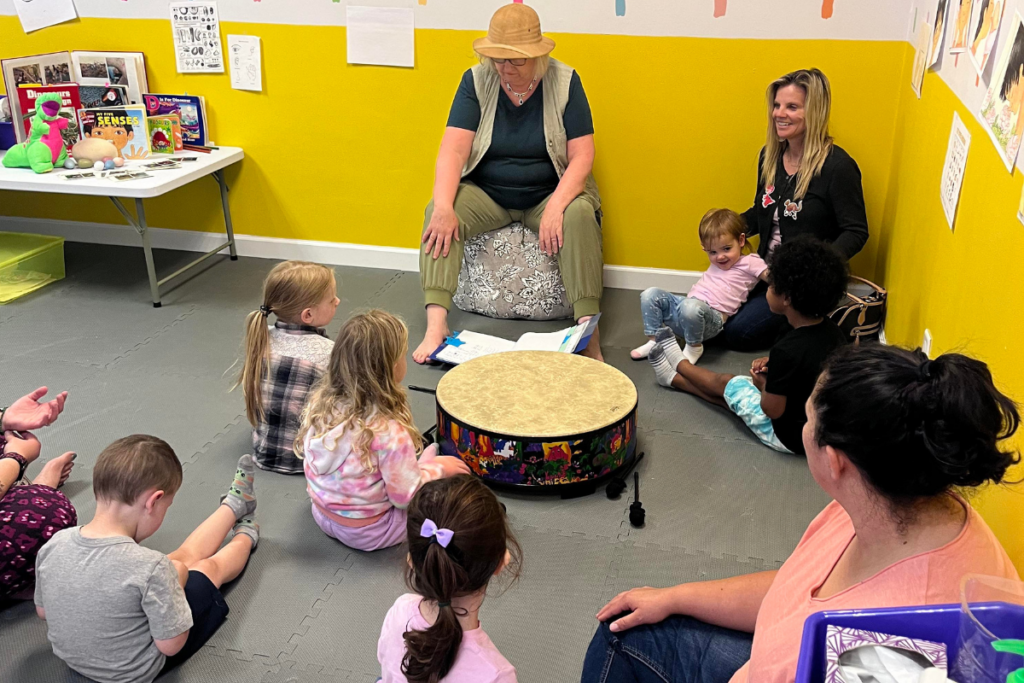 2300 Superior Drive NW, Rochester, MN 55901
Nana Gogo Toybrary has a fun twist on storytime! Every Wednesday they have Musical Storytime where a certified music teacher takes children through the twists and turns of multiple stories & magical characters, such as Freddy the Frog with Eli the Elephant & Mouse and Bear on Musical Adventures. The class is a sensory explosion of singing, puppets, finger play, and exposure to various musical instruments. Something new every week!
Wednesdays @ 10 am
Ages: 4 months – 5 years
$15.00/child
Drop-Ins welcome!