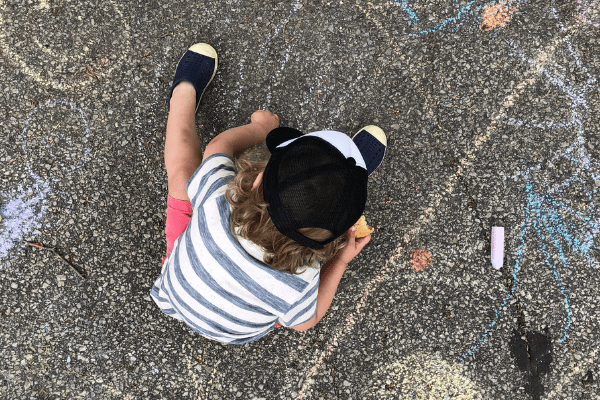 Subscribe to our newsletter to stay up-to-date on all Rochester MN Family Events and more!
---
Hello!  We're so glad you found us.  Rochester Mom is dedicated to providing YOU with the most up-to-date and accurate information to make navigating RochMN as a parent that much more easier!
We have an Events Calendar that we continuously update several times a week to ensure that it is as comprehensive as possible. We list family events, kid's events, and events for moms, fundraisers, school events, etc! You'll find events from Rochester favorite such as the Rochester Public Library, Quarry Hill Nature Center, Minnesota Children's Museum Rochester, Oxbow Park and more!  You can always access that from our top Navigation Bar > Events Calendar.  You can even submit your own events from then drop down bar!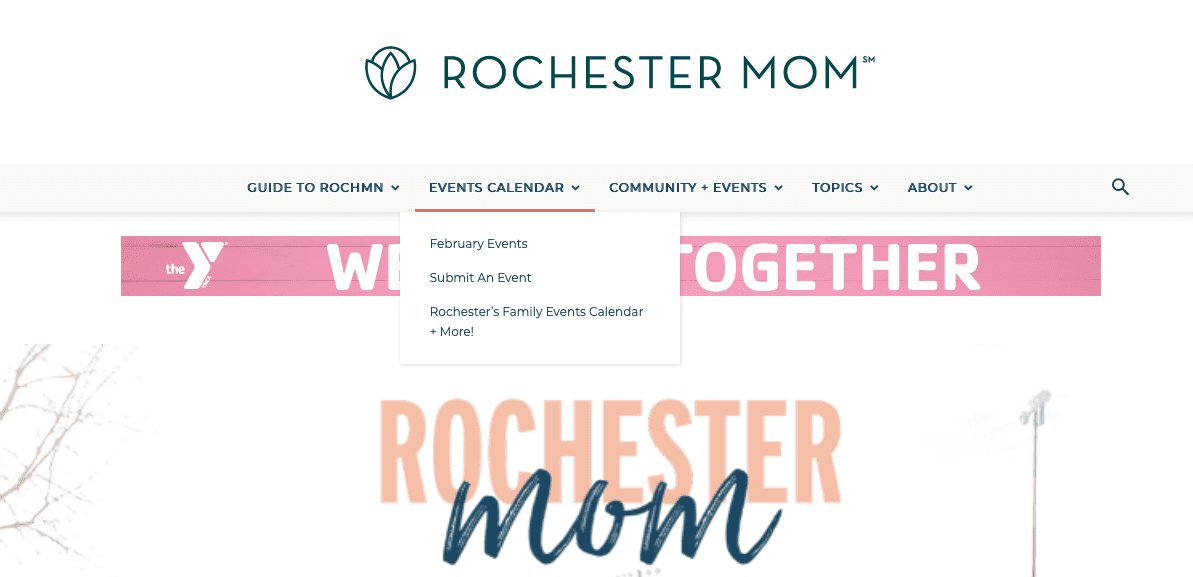 In addition, we publish a monthly events guide round-up to make finding seasonal events even easier!  We categorize events by week and even have a section jus for moms.
Don't forget to subscribe to our newsletter to stay as up-to-date as possible on all the Rochester happenings!  We send a weekly email on Wednesdays at 8PM that includes that weekend's event highlights as well as a link to our events calendar so you always have the information handy!  Newsletter subscribers also receive fun perks like *FREE* monthly printables. Subscribe today!
---