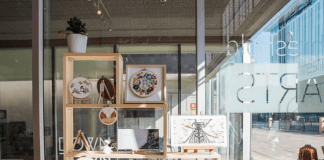 We at Rochester Mom have compiled a list of places in the area where you can find art and goods created by local artists and makers.
Looking to take a little Day Trip? The southeast MN area offers an abundance of things to see and do all within a perfectly manageable drive from Rochester!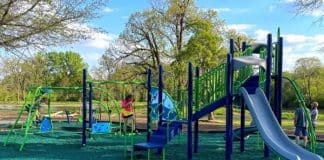 Rochester MN has so many options when it comes to free fun and free things to do! Use our guide to navigate all the Fabulous Free Fun in town!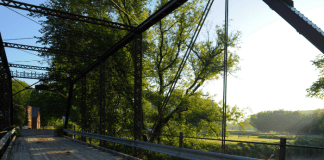 Within a short drive of Rochester MN, there are multiple opportunities to make lasting memories at Minnesota State Parks. Here are 10 nearby State Parks for you to visit and enjoy!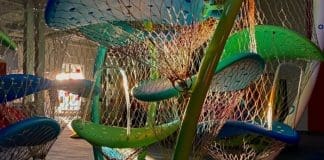 Rainy day? Too hot? Too cold? Just need a boredom buster? Check out all the places in Rochester MN for indoor play!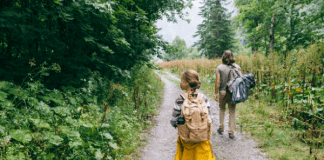 Looking for some great local hikes? We've got the rundown and a list of essentials to get you and your family enjoying the great outdoors this season!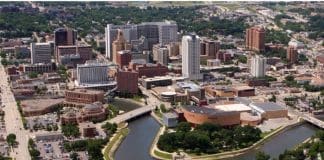 Whether you're between appointments, tournament games, or concert times, Rochester MN is home to a plethora of activities for the whole family.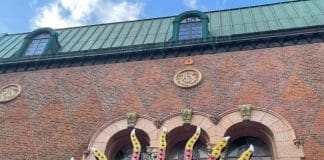 Date night doesn't have to be fancy, they just have to be fun! We hope you find something on our list that will do the trick! Enjoy!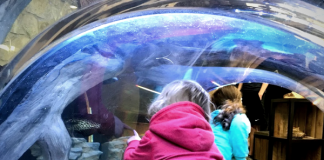 Whether you're looking for an opportunity to learn more about the world around you, or give kids the experience of learning through play, Rochester MN has several wonderful places to experience science.  Observe your environment, dive deeper into the world, and invigorate your minds by exploring all things science!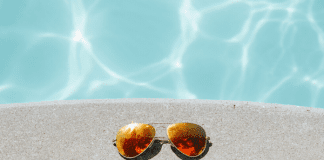 Looking for a place to swim and cool off in the Rochester area this summer? We have you covered with our Guide to Summer swimming!