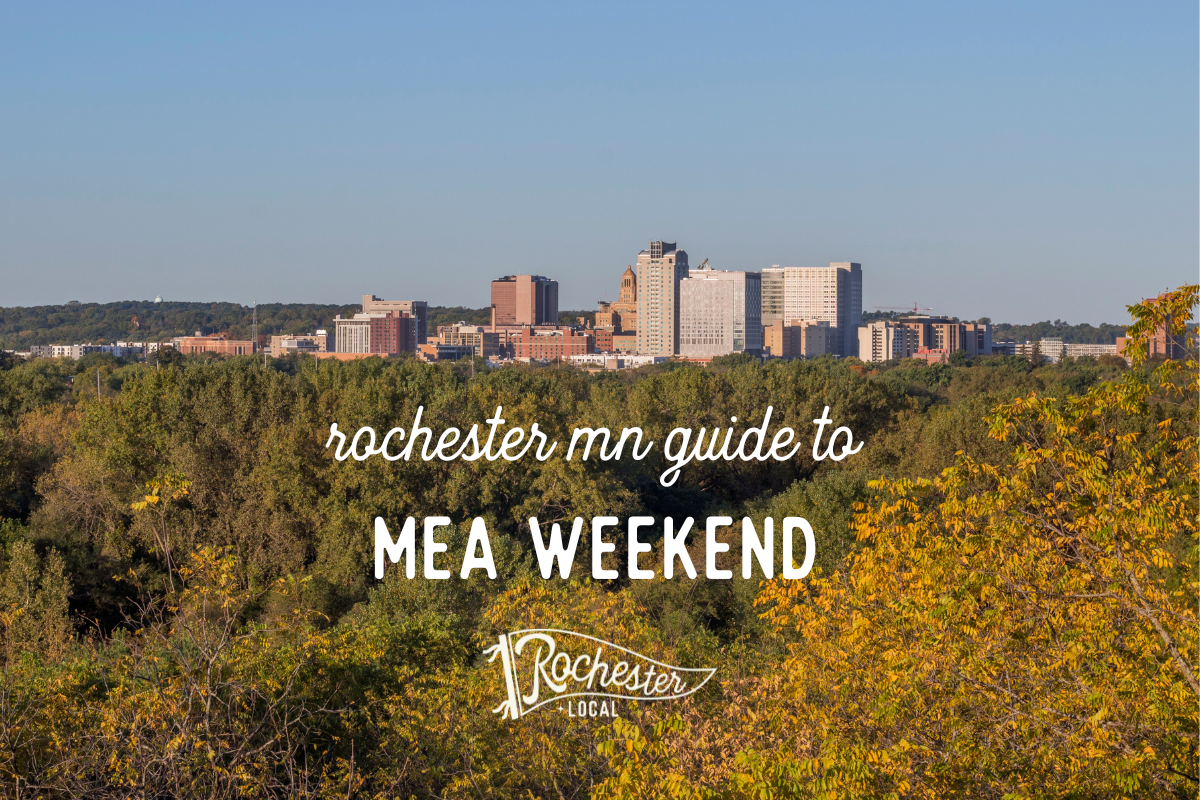 Can you believe it? MEA weekend is already here! For those of you new to the area or visiting, MEA stands for Minnesota Education Association. This annual conference is held at Saint Paul RiverCentre in downtown St. Paul on the third Thursday of October each year. While Minnesota educators are in session, the school kids are on a break. If you're wondering what activities are available around Rochester MN, look no further. We have an excellent list of opportunities for all ages.
To see activities and events for each day, simply click the date or guide you'd like to see below!
Guide To MEA Weekend
Apple Orchards, Pumpkin Patches & More!
Minnesota never disappoints during the fall.  And no proper fall is complete without a trip to one of the apple orchards or pumpkin patches in the Rochester, MN area! Click the image below to be taken to the guide.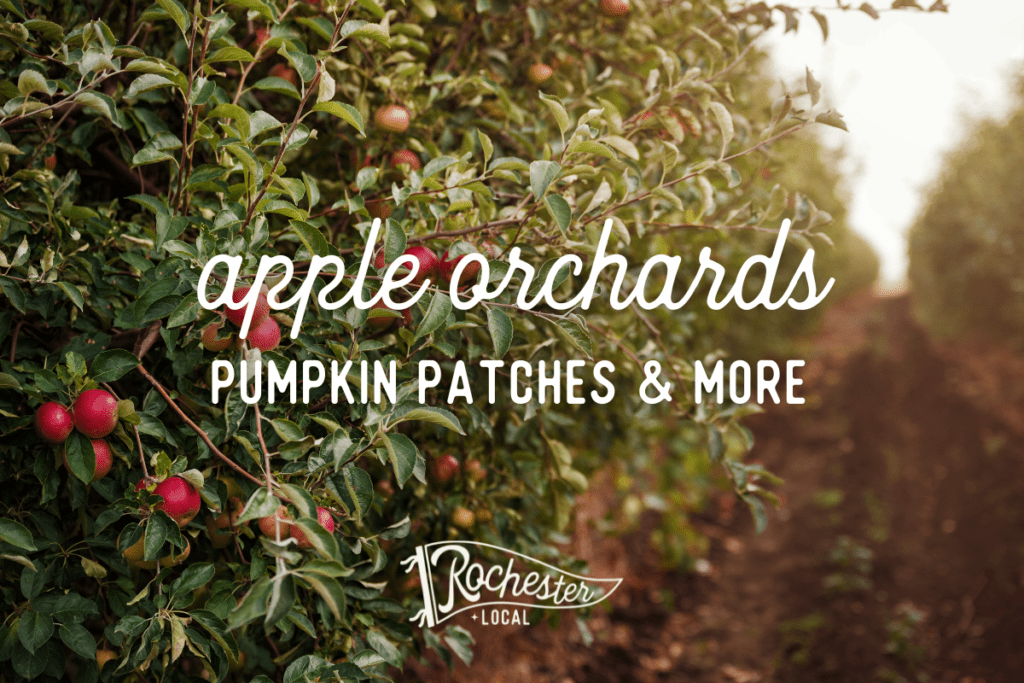 Guide to Halloween Events & Trunk or Treats
From family-friendly costume events, trunk-or-treats to the more spooky attractions for older kids and adults, this is your one-top shop for all things Halloween!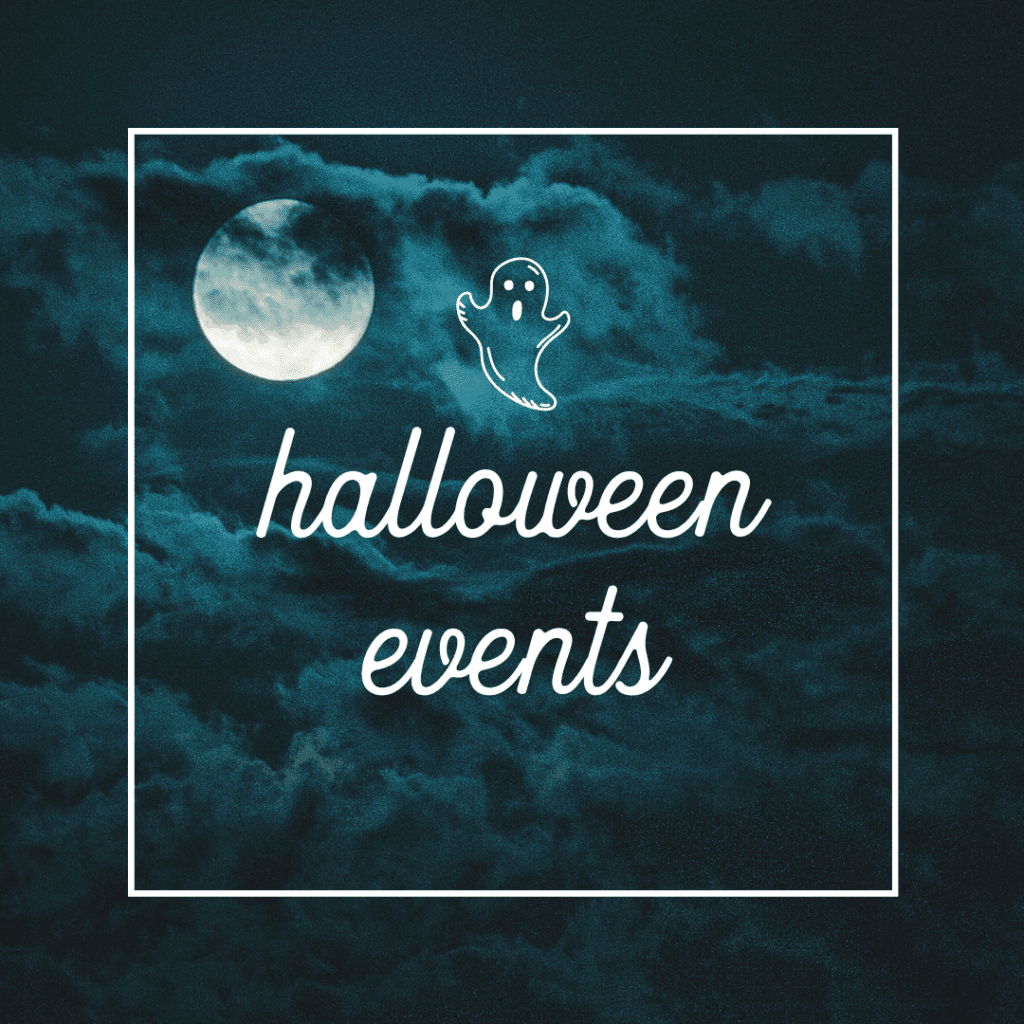 If you would like to add an event to our calendar and monthly event guide please fill out this form!