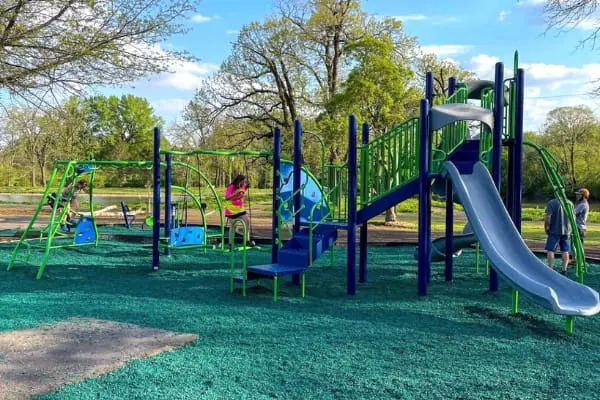 This post was last updated on June 10, 2023
Sure, Rochester has tons of great restaurants, concerts, and private events, but what can you do for FREE?
There are many terrific Rochester MN places, businesses, and organizations that offer free hours and events that give you the opportunity to enjoy them at no cost. That's right—free.
Below is a list of events and places you can visit, watch, play, and dance – all free of charge. And if you like what you see, consider becoming a member or supporting these fantastic institutions another way. Many are non-profits and help make our community the fabulous place we call home.
 For more free and special events, check out the Rochester Local event calendar.
Arts and Culture
The Rochester Art Center offers free admission to all people ages 21 and under!
Rochester Public Library engages the community through dynamic and innovative programs, both in the main library campus downtown and out in the community through their Bookmobile and BookBike & ArtCart services. Back again this year is the popular Summer Playlist!  In addition to this access, the library provides multiple presentations and programming each month. Check out their calendar here.
Every Saturday, July 8 thru August 12, 10:00 am – 12:00 pm, SPARK will hold SPARK in Central Park. This FREE event is brought to you by SPARK – The Children's Museum of Rochester, Rochester Downtown Alliance, and the City of Rochester, these family friendly Saturdays are free and open to anyone who wants to come out and play! Activities include scavenger hunts, story times, art activities, music, and so much more!
Looking for a leisurely stroll with a twist? Rochester is thick with self-expression in all of its forms. Some of these are intentional artistic experiences, while others show how we are truly surrounded by creative expression. Check out these 5 places to introduce kids to art – for FREE!
Art4Trails is a public art initiative to promote local artists and enhance our public parks by installing original art along Rochester's bike trails.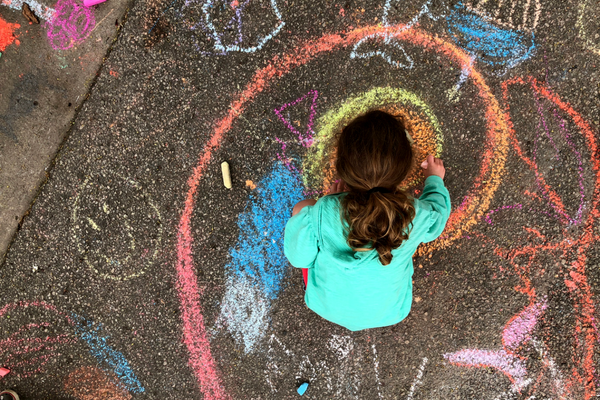 Sports and Athletics
Disc golf is a popular flying disc sport in which players throw a disc at a target; it is played using rules similar to golf. It is often played on a course of 9 or 18 holes. In Rochester, players gather at Slatterly Park and East Park.
Rainy day? Too hot to be out in the sun? Sign up for FREE bowling! Kids can sign up here for 2 free games each day of the KBF (Kids Bowl Free) program, all summer long, courtesy of Bowlocity and Colonial Lanes along with partner schools and organizations.
Think nothing happens during the winter months? Not in Rochester, MN! Families love to gather for awesome downhill sledding at the giant hill in Judd Park! What about ice skating? There are many rinks and types of activities to choose from.  Some locations have warming houses, others have lights to skate by at night, and others are great for hockey players looking for a pickup game!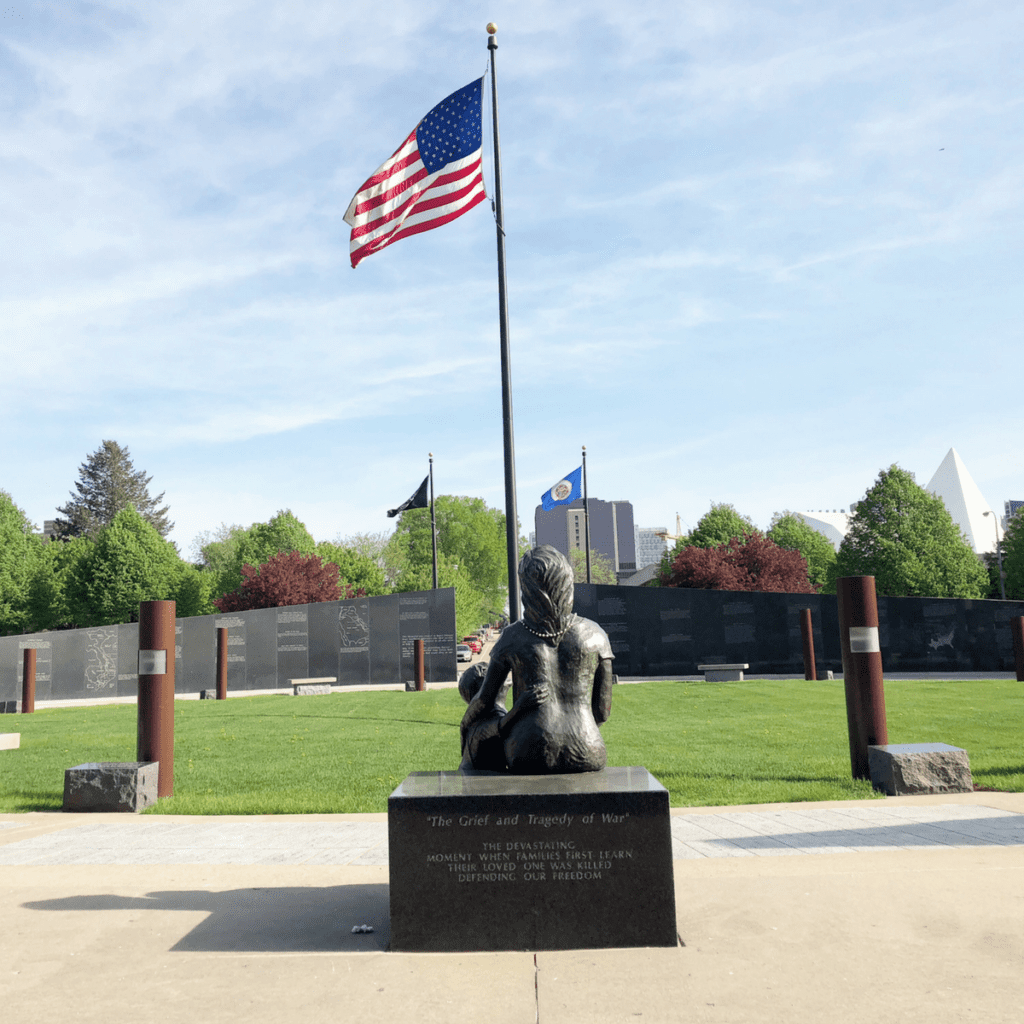 Markets and Festivals
Rochester MN Farmer's Market is available year-round in different locations. The outdoor market is a great place to get fresh, local food but it's also a fantastic place to enjoy the sunshine, meet up with friends, and enjoy the musicians.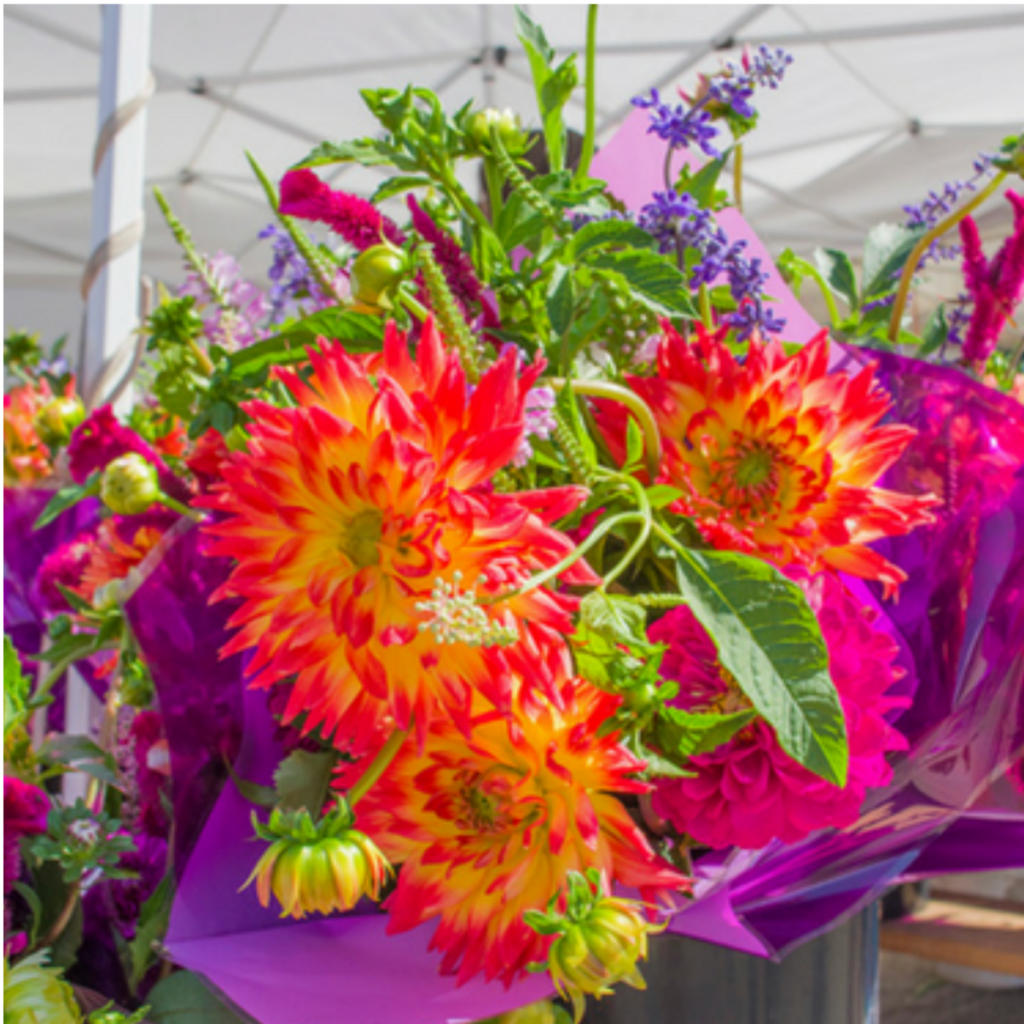 Music
During the warmer months, Rochester has an abundance of opportunities to listen to free music in an outdoor setting. Downtown Sidewalk Sessions, forWARD concerts, and Down by the Riverside are just a few of the chances to catch live, free music. Stay up to date with our guide to live music.
Outdoor Experiences
Quarry Hill Nature Center offers over 8 miles of trails and a renovated nature center building that houses live animals and an admission-free Exploration Hall. Quarry Hill is open on the weekends. Check their website for up-to-date hours. 
Cascade Lake Park is Rochester MN's newest city park and playground.  This awesome place to play was inspired by nature and offers several natural playscapes as well as a fun water feature and beach.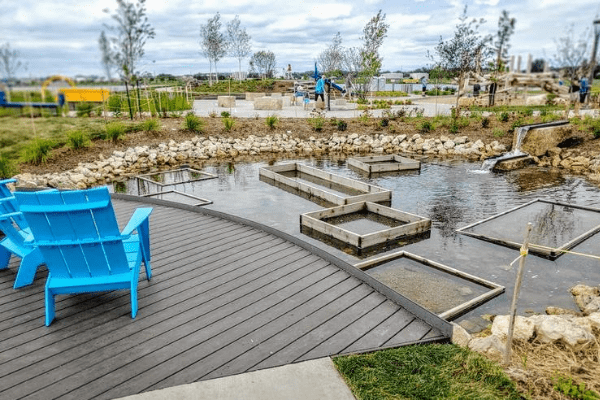 Foster Arend Park features a lake with a beach and swimming area, fishing, sand volleyball, horseshoes, paved and unpaved trails, a playground, an open playfield, a picnic shelter, and rentable space. An inflatable water park is also available for a fee.
Silver Lake Park has something for everyone – all in an urban environment! Enjoy fishing, biking, rollerblading, jogging, observing the Giant Canada geese, and strolling around the lake. We LOVE playing at the new playground on the East side of the park!
Oxbow Park & Zollman Zoo are such treasures for our region. Their brand new nature center is nestled in a valley just northwest of Rochester on the Zumbro River, the scenery is peaceful and therapeutic. Imaginations can flourish in the setting of both the Zoo and the amazing solar system-themed playscape.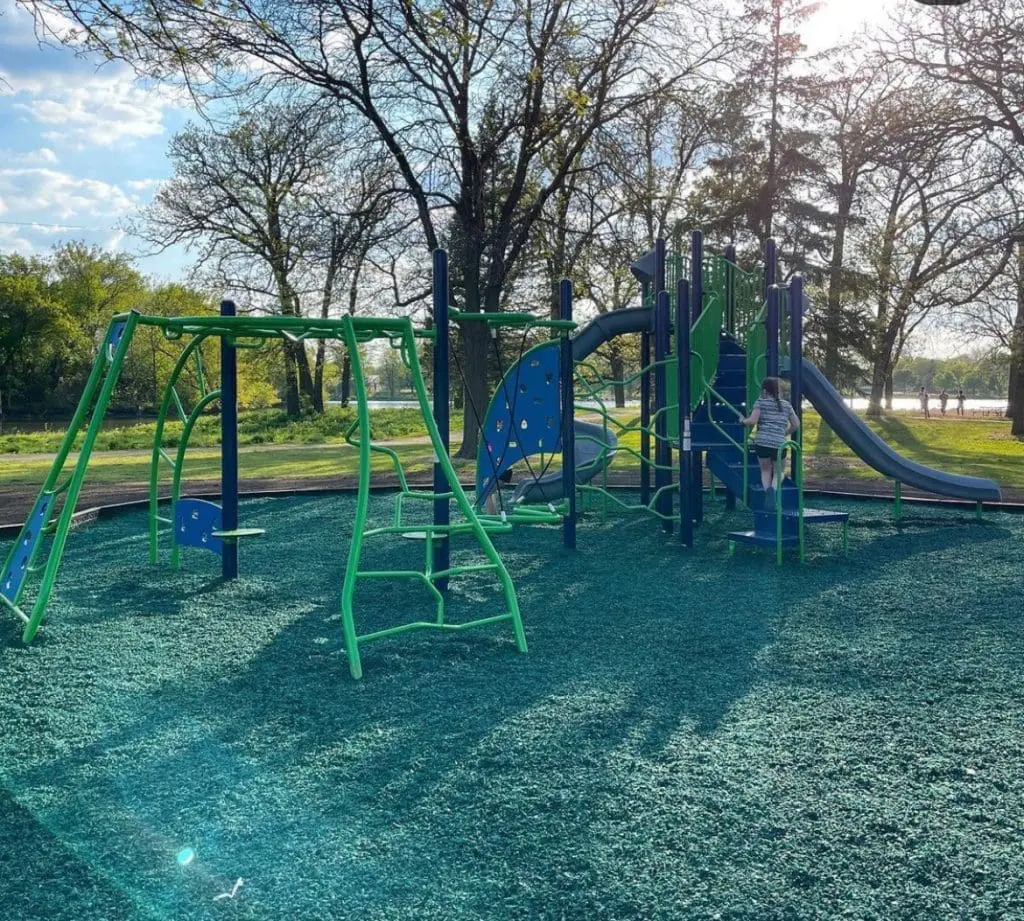 Dedicated on June 25, 2000, Soldiers Field Veterans Memorial honors American veterans and allies. The Wall of Remembrance and Walk of Remembrance honor approximately 9,000 veterans and allies, while the Trees of Remembrance represent each state in the union.
Let the little ones run wild in a custom-built enclosed play area at the Field of Fun. Located near Soldier's Field Veterans Memorial, the "castle park" as it is known to many locally is a great place for a picnic with friends.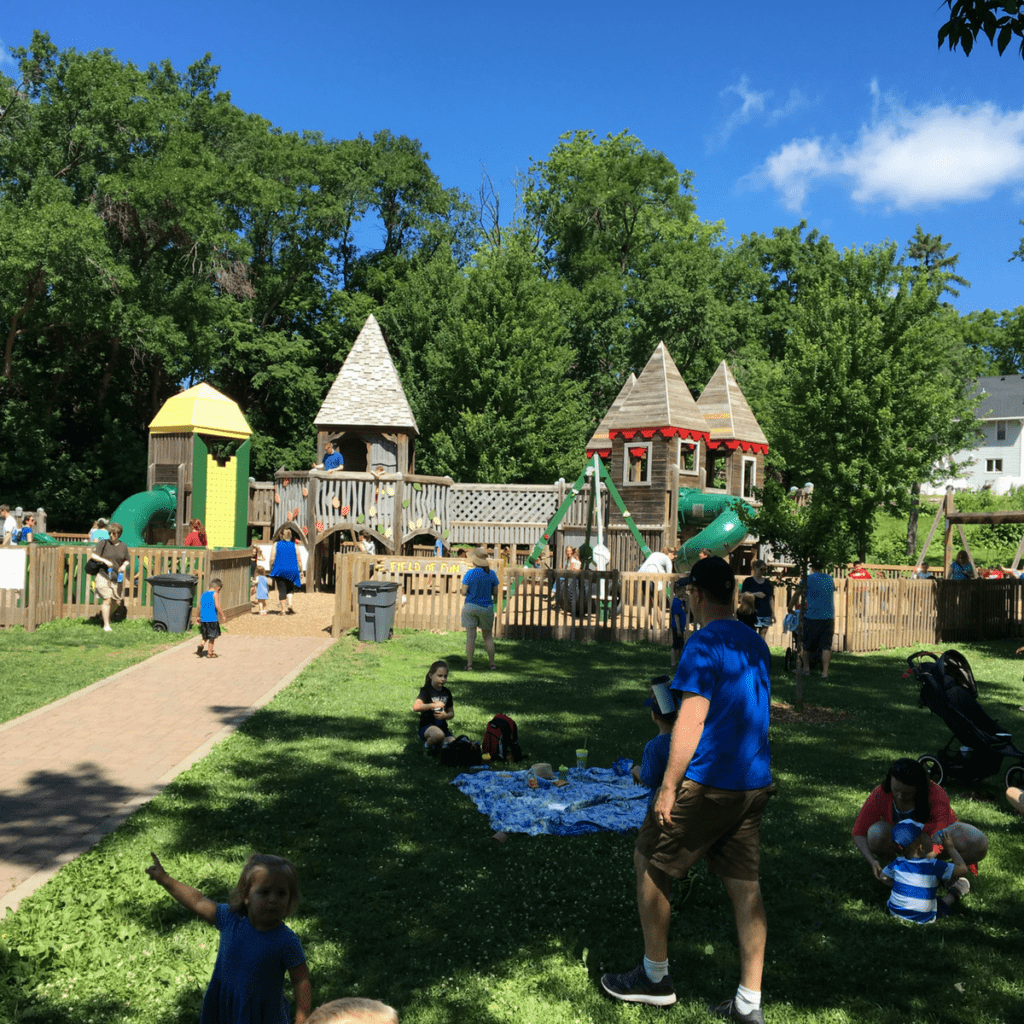 Cascade Meadow is located on 100 acres along Cascade Creek in northwest Rochester, and features formal and informal learning and event spaces indoors and outdoors. 13 interactive exhibits focusing on water, energy, and wetlands, and the trails are open and free to the public Tuesday through Friday from 10 am – 4 pm.
For spontaneous outdoor fun, pack some water, sunscreen, and snacks, and head to any of the fantastic area trails for a family hike!  More into cycling? Rochester, MN has plenty of opportunities to get riding with over 85 miles of interconnected trails
Of note: Parking in City parking ramps is free after 5:00 p.m. in the evenings and on weekends from 6:30 a.m. until 2:30 a.m.
 To learn more and check out other special events Rochester Local's event calendar.