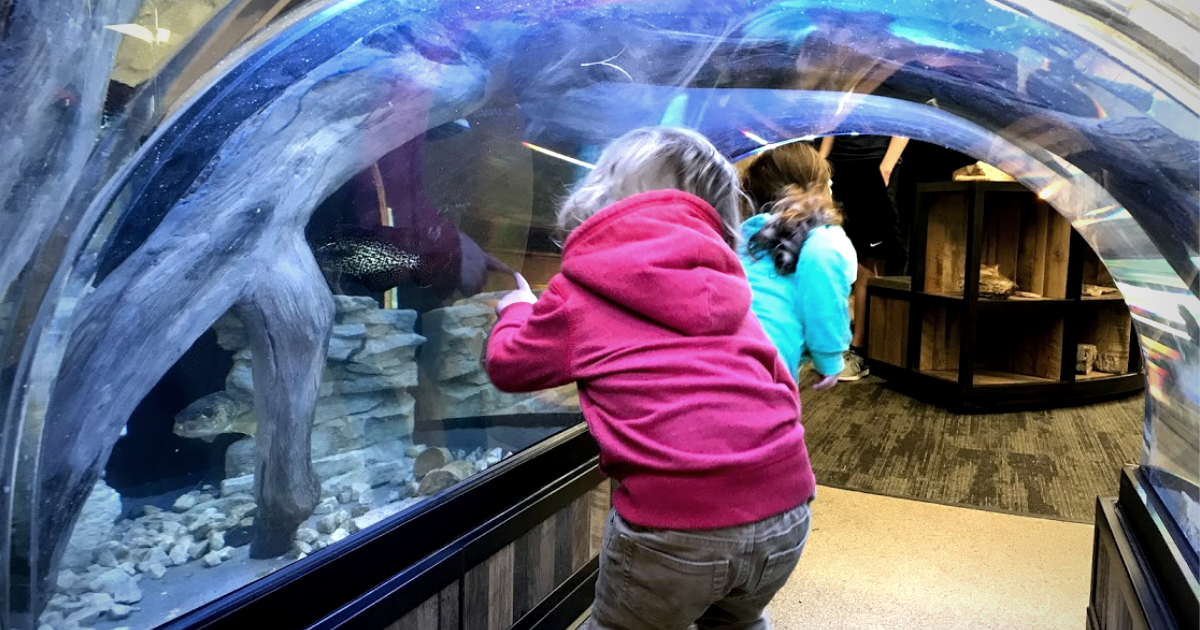 Post updated June 30, 2022
Whether you're looking for an opportunity to learn more about the world around you, or give kids the experience of learning through play, Rochester MN has several wonderful places to experience science. It's no surprise that there are so many science activities in Rochester MN as we have an exciting history of innovation in our city.  Our community still places emphasis on innovating and providing opportunities to learn in this exciting way. Observe your environment, dive deeper into the world, and invigorate your minds by exploring all things science!
Quarry Hill
Quarry Hill Nature Center is a biologist's dream.  Eight miles of hiking and biking trails meander their way throughout the 329 acres of Quarry Hill Park.  Bring a picnic in the summer time, or rent cross-country skis or snowshoes for a winter expedition!
The Exploration Hall in the Nature Center showcases live animals and exhibits, and they also offer Discovery Packs filled with tools, maps and games to help explore the Park.  Summer camps and other events are offered throughout the year for all ages!
Location: 701 Silver Creek Road NE, Rochester, MN
Cost: Free for trails and Exploration Hall.  Fees for equipment rentals can be found here.
SPARK-Place of Play
SPARK fully believes that play is at the core of what they do. They invite children to learn and explore by doing instead of just by seeing.  Children of all ages will love the hands-on displays and activities available.  Children can engage in learning through the H2OH! exhibit with hands-on water play, or they can explore other cultures through the Our World Bizarre exhibit! These are just a couple of examples of the amazing experiences your children can explore when visiting SPARK.
Location: 1201 12th St SW Suite 632, Rochester, MN  (Apache Mall)
Cost
Children under 1: FREE
Ages 1-59: $12
Seniors (60 and older): $11
Military (with valid ID): $11
Play for All (EBT/SNAP): $6
Code Ninjas
Through the various programs and drop-in events at Code Ninjas, your kids can learn how to code while building their own video games. They will learn valuable STEM skills such as problem-solving, critical thinking, and many more all while having fun!
Location: 126 17th AVE NW, Rochester, MN
Cost: Cost varies based on programs and classes registered for
Cascade Meadow
Cascade Meadows and Environmental Science Center offers informal and formal learning environments, both indoors and out!  Check out the interactive exhibits in their sustainable building as well as the engaging wetland system as you learn how to conserve water and energy!
Location: 2900 19th St. NW, Rochester MN
Cost: Free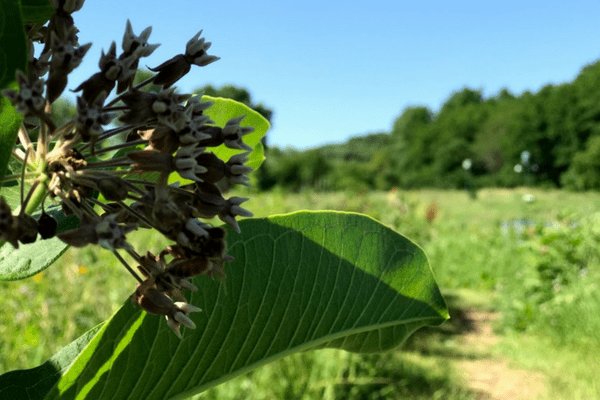 Zumbro Valley Audubon
The mission of the Zumbro Valley Audubon is to connect people with nature.  You'll have the opportunity to learn fun facts about birds and their habitats on the website and then take the learning outside by participating in one of the free field trips or bird walks open to the public.
Check the online calendar for locations of events.
Cost: Free
Whitewater State Park
Located in the small town of Altura, Whitewater State Park is only a 25-mile drive from downtown Rochester MN.  Their events calendar offers a variety of options to enjoy and learn about nature and the science of our environment.  From monarch tagging, trout fishing, nature time at Whitewater Beach, and campfire astronomy – you'll undoubtedly have some fun while learning at the same time! Check the events calendar for all the opportunities.
Location: Whitewater State Park, 9041 MN-74, Altura, MN 55910
Cost: $7 one day vehicle permit, $35 year Minnesota State Park Pass
Mobile Science Lab
The Southeast Service Cooperative (SCC) is focused on creating a future for learners and leaders.  They offer the Mobile Science Lab –which can be reserved for schools as well as private groups! The trailer can be picked up with your own vehicle and contains all the supplies and equipment necessary for super cool science experiments for older students.
Location: 210 Wood Lake Dr. SE, Rochester, MN
Cost: $175 for SSC school districts and $225 for non-SSC districts.
There truly is something for scientists of all ages to hone their problem-solving skills in Rochester MN!  So what are you waiting for?  Check out these venues and opportunities, and start sciencing!
This post was originally published in August 2018.