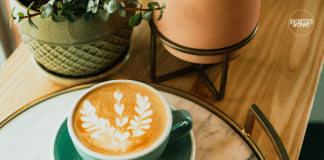 Looking for a spot to pick up a cup of local joe?  Why not try out one of our many Rochester MN coffee shops! Bonus: we've listed all the drive-thrus!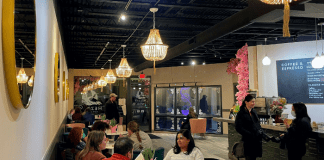 Mezza9 Bakery & Cafe is a new European (with some Asian flair) inspired cafe in downtown Rochester MN.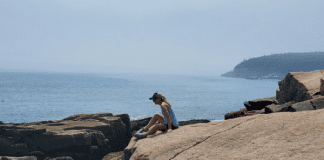 In my freetime, you can almost always find me outside. I spend a lot of time working in my ever-expanding gardens, walking/running, or supervising whatever shenanigans my boys and the neighborhood boys are into that day.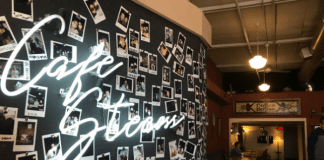 For days like these, I had to find places to plug in and work while in Rochester. I have two requirements: dependable Wifi and something to sip to keep me motivated.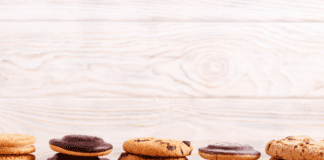 Here are some great coffee and Girl Scout Cookie pairings from two local favorites.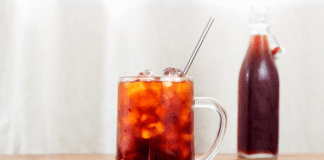 I love coffee. I love iced coffee. I love hot coffee. I want coffee on the hard days and the celebratory days. Coffee provides...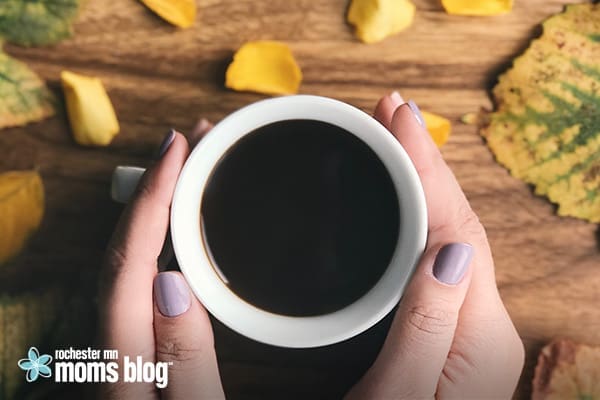 Have you ever, as the saying goes, woke up on the wrong side of the bed? You feel grumpy or irritated but nothing in particular caused your bad mood.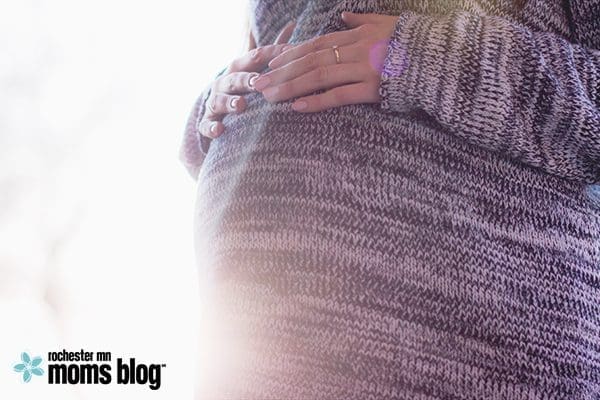 The second trimester is filled with bliss, like coffee tastes good again. It's also filled with a couple downers like compression stockings and the waddle.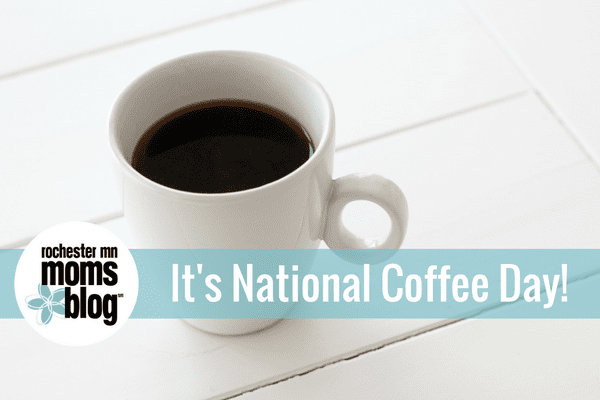 It's National Coffee Day! So basically a mama's holiday...an ode to us and the places that understand us best. To celebrate, check out one of these local places and celebrate!
This post is in no way meant to discourage the snooze button lovers out there. But if I don't beat my kids out of...