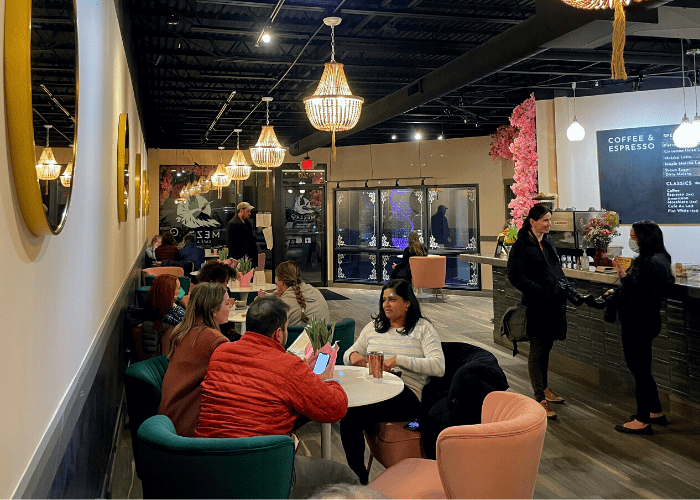 Mezza9 Bakery & Cafe has opened in downtown Rochester MN on historic Third Street. This European-inspired shop is the creation of Sammi Loo, owner of Otori Sushi.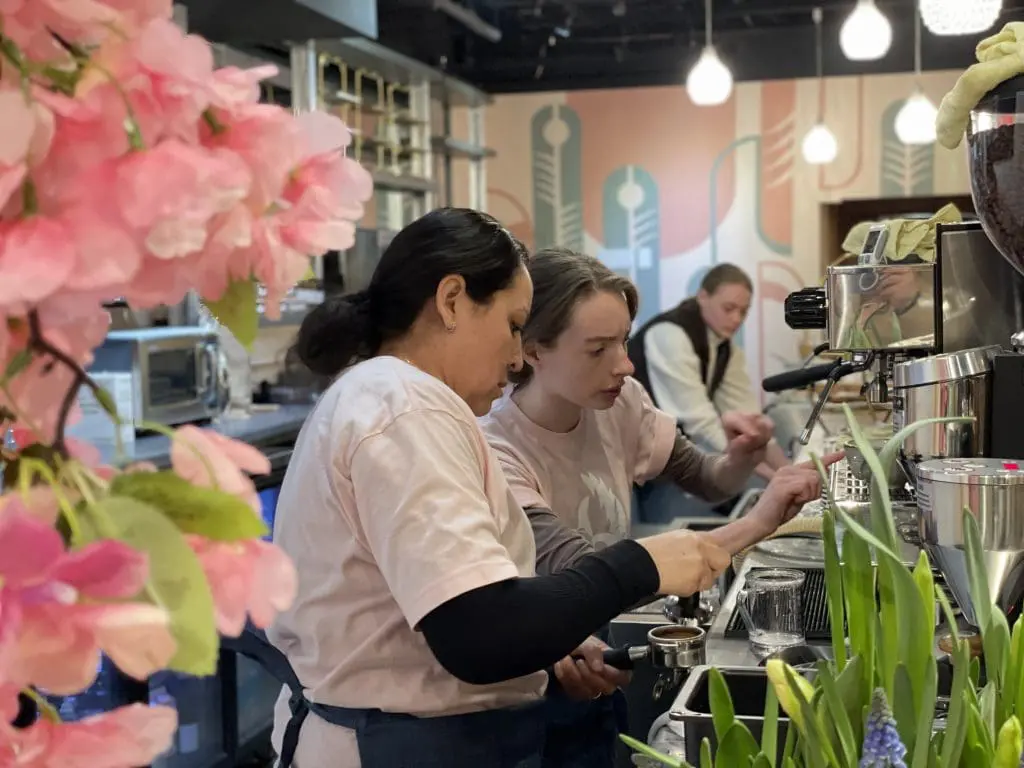 Mezza9 hopes to add a bit of international flair to the downtown coffee scene. In addition to a European aesthetic and influence, customers can expect a bit of Asian flair too. The cafe will serve tea lattes and Malaysian coffee, inspired by Sammi's Malaysian roots.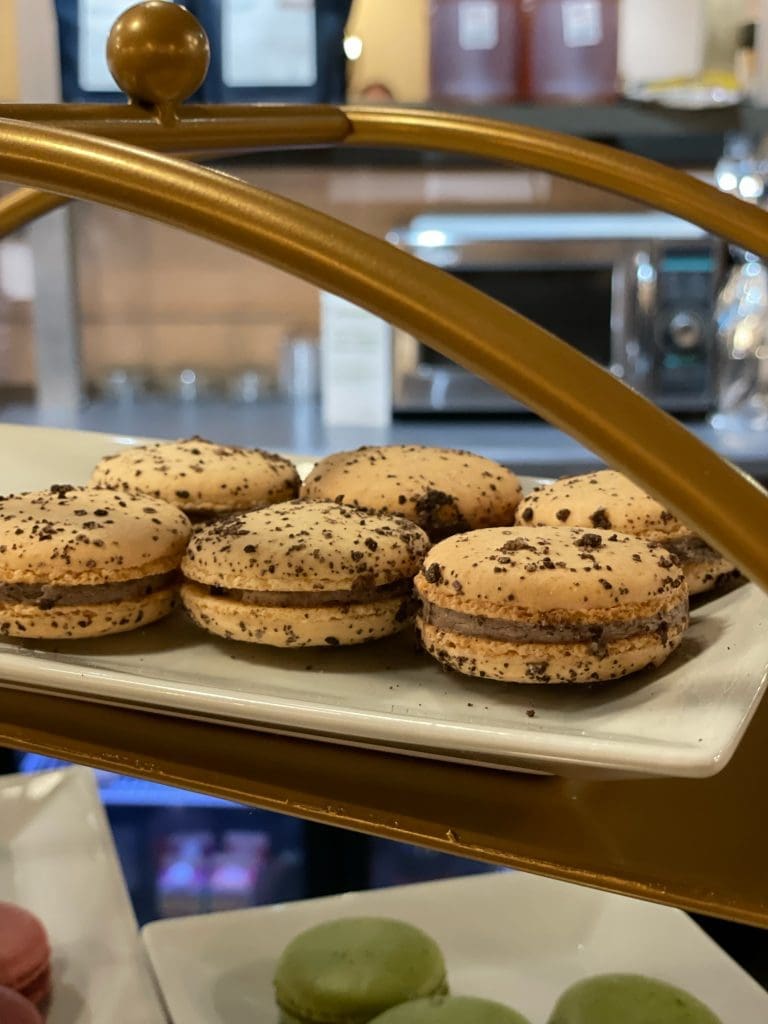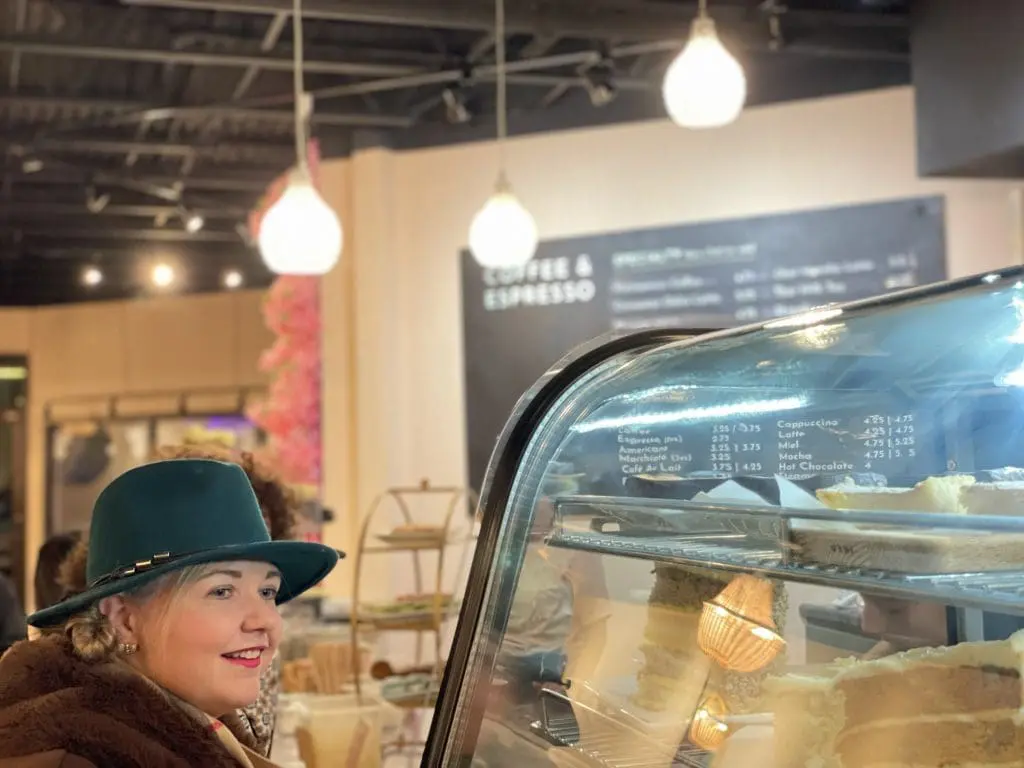 The drinks menu features several specialty coffee drinks using matcha. Matcha is a high-quality green tea ground into powdered form.  Instead of being steeped, matcha is whisked into water, coffee, or milk, and creates a smooth and frothy drink.  Some of Mezza9's specialty matcha lattes include the classic Matcha Latte, Strawberry Milk Matcha Latte, Cinnamon Dolce Latte, and the Butterfly Pea Flower Matcha Latte.  Classic coffee drinks are available as well such as Café au Lait, Americano, and Macchiato.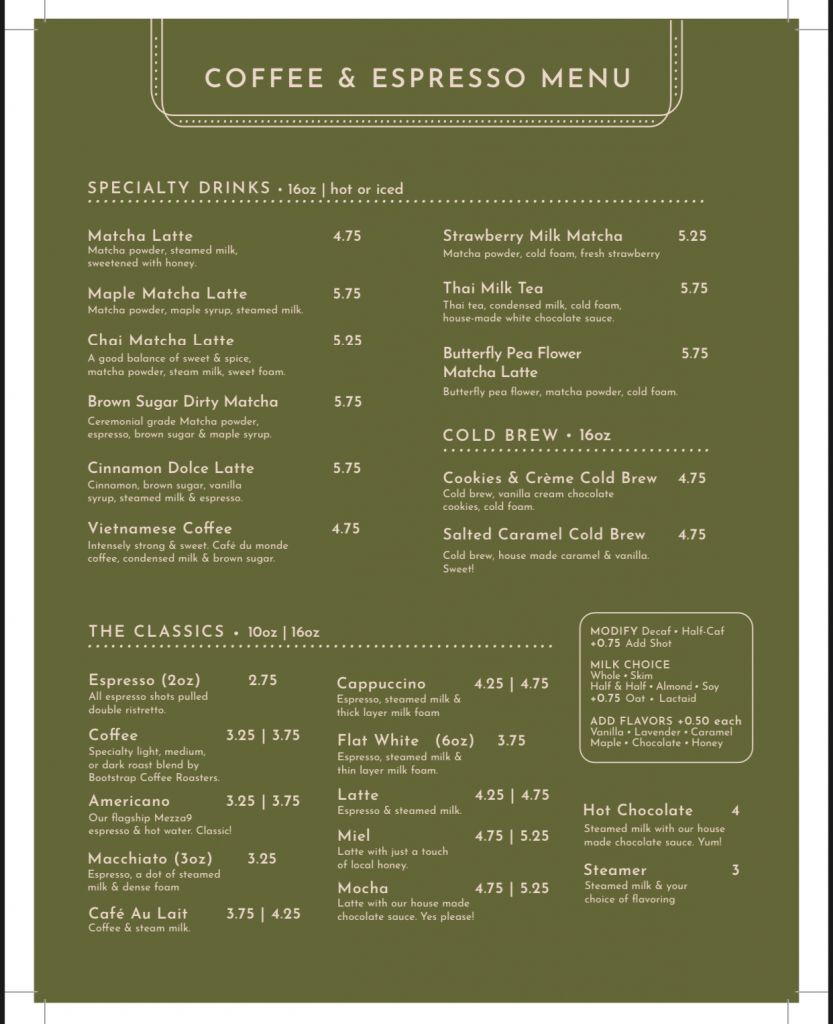 The dessert menu shows a stunning variety of gorgeous treats. From cakes to breads, to cookies, there is something for everyone on the Mezza9 menu. Reading through the menu, it was impossible to choose a favorite, but the Lemon Curd Cake and the Salted Caramel Vanilla Crunch sound divine.  Of course, there is a chocolate cake…a 5 layer chocolate cake to be exact!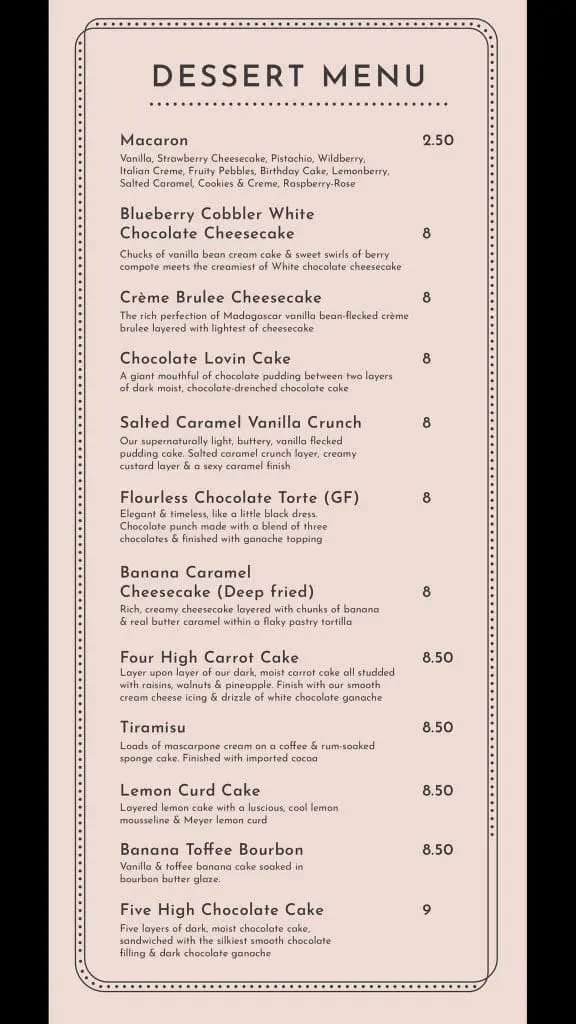 The decor of Mezza9 Bakery & Cafe is cozy and beautiful.  Chandeliers hang in the main seating area and there are beautiful pink and teal velvet chairs at each dining table.  The center of attention, however, is the two pink floral walls, begging for a selfie or a group pic after a morning out with friends.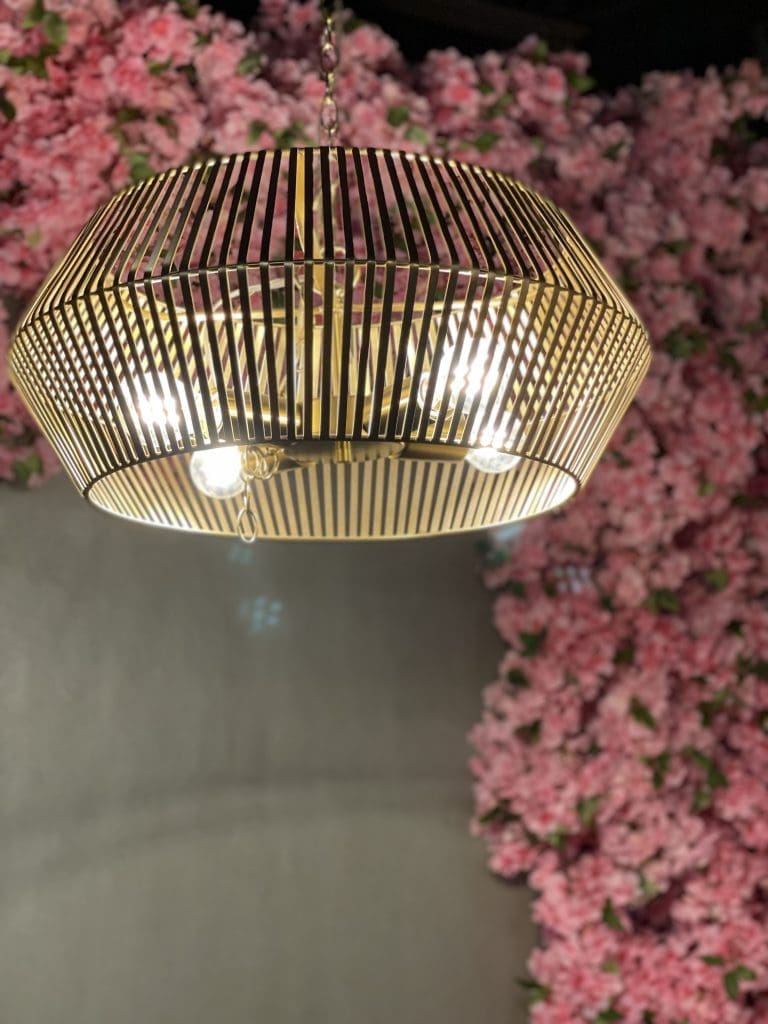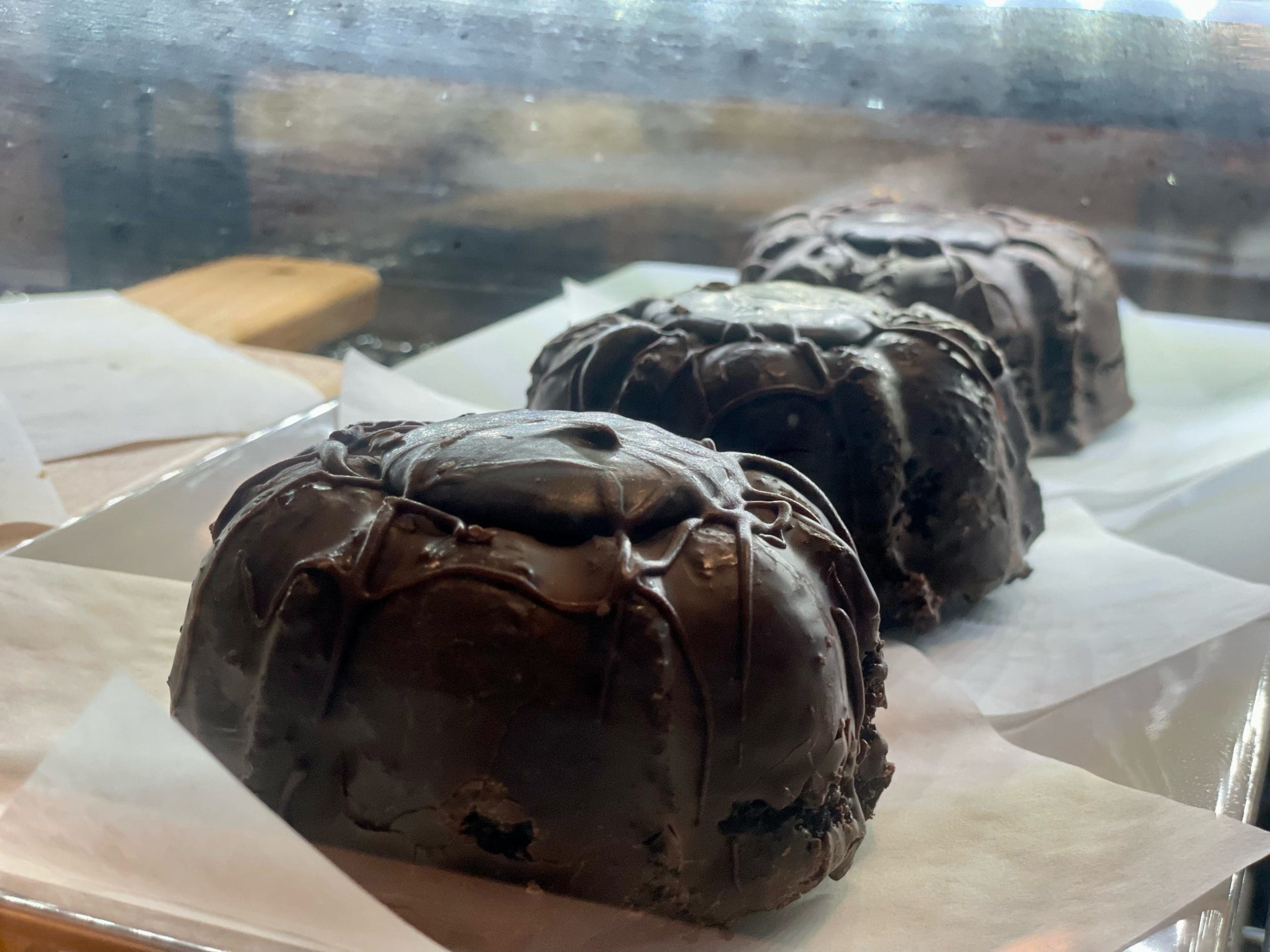 Be sure to check back as they look to incorporate soups, salads, and sandwiches in the near future.  With all this charm and the exciting and inspired variety,  Mezza9 Cafe & Bakery is sure to become a new favorite.