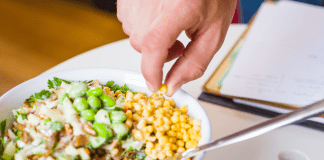 Check out our list of the 10 Best Vegetarian Dining options in Rochester. All of these restaurants are locally owned and operated!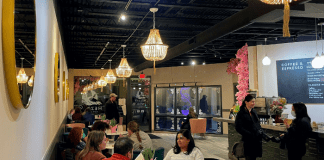 Mezza9 Bakery & Cafe is a new European (with some Asian flair) inspired cafe in downtown Rochester MN.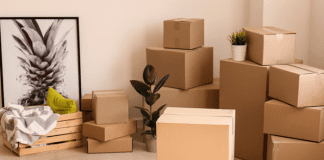 Researching information about a new city can stressful, time-consuming and overwhelming. We hope that the Guide to Moving to Rochester MN will alleviate that for new Rochester residents by providing them as much comprehensive information as possible.