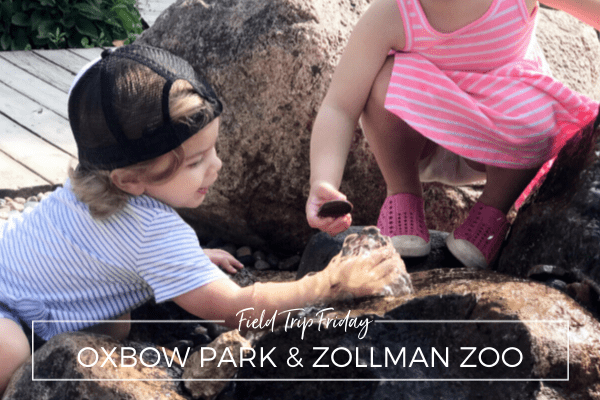 On long summer days, we are always looking for places to spend time outside. We love packing lunches and exploring the outdoors. There are many hidden gems in Olmsted County for summer fun. One of those gems is Oxbow Park and Zollman Zoo. I live in Byron, so this park is super close to our house. We go there almost weekly in the summer. Here are the amazing things to do at Oxbow and why you should go there now!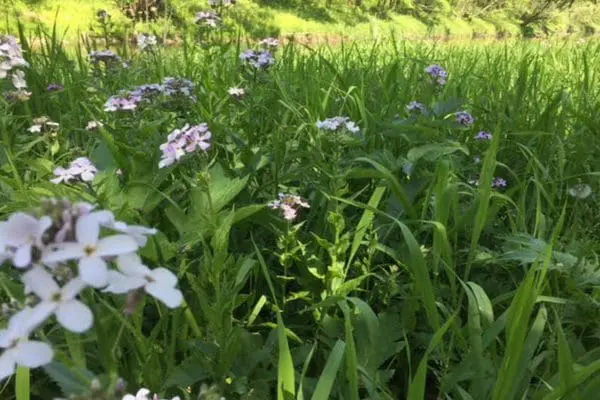 The Zoo. I was (and am) a huge fan of the Minnesota Zoo, so I was skeptical that Rochester could have a good quality zoo, but it's really awesome. There are many animals at the zoo including; otters, porcupines, foxes, wolves, turkeys and bison. They also have a few farm animals including chickens and goats. My kids love running around on the boardwalks from animal to animal.
The Nature Center. Zollman Zoo has an awesome nature center located at the front of the zoo. It has snakes, turtles, salamanders and fish. It also has fossils, information on Minnesota animals and a classroom.
The Playscape "Path of Imagination". This playscape is one of my kids favorite play areas in Rochester and it's definitely not an average or normal playground. All of the activities are extremely interactive. My kids really enjoy the sandbox area, where kids can look at fossils, the water play area, where kids can learn about and build dams and the little pond area, where kids can look at and interact with tadpoles in the summer. The playscape also has a really neat musical area, slides and tunnels.
The trails. The park has miles of trails for hiking. We have the option of short hikes or long hikes, depending on how my kids are feeling. There are hikes along the river, up hills and through beautiful meadows with flowers. We love hiking and Oxbow has the perfect amount of trails without being intimidating.
The "regular" playgrounds. There are at least three regular playgrounds at Oxbow. They aren't fancy, but they are another great place for kids to burn off energy. They aren't often crowded, so kids can play while parents sit and watch. 
The picnic areas. This might be the best part of Oxbow. We love bringing our lunch, going to the zoo and then eating before hitting the playground or playscape. At Oxbow there are many pavilions with tables, shaded areas or plenty of grass to lay down a picnic blanket. The only place you can't bring a picnic is the actual zoo, but there are plenty of spots outside of the zoo.
The camping area. We haven't had the chance to camp at Oxbow yet, but we have visited the camping areas. They are right along the river in a beautiful location. We love camping and it's on our list of places we need to camp.
Oxbow should be on everyone's list of summer 'to do's'. It's got entertainment, a play area for kids to burn off energy and places to rest and relax. It checks all the boxes for the perfect morning outing or field trip. I highly recommend it for playdates and family get togethers.