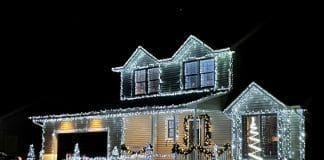 Rochester MN has great displays of holiday lights and Christmas lights all over town! Use our guide to plan a special trip to look at these twinkly lights!
The man with all the toys is coming to Rochester, MN. Check out this guide for your (safe, socially distanced) local Santa events this holiday season.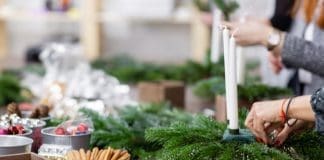 The holidays can be a magical time for you and your loved ones. Take a look at this guide filled with holiday events, and enjoy the festivities with your family or friends like family.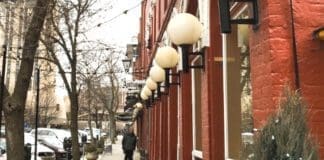 Holiday shopping doesn't have to be stressful. Rochester Local has created a guide to holiday shopping for local and beautiful gift options.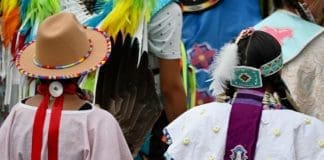 November is Native American Heritage month, also referred to as American Indian and Alaska Native Heritage Month. It is "a time to celebrate rich and diverse cultures, traditions, and histories and to acknowledge the important contributions of Native people."
The chill is here to stay friends! Let's embrace it! Check out all of the family friends November events in Rochester, MN!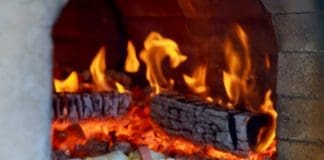 Dining outdoors is more than just eating. It's an experience! We've rounded up the Rochester MN area pizza farms for you to enjoy this summer.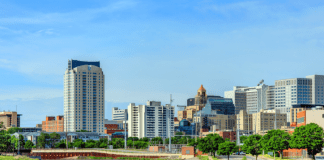 Summer is here! We've put together a list of 20 FREE things you can do with your family this summer.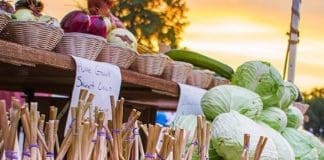 If you're new to the Rochester MN Farmers Market, we've put together a fun and handy guide for you to make the best out of your experience!