The holidays might be over and the long, cold days of winter are setting in but that doesn't mean that there is a lack of things to do!  Minnesota really shines in the winter…so many unique things to do that are only available in our cold and snowy climate! First winter here?  We recommend finding something you LOVE to do outside and making it your winter passion or hobby!
Use the guide below to click through to our most popular winter posts.  Have fun!
Note: PLEASE check hours and times before you go.
Did we miss your event? Let us know by filling out the form below.
First Alliance Credit Union
First Alliance Credit Union was founded in 1932 by seven Rochester firefighters and a school teacher in need of financial help. Our mission is, and always has been, to provide compassion, guidance, and resources to promote your financial well-being. Today, we have grown to serve over 18,000 people with 6 branches in Rochester, Byron, Stewartville, and Lake City. We are grateful to be a part of the growing Rochester community. Open your account online today to experience the credit union difference.
Rochester MN Guide to Winter Fun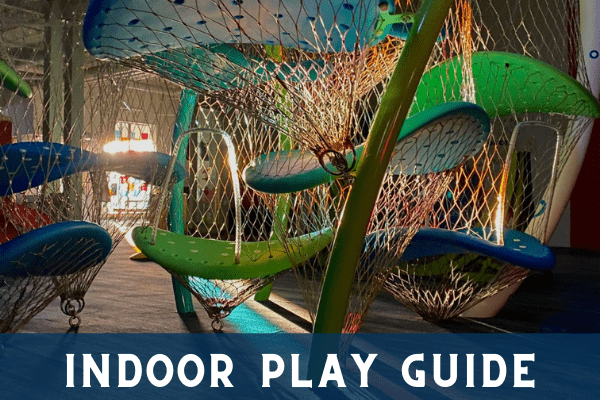 Too cold?  Just need a boredom buster?  Check out all the places in Rochester MN for indoor play! If you have a favorite place to play but don't see it on our list, simply email info@rochestermom.com and we'll get it added! Due to frequently updated restrictions and closures, please check times and hours before visiting.