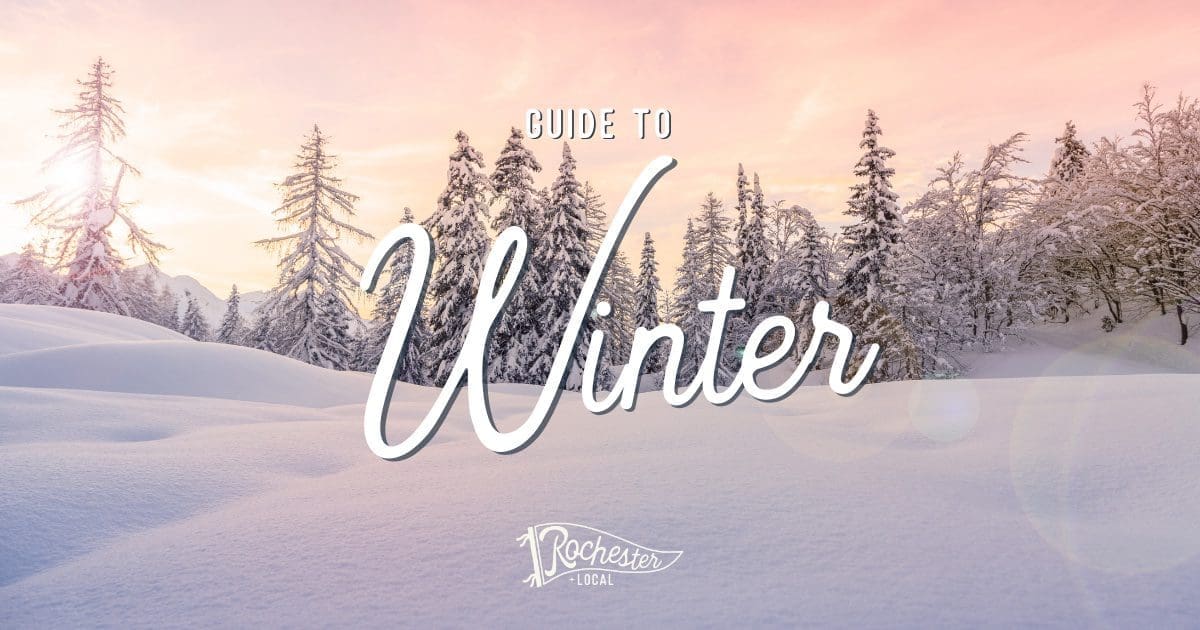 The holidays might be over and the long, cold days of winter are setting in but that doesn't mean that there is a lack of things to do!  Minnesota really shines in the winter…so many unique things to do that are only available in our cold and snowy climate! First winter here?  We recommend finding something you LOVE to do outside and making it your winter passion or hobby!
Use the guide below to click through to our most popular winter posts.  Have fun!
Note: PLEASE check hours and times before you go.
Rochester MN Guide to Winter Fun