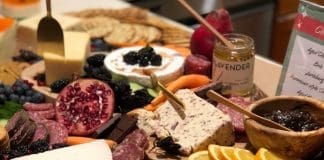 A charcuterie board can be a great way to celebrate a special holiday or just a plain old Tuesday. Here are my favorite things to make this fun and fancy meal!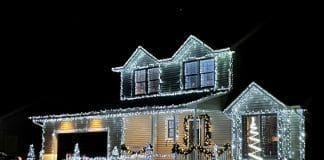 Rochester MN has great displays of holiday lights and Christmas lights all over town! Use our guide to plan a special trip to look at these twinkly lights!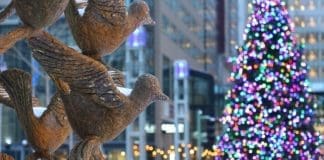 Downtown Rochester MN is all set for the holidays and cannot wait to welcome you to enjoy the season and everything downtown has to offer!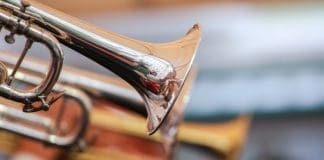 Are you looking for holiday music and arts events for your family in the Rochester, MN area this holiday season? Look no further.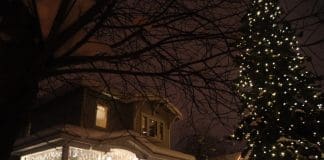 The holidays are one of the most likely times for a home break-in. Don't let the unwanted happen to you, instead enjoy each moment worry-free by following a few security tips.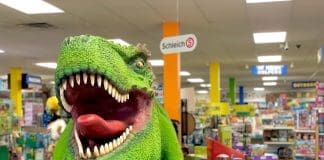 We recently visited ABC Toy Zone to talk with the staff and get their insight about what toys are popular, gifts that are moving fast, and also items that can't be restocked once they are sold out.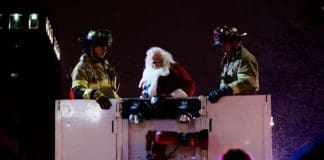 On Saturday November 26th, one of the best-loved holiday traditions is back in downtown Rochester: Here Comes Santa Claus!
Don't feel like cooking?  Don't have the time?  Would rather enjoy delicious food prepared by someone else?  Check out our guide to Thanksgiving Take-Out!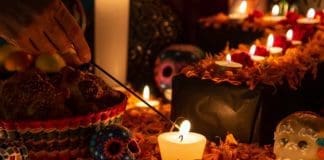 Día de los Muertos (or Day of the Dead in English) is a holiday celebrated from October 31st - November 2nd. It originated and is celebrated in Mexico but is also celebrated elsewhere, especially by those with Mexican heritage.
Are you looking to start a new and fun family tradition? There are a few Christmas Tree farms within varying distances from Rochester.