Don't feel like cooking?  Don't have the time?  Would rather enjoy delicious food prepared by someone else?  Check out our guide to Thanksgiving Take-Out!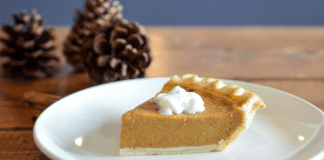 For 95% percent of you, this is a joyous proclamation and a wonderful end to the meal. You love pumpkin pie. Pumpkin is your thing.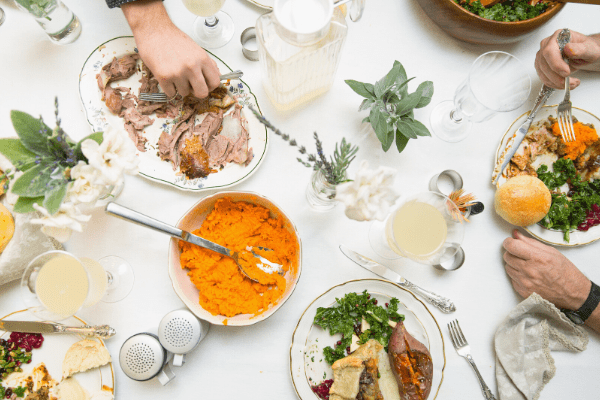 The first year he worked Christmas Eve and Christmas Day was our son Charlie's first Christmas. He missed egg bake that year. He didn't help me unwrap the INSANE amount of gifts my aunts, uncles and cousins threw at Charlie.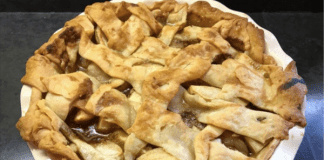 I LOVE holiday traditions. And apparently, I like all my holiday cheer neatly wrapped up with a "control freak" bow on top.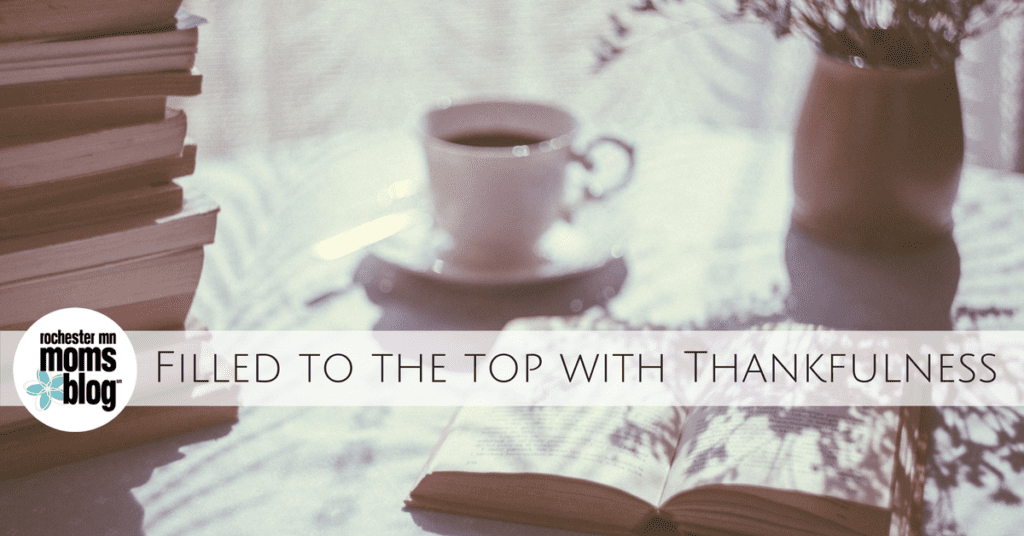 Today, Rochester MN Moms Blog is pausing to reflect on our extraordinary ordinary and the thankfulness that comes from a grateful heart.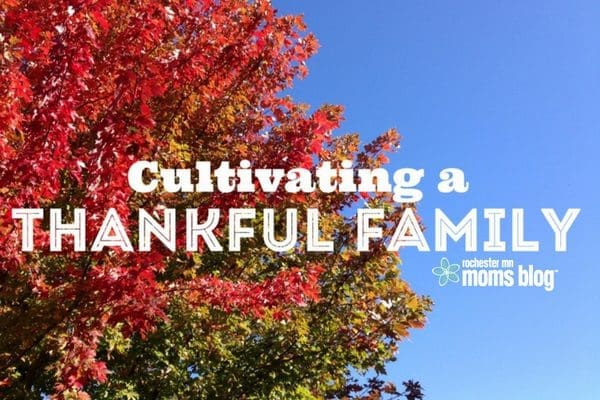 In our home visual reminders are very helpful at driving our family's conversations and attitudes. Here is one way we help to cultivate a thankful family.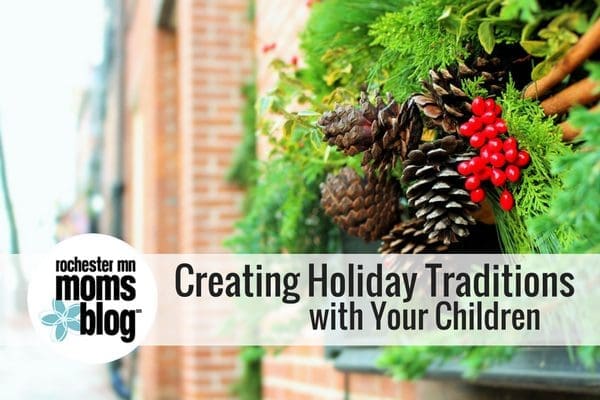 I want holiday traditions that will be memorable, but more importantly, I want my daughter to understand why we're celebrating together as a family.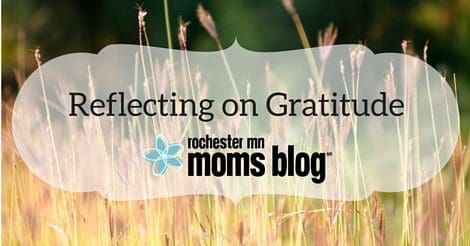 I don't have to chase extraordinary moments to find happiness - it's right in front of me if I'm paying attention and practicing gratitude....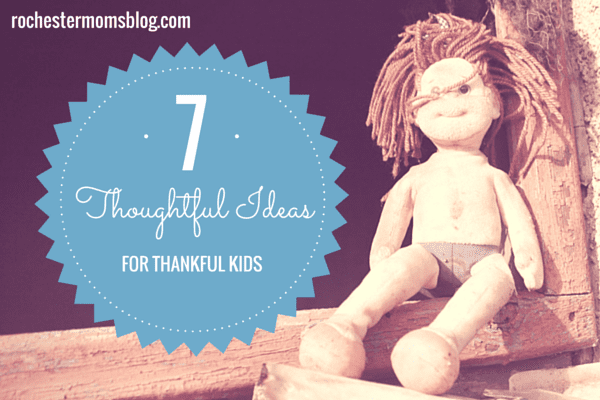 Before we get into this post, please note that I'm not promising "seven easy ways to mass-produce thankful children." Teaching children about gratitude is one...