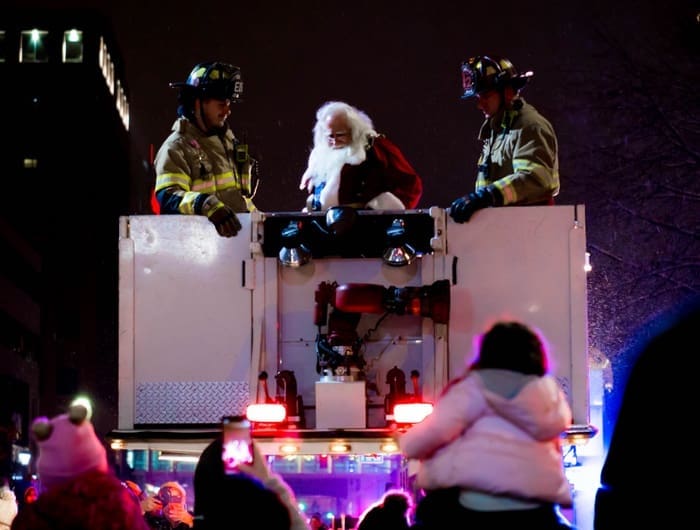 On Saturday, November 26th, one of the best-loved holiday traditions is back in downtown Rochester: Here Comes Santa Claus! This holiday family favorite has something for everyone: crafts, music, cookies & hot cocoa, trolley rides, tree lighting, a fun scavenger hunt, and of course, the great Santa Rescue.
This year, for the first time, Here Comes Santa Claus will be on the SATURDAY after Thanksgiving – November 26th! All events are FREE!  Have a wonderful time!
Schedule of Festivities:
2:00 pm | The Main Event! Santa's Rescue from atop Old City Hall
Help! Santa is stuck on the roof! The Rochester Fire Department saves the day, and helps Santa Claus get safely down from the roof of Old City Hall
A very relieved Mrs. Claus and Rochester Mayor Kim Norton will be there to greet Santa when he gets down and share their holiday cheer.
2:45 – 4:15 pm | Procession to Peace Plaza & Tree Lighting
The Rochester Fire Department will transport Santa Claus & Mrs. Claus to the Peace Plaza. Spectators are encouraged to follow the fire truck down 1st Avenue to the Galleria at University Square for photos and merriment
2:30 – 5:00 pm | Santa's Workshop at Chateau Theatre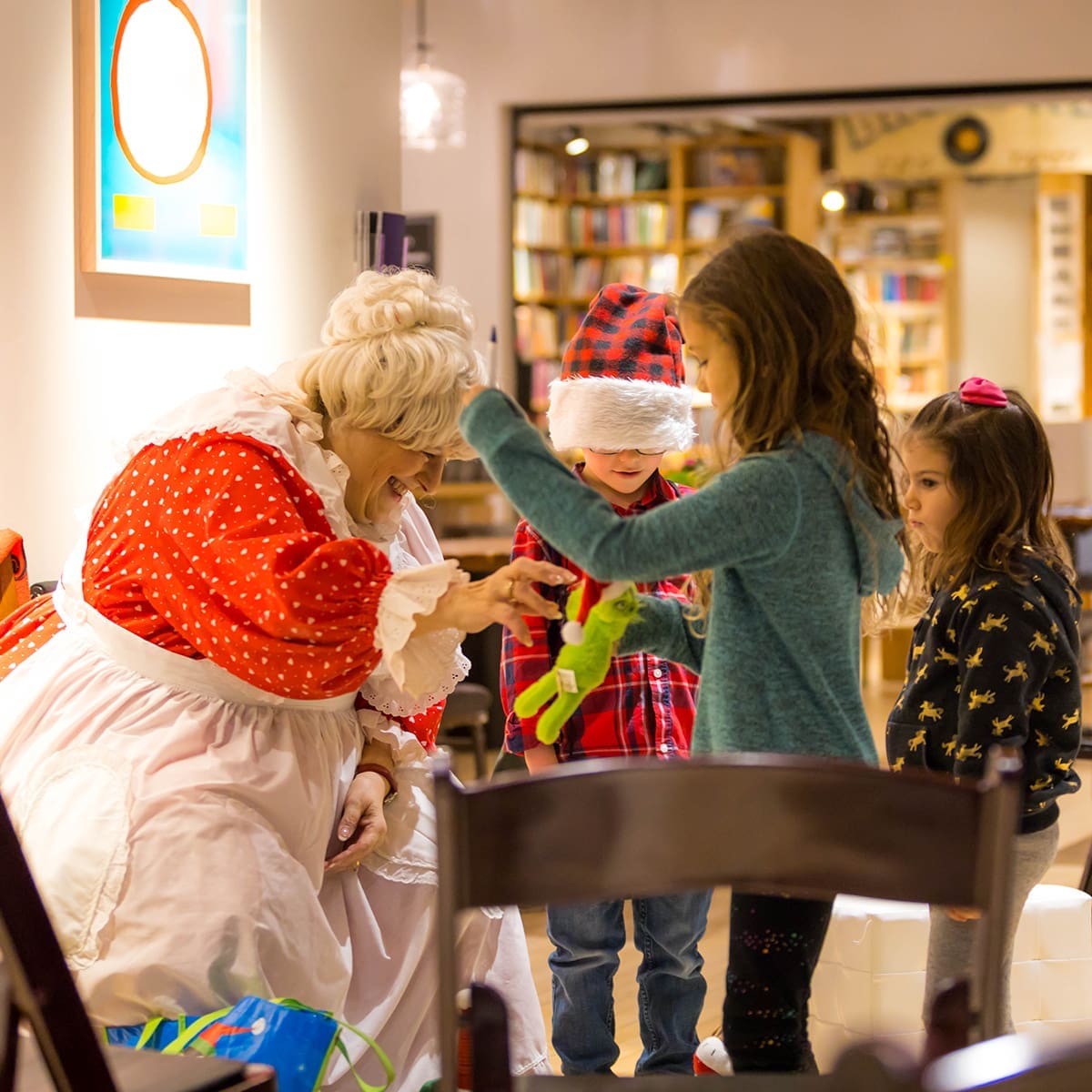 5:00 pm | Annual Tree Lighting Ceremony in Peace Plaza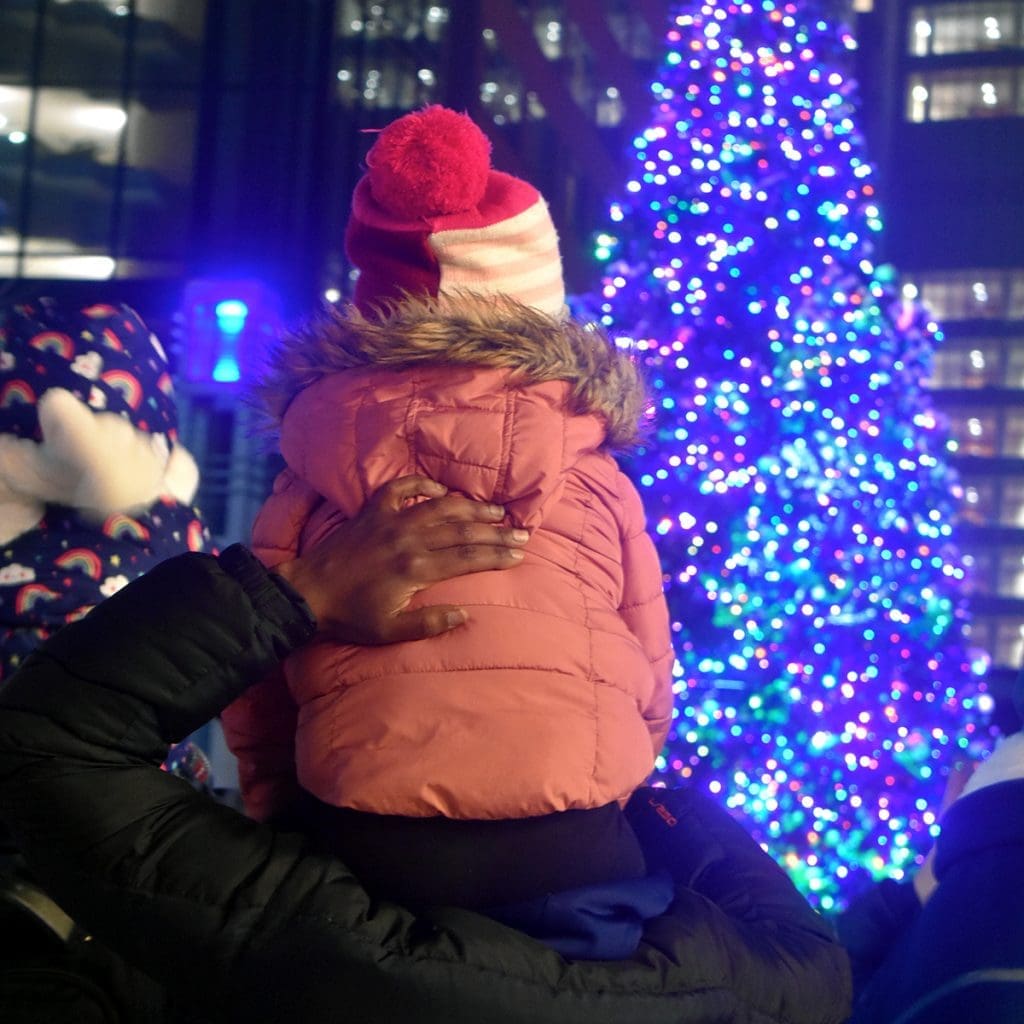 Parking
Parking is plentiful downtown.  Remember there is no fee for street parking on weekends. In addition, all public parking ramps downtown allow you to park for free for two hours. So if you arrive at 3:00 PM, you still won't need to pay!  Reference the map below to see where to park (blue blocks) in relation to where Santa will be rescued (Santa icon).