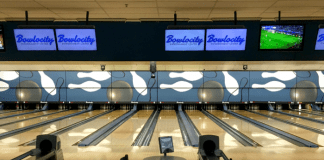 All summer long, from May until Labor Day, kids ages 2- 15 can bowl 2 games free each day, at Bowlocity and Colonial Lanes-- *shoe rental not included*.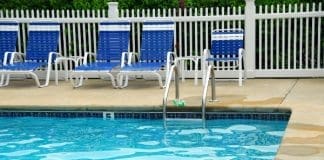 The Rochester MN City Council has voted to waive the price of admission at the two city-owned swimming pools during the summer of 2021: Silver Lake Pool and Soldiers Field Pool. This means Rochester families can enjoy FREE swimming all summer long!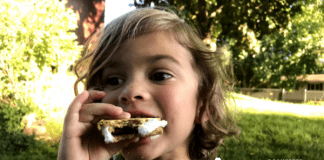 Your Ultimate Guide to Summer in Rochester MN! Use the free bucket list printable to create your best summer yet!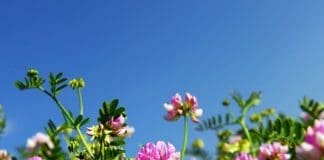 It's summertime and Rochester has no shortage of family-friendly summer fun which can be found in this Rochester MN Guide to June Events.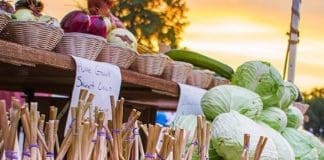 If you're new to the Rochester MN Farmers Market, we've put together a fun and handy guide for you to make the best out of your experience!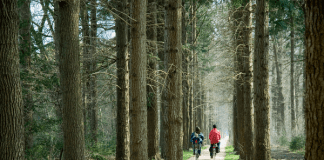 We are so lucky to have an amazing trail system in Rochester MN.  Did you know there are over 85 miles of interconnected trails...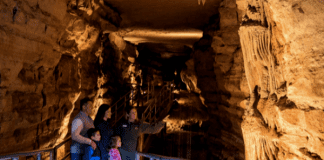 Cave exploration, in my opinion, is the perfect family summer adventure-it has natural air conditioning and is void of mosquitos!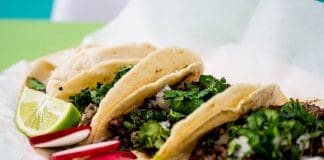 As the Rochester culinary scene has grown in the last several years, we're happy to see so many local food trucks pop up. The taco truck in particular is a local favorite.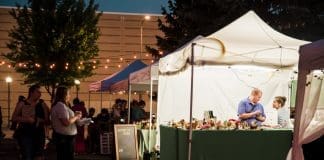 The Night Market has returned to Rochester MN! Learn all about this Asian culture tradition and all the details for these exciting events!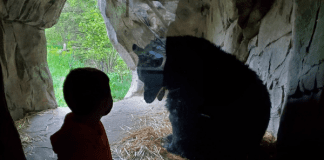 What better place to recharge his batteries than at the Zoo, looking at and learning about animals all day?