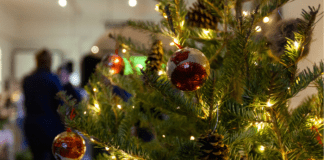 December is here and that brings all the merriment and joy of the season. Extra precautions need to be taken, but there are still fun (and safe) events.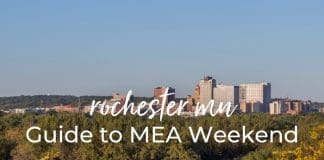 Looking for things to do in Rochester MN over MEA Weekend? Our guide of activities and events has you covered all weekend long!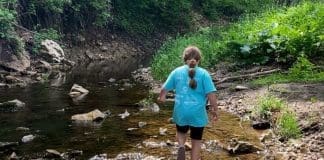 Whitewater State Park is popular for many reasons including its giant limestone bluffs and deep ravines. It's a great place to enjoy nature and provides families with lots of options.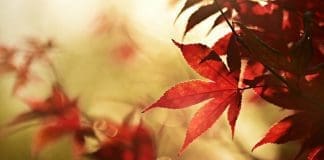 Check out all the October events in the Rochester, MN area! So much to do with you kids and family as we celebrate this much loved season!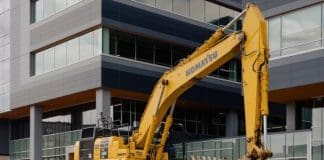 Experience construction equipment, chat with a construction worker, dig in the dirt, and get to know the businesses in the construction zone at the Big Dig!
Gather with the state of Minnesota at the end of August through Labor Day and enjoy the Great Minnesota Get Together!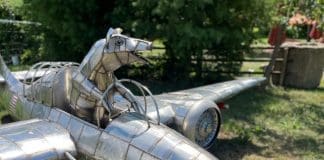 Big Stone Mini Golf is located in Minnetrista on the far west of the Twin Cities metro on the other side of Lake Minnetonka.  This super fun min golf course is a must-see as it's no ordinary mini golf course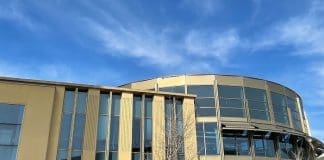 If you're new to Rochester MN or have not used the Rochester Public library before, we've created a quick start guide to help you and your family make the most of this incredible, free resource.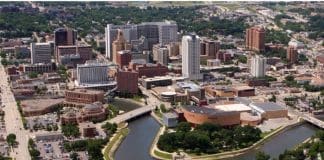 Whether you're between appointments, tournament games, or concert times, Rochester MN is home to a plethora of activities for the whole family.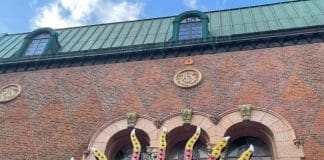 Date night doesn't have to be fancy, they just have to be fun! We hope you find something on our list that will do the trick! Enjoy!