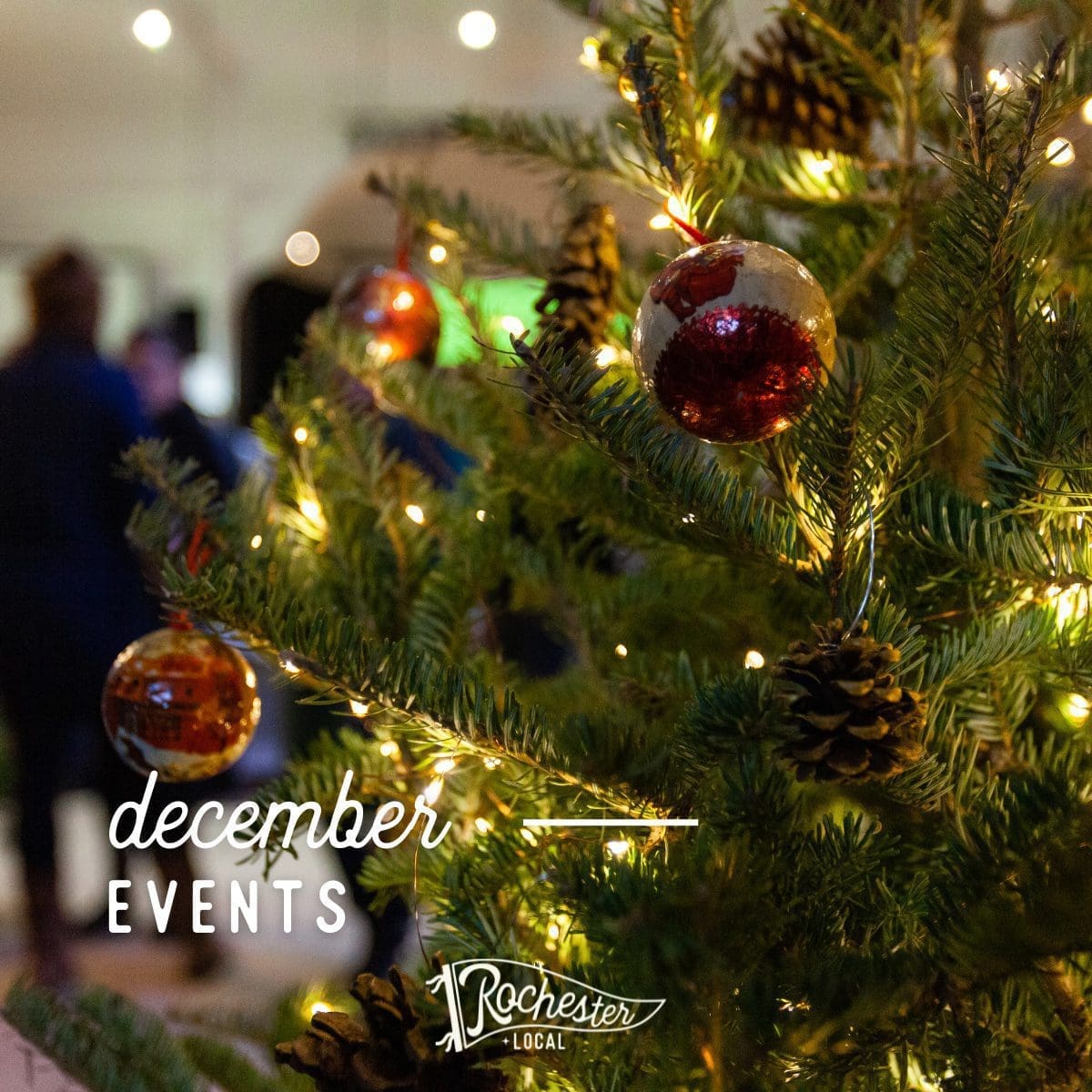 December is upon us and we are thrilled to showcase all the events in the Rochester MN area for this wonderful month. Check out all the fun coming up this month and get out to enjoy it!!  Be sure to check out our Rochester MN Holiday Guide and Rochester MN Guide to New Year's Eve too! We have some magic planned for you!
Don't miss any of the fun. Sign up to receive our weekly newsletter here. You won't be sorry you did. You'll stay "in the know" on all things Rochester Mom, get early access to tickets for some of our events, special deals, and discounts, and more!
Mayo Civic Center Holiday Fun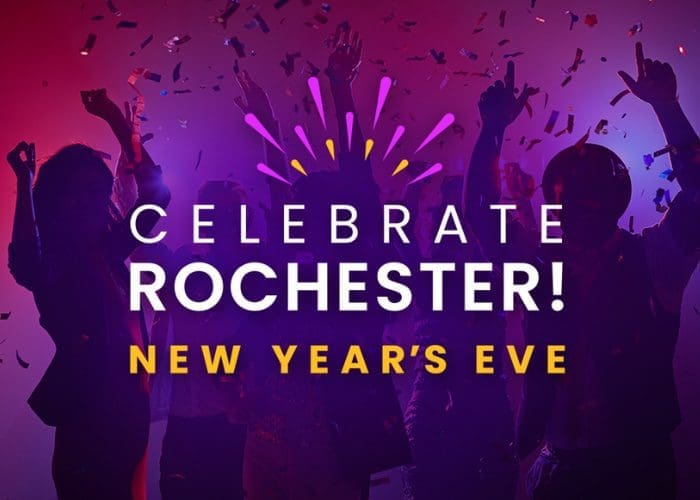 Make Mayo Civic Center your home for the holidays! From live music and dance performances to festivals and shopping opportunities, there are many ways to experience the magic of the season. Be sure to round out 2022 with Celebrate Rochester! New Year's Eve, a free event for the Rochester community, at Mayo Civic Center on December 31.
Rochester MN Guide to December Events
Rochester MN Holiday Lights Guide
A beloved holiday tradition is to bundle the entire family into the car, pack some snacks and hot chocolate, and drive around to look at Christmas lights.  This year, it seems that so many people wanted to bring the Christmas cheer after a few tough years that the light displays are bigger and brighter than ever!
December 5 - 11, 2022
December 7, 2022
December 9, 2022
December 10, 2022
December 12 - 18, 2022
December 14, 2022
December 16, 2022
December 19 - 25, 2022
December 21, 2022
December 22, 2022
December 23, 2022
December 26 - January 1, 2023
December 28, 2022
December 30, 2022
December 31, 2022
January 1, 2023
As always, if you would like to add an event to our calendar and monthly event guide please fill out this form!