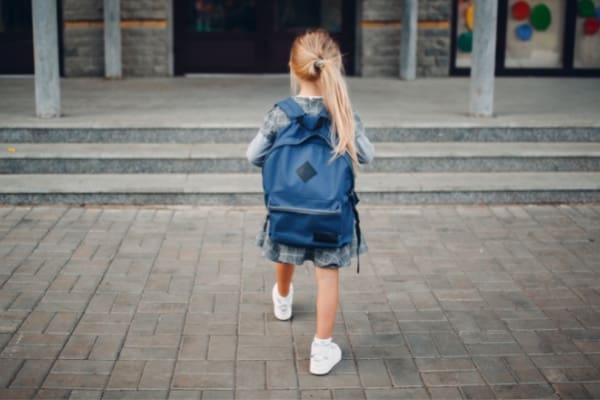 As a kid, I loved school supply shopping day! (and I still love fresh office supplies) Something about fresh pencils, notebooks, markers, and glue sticks made me so excited for the upcoming year.  As a slightly anxious kid, I think the thought of new school supplies was a comfort to me when the thought of starting school in the fall would give me butterflies.  I might not know everyone's name, but at least I had brand new pencils!
It wasn't until I had school-age kids myself that I realized the financial commitment new school supplies can be.  Several years ago, I learned that there are thousands (yes! thousands) of kids in Olmsted County who were heading back to school every fall without the school supplies they needed due to financial restraints.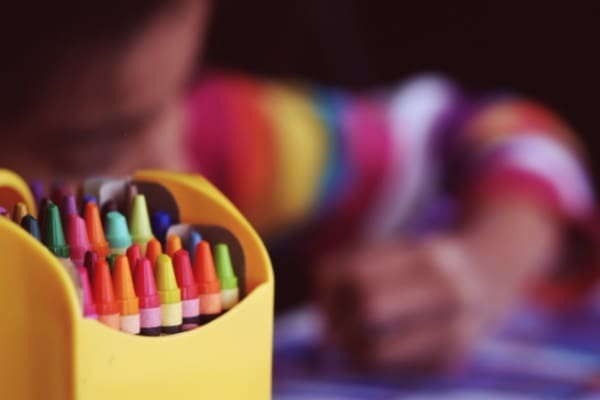 Imagine starting out the school year at a disadvantage to other kids in the classroom. What it must feel like to a child coming to school on that first day without the supplies you need.
To help prevent this scenario and give all students in Olmsted County a more equitable start to the school year, the United Way of Olmsted County facilitates a program called Running Start for School.
Running Start for School is a "community-wide backpack and school supply drive to ensure that every child in our community is prepared to succeed in school." Typically, collection sites are offered throughout the community.  However, this year United Way of Olmsted County is asking those that would like to support the program to do so through their online donation site.
United Way of Olmsted County has a long history of investing in the education of children in our county. "When children and youth have strong, stable learning and growing environments, they can be more successful in achieving lifelong success and reaching their potential."
The online donation site is very easy to use.  You can donate the amount needed to fill a Preschool, Elementary, Middle School, or High School backpack. Donations are accepted through August 11th!
Please consider making an impact on children in our community by donating to this Running Start for School!
---
School supplies are distributed by individual schools. Olmsted County students in grades pre-K through 12 who would like school supplies through Running Start for School should connect with the school they attend to find out how to receive supplies.