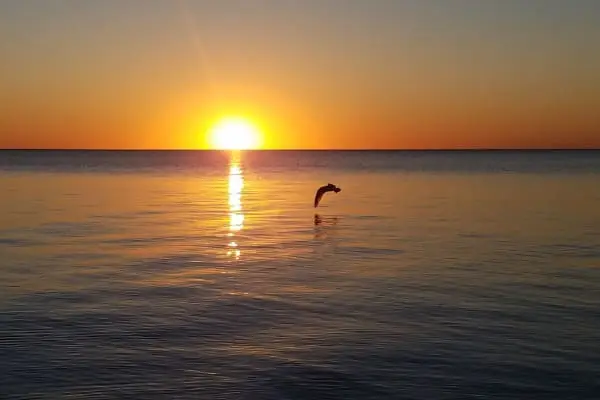 Heather is a Rochester native who has called Southeastern Minnesota her home her whole life. She currently lives in Kasson, Minnesota, where she feels far more fit for small-town living versus big city living. She and her husband met in high school (attending different schools) and have been adventuring together ever since. They have two children together: Murphy born in 2010, and Delaney born in 2016. When not mom-ing or wife-ing, Heather is a passionate high school educator, teaching about literature, communications, and composition. She could easily gush endlessly about what she's reading, drinking, eating, watching, or listening to, so be prepared. 
Best concert you've been to?
This is SUCH a loaded question for me and nearly impossible to answer if I am supposed to narrow the answer down to one concert. You have to understand how much my husband and I love live music. I can't even begin to imagine how much we spent on concerts while in college and when we were newly married. We even declared 2019 our year of live music and went to at least a concert a month! 
When asked best or favorite concert experiences, these came to mind:
Ingrid Michaelson at the Guthrie in April 2012. She performed in a side theater that was stage-set for a production. The set was a magical little cottage covered in flowers and vines right out of a fairy tale, and the band played right into it. The theater was a small venue, which added to the magical atmosphere, and since there were only a couple thousand in attendance, it made the show more intimate. This was my first of many Ingrid shows.   

 

Jimmy Buffett at Alpine Valley in Wisconsin Labor Day Weekend 2016. Although this was our 11th Buffett Show at this venue (I think), it was for me the most memorable. This was the year we were expecting our second rainbow baby, and we had special shirts created for it! What made this show especially memorable was the incredible version of "Delaney Talks to Statues" that was included. Not only is this one of my favorite Buffett songs, but also the name of our daughter. While I was sobbing and singing along, only my husband and I knew the future name of our daughter and that she was currently hearing her song, too.

AJR at the Armory in October of 2019. Our family has been fans of AJR since their first popular single, "I'm Ready." Then, when they opened for Ingrid Michaelson in October 2016, I was instantly hooked, which means my kiddos have also heard a lot of AJR's music, too. Because of our shared love for the band, my husband and I surprised our son with tickets to see AJR at the Armory, one of our favorite venues. This was more than a concert, though; this was a theatrical experience. The fact I was able to not only share it with my son, but see, hear, and feel his love for live music too, made it one of my favorite concert experiences.
+Lucky Chops at 7th Entry at First Ave March 2020. This was my last concert before Covid, and an incredibly memorable one, too. 7th Entry is a small venue! I'm guessing there were about 200 people at this concert, but they had the energy of 2000, and I experienced it all about one row back from the stage. I was able to interact with the band members and even request the setlist for my hubby at the end.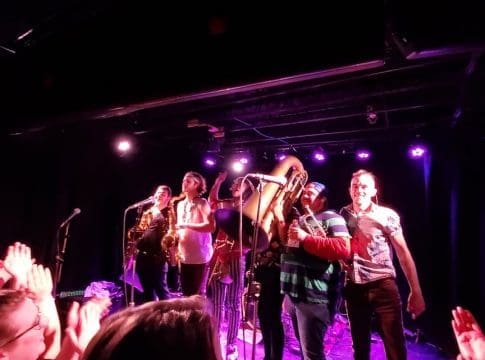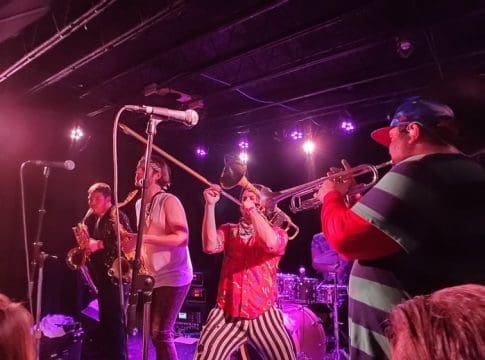 + O.A.R. at Harriet Island in St. Paul in September of 2008. This concert was an early anniversary gift from my husband. The setlist was perfect, and we were able to get right up on the side of the stage. I felt like I was with family, everyone knowing every word to each song. It was amazing.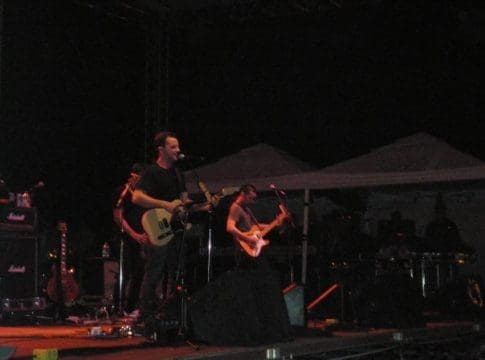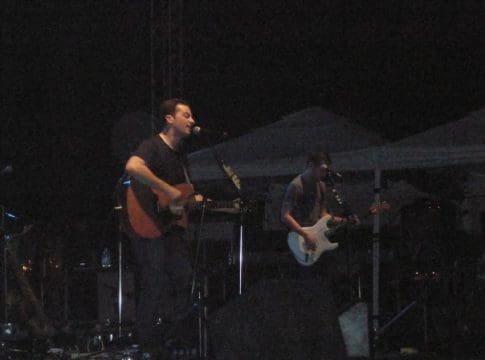 What book had a profound impact on you and how old were you when you read it?
The first book to really shake my world was Tuck Everlasting by Natalie Babbit. This was the first book I remember making me cry and longing for the characters to be real people I could meet. I can't count how many times I reread this book as a child and tween; I even read it to my little sister and begged my son to read it. The characters are vivid and the messages about mortality and friendship are unlike anything I've read since. When did I first read it? I'm guessing around 3rd grade, but not entirely sure. 
What makes you happiest?
Big picture: being with nature, especially when near large bodies of water lapping the shore or under tall trees as the wind causes their leaves to whisper. There's something so centering about that. I love to just close my eyes and take in the sounds and secrets of nature. There's so much power in embracing those moments. This seems even more powerful at sunrise or sunset.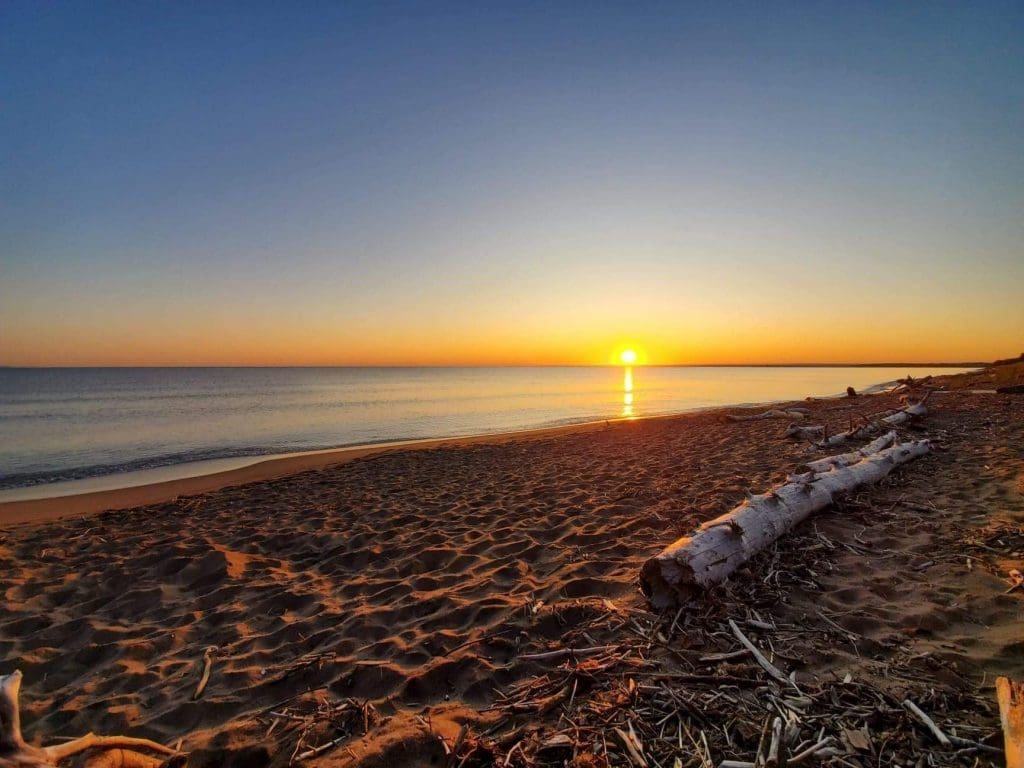 What's your Rochester "hidden gem?"
I have a special place in my heart for LTS. I've shared so many special memories there: birthdays, date nights with beer and cribbage, my daughter's baby shower, and even her baptism celebration! I adore their craft beers and sodas as much as the family-friendly atmosphere. When I was pregnant with my daughter, I was hooked on their cranberry soda; they were ready to fill my growler with a smile every Friday.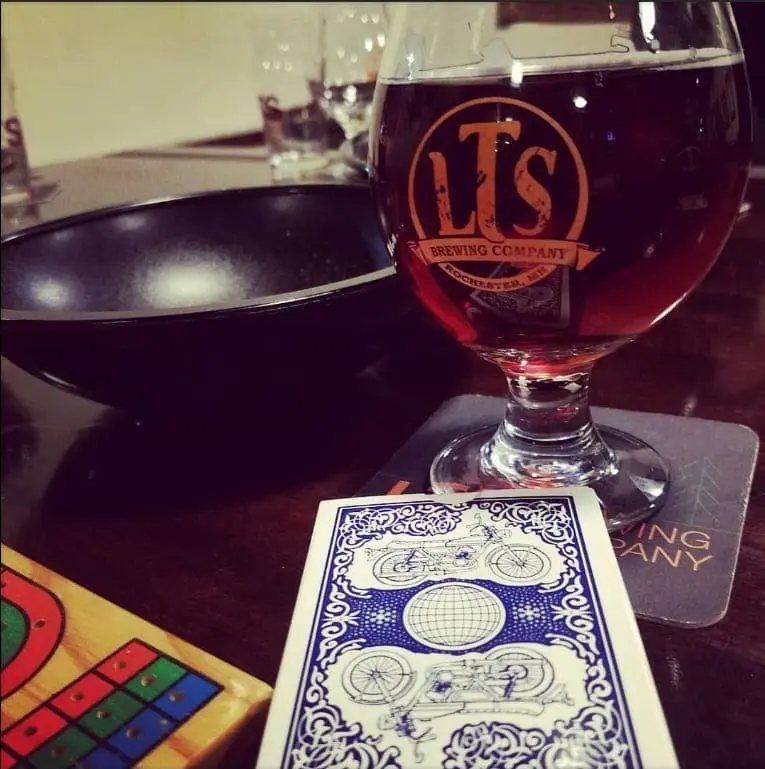 What's your favorite day of the year?
State Fair Day! This is something I look forward to all year, and save for, to be honest. It's a tradition for my husband, sister, and me. We research all the new beers as well as our favorites and map out where to go and when. We also include stops at our favorite fair foods as well as some of the new, interesting ones for the season. I can't go without my walleye cakes at Giggles, though, and my Sweet Martha's Cookies. We also check out both who is playing on the free stages and the Grand Stand, so we can check them out, too. There's also the people watching, the Big Slide, and wandering all the buildings. We have a mix of traditions and new experiences mapped out each year, which makes it a day I look forward to all year long.