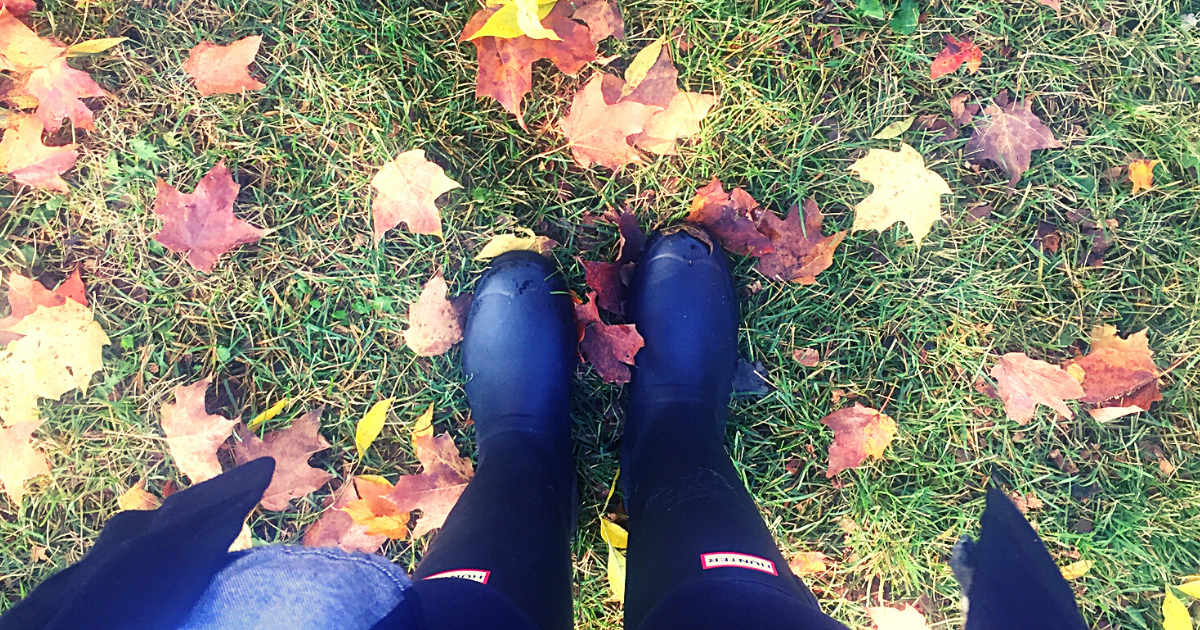 Last updated August 2023
The crisp air. The cozy knits. The delicious garden bounty. This time of year is pure magic. If you're anything like us watching the leaves change from green to golden is the cherry on top of all things fall. Today we're sharing our five favorite spots in SE MN to see the fall colors. Happy fall friends!
---
You don't have to live here long to recognize the wonderful bike trail system that Rochester has to offer. You can easily travel from north to south, east to west, and back again all on the expansive bike trails. Many Rochester residents use these trails to commute to work, the gym, or a day out in downtown Rochester. We recommend a leisurely walk, ride, or run on the trails during peak color viewing! One of our favorite spots on the trail is Bear Creek Trail located in SE Rochester. Park your car at Pinewood Elementary and hop on the trail. You'll find small bridges,  flowing streams, beautiful foliage, and hopefully some wildlife!
---
Located on the SE side of Rochester Gamehaven is a 260-acre recreation park. This city park is a bit of a hidden gem because it has been relatively untouched for the last 30 years. Originally it was created as part of the flood control project in the 80s. It is the perfect location for some fall exploring and a little adventure!
---
Located in "the heart of the bluff country" Lanesboro is home to charming shops and restaurants, quaint Inns and Bed and Breakfasts, theatre, art galleries and so much more. A favorite local attraction is the Root River State Bike Trail. With 42 miles of beautiful Southeast Minnesota scenery, this is a must-see stop for fall colors! While on the trail enjoy wildlife, river views, forestland, and golden fields.
---
Located an hour (or so) northwest of Rochester makes Nerstrand Big Woods State Park a great option for a fun day of fall exploring! The park is home to a wide variety of wildflowers, Hidden Falls, and stunning fall colors. With several hiking trail options, you can easily spend an entire day taking in the great outdoors!
---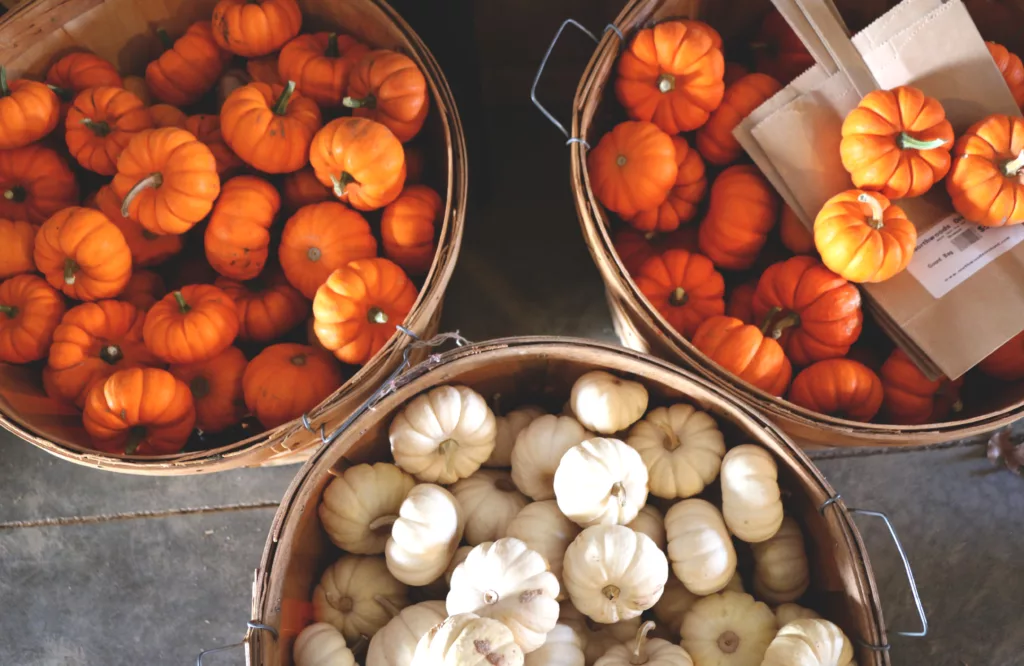 If the petting zoo, corn maze, photo booths, tractor rides, and apple picking don't catch your attention the fall colors will! Northwoods Apple Orchard is located just outside of Rochester making it a perfect spot for a busy family to enjoy some fall fun. This family-friendly orchard is at the top of our list for an afternoon of adventures and memory-making.
---
Bonus Location: Highway 61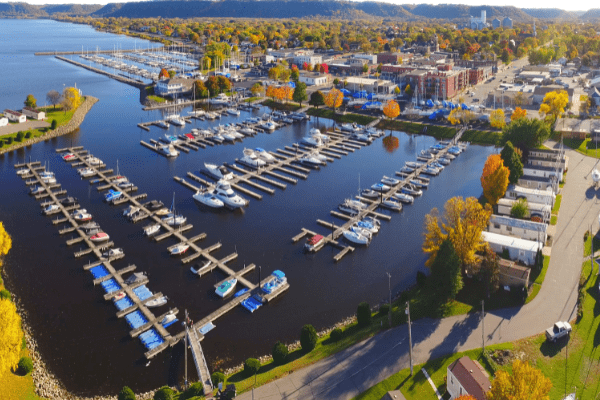 Known as one of the most beautiful scenic drives in Southeast Minnesota, Highway 61 offers stunning views of fall color this time of year. A day traveling along this portion of the Mississippi will not disappoint. There are endless options of restaurants, cafes, and pit stops along the way to stretch your legs and take in the magic of a Minnesota fall. Be sure to stop in Red Wing, Lake City, and Wabasha. If you are feeling extra adventurous cross the bridge in Wabasha into Nelson, Wisconsin (we won't tell), and hit up the Nelson Creamery for a bite to eat.