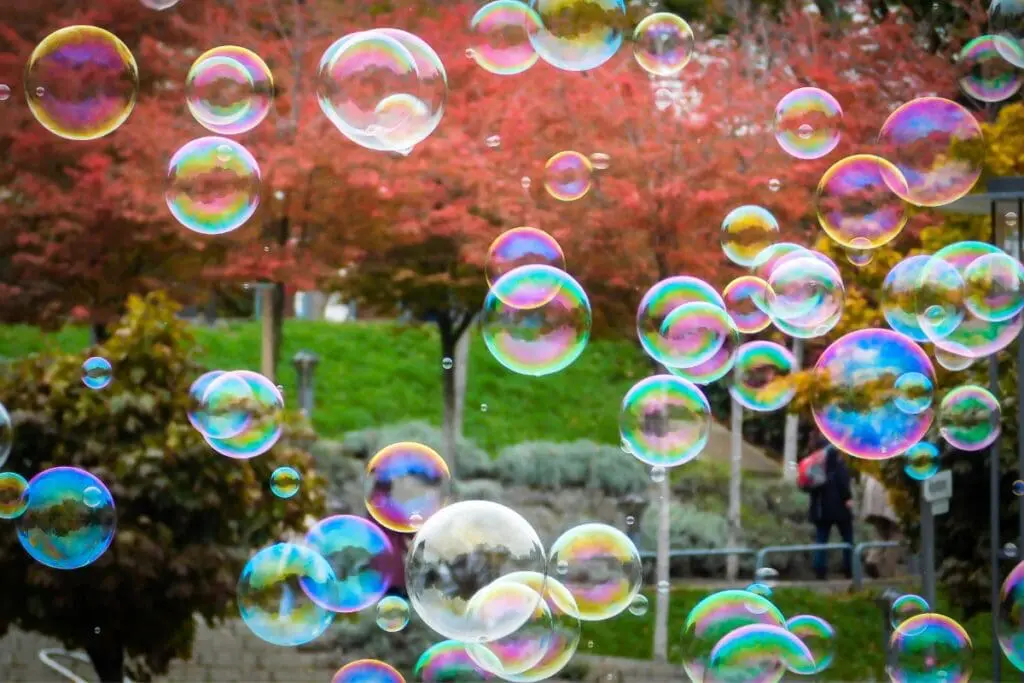 Most families with a loved one who has autism spend a lot of time in survival mode. They often feel they live on "autism island", struggling with isolation and trying to figure out how to best support their family member with special needs. Rochester has the resources available, and families now have an accessible connection to these resources to best serve their loved ones on the spectrum: Autism Resource Guide.
Autism Resource Guide was created to bridge our community needs by not only providing a connection for families, but also for service providers to connect with one another to together serve the best interests of those in need.
Autism Resource Guide meets this need through their guidebook of local resources, educational conferences, fun family events, educational blogs, courses, and a support group (currently under construction). New in 2023, Autism Resource Guide is now partnering with Rochester Local to provide a one-stop-shop calendar of events for families looking for special needs specific and inclusive events in Rochester.
The Rochester Local community events calendar has been a source of information for Rochester residents and visitors for over 7 years.  By continuously ensuring that there are various things to do to suit all people and abilities, we provide the information needed for people to explore Rochester and make memories together.
The Rochester Local events calendar allows users to sort events by category.  Simply click "EVENT CATEGORY" to filter calendar events.  We have added the filters "Autism," "Inclusivity/Neurodiverse," and "Special Needs" to our event calendar to make finding events accessible and easy for those who have loved ones with those specific needs.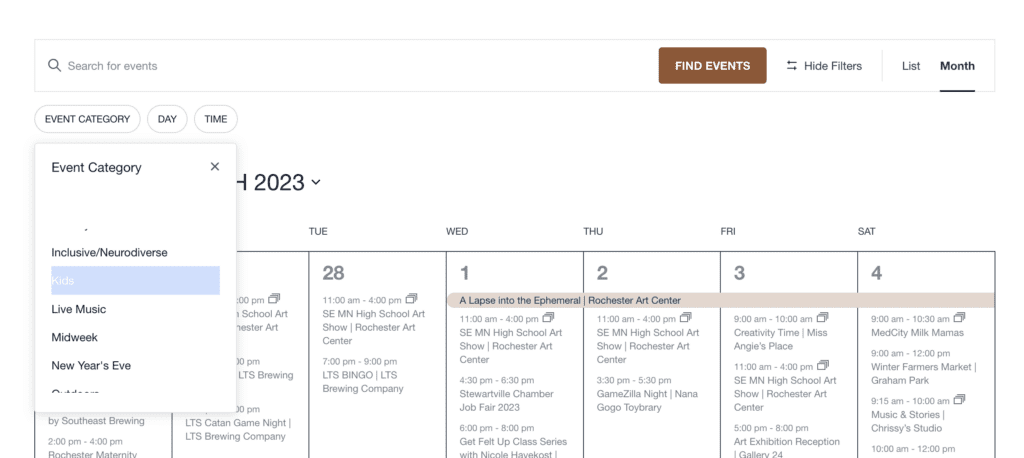 Don't miss the Autism Resource Guide's upcoming event, Family Fun Day! This FREE sensory-sensitive event will be a fun, understanding place of support designed to be safe and comfortable for all friends. Local and regional sponsors are providing free, fun, sensory-friendly activities for families to enjoy.
Featured activities include ASL storytime, art lessons, DIY crafts and fidget toys, ice cream cart, live music therapy, lots and lots of bubbles, and much more!