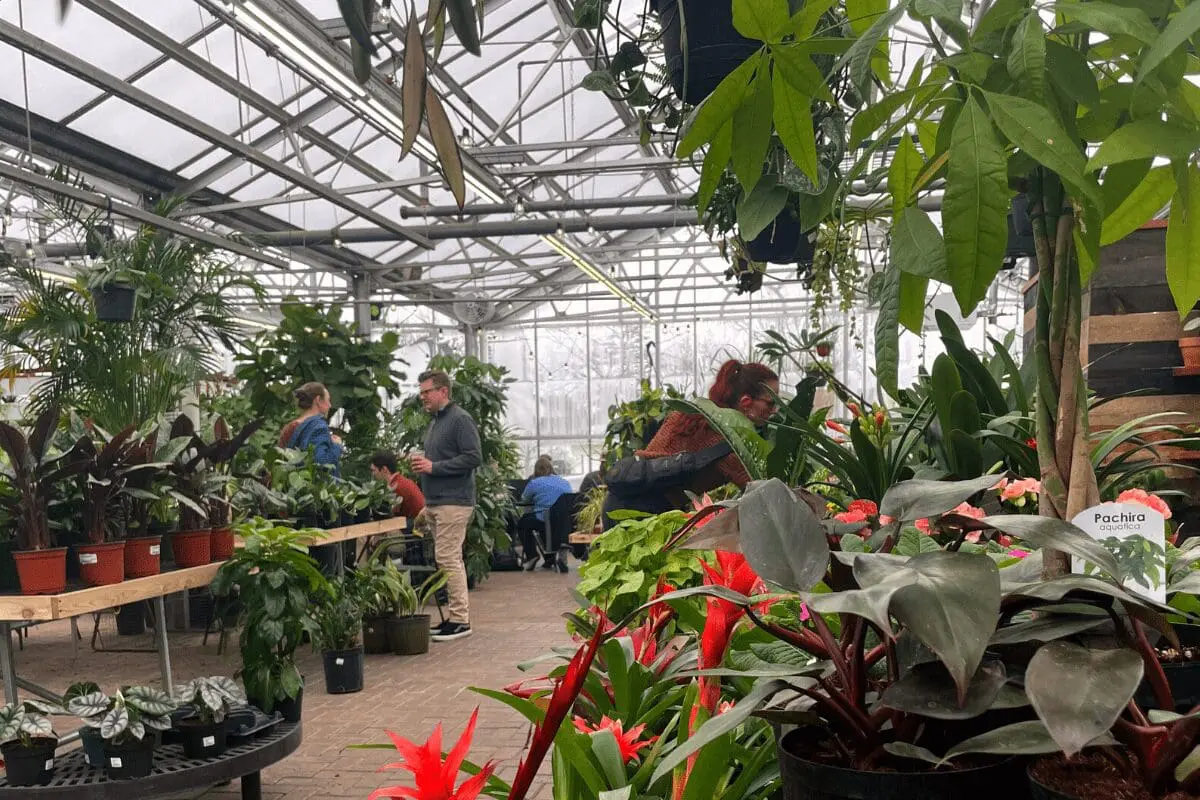 Houseplants. They've always been an important part of home decor for some but became a Whole Thing during the pandemic (along with sourdough starter and home gyms). Hopefully, any pandemic plants you picked up are still flourishing, but if not, you're not alone. Find some adorable replacements, hearty hard-to-kill varieties, or add some delicate color to your home or office with houseplants from one of these great local stores.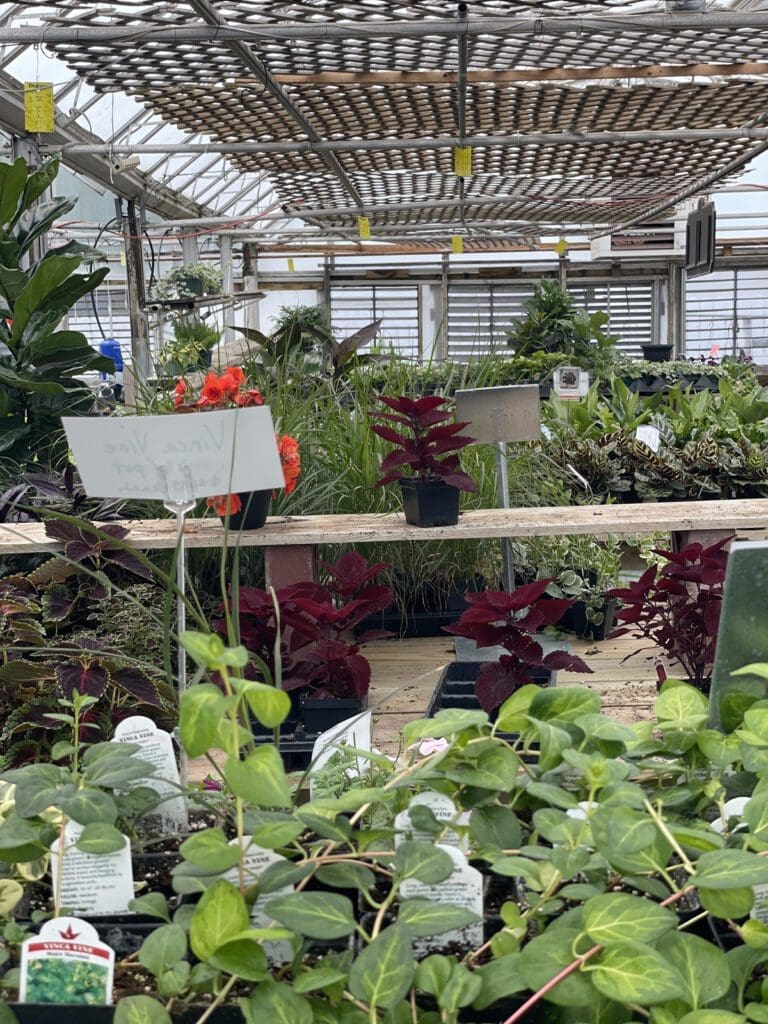 Why shop local for plants?
Expertise: Big box stores may offer plants, but often can't offer the same level of dedicated expertise and knowledge. Local stores and garden centers are truly experts: plants and plant care is their business, and they thrive with repeat customers. This is espeically important when looking for some guidance on care (or attempt to revive) your houseplants.
Locally grown/raised: many are grown or raised by farmers locally. Some are started or propogated in-store.
Support Local: Dollars spent at local businesses stay in our local community. Local business owners live here, work here, create jobs here, and spend here. A thriving local business community is essential to the health of the community as a whole.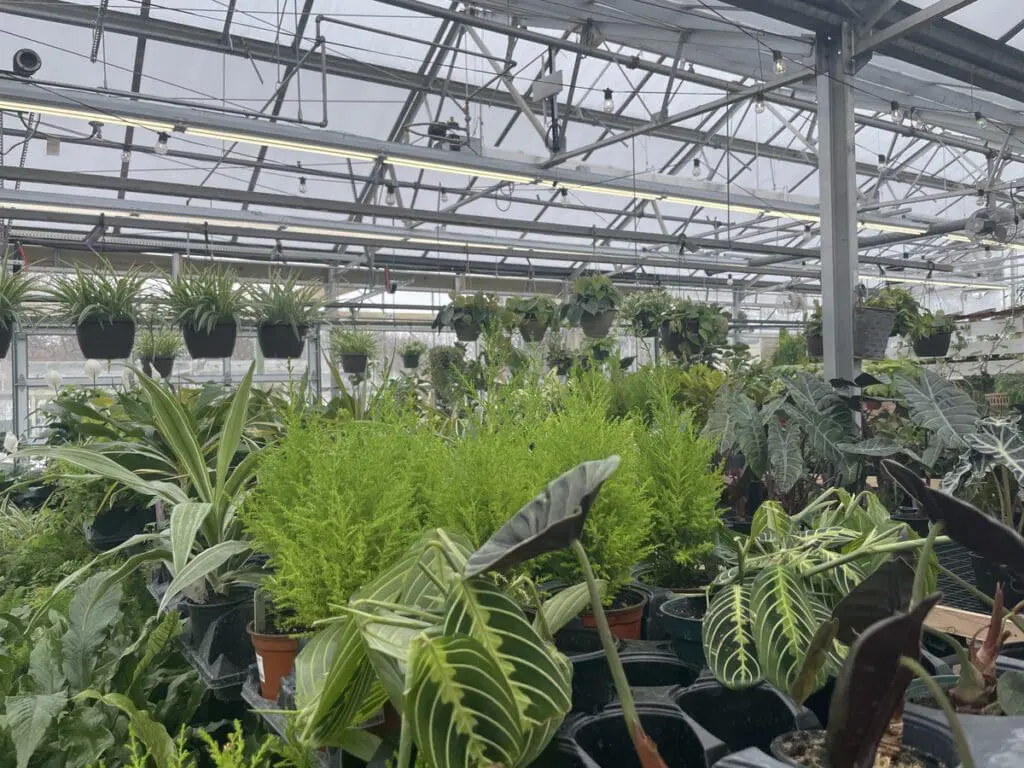 1811 2nd St. SW | Rochester, MN 
Have you been to the greenhouse at Sargent's on 2nd? An oasis in the wintertime, and a sprawling indoor & outdoor space the rest of the year, Sargent's is an amazing place to go for houseplants! Not only do they have an incredible selection and variety of houseplants, but their staff is extremely knowledgeable on all things plants! Sargent's also offers events + classes year-round on a variety of topics.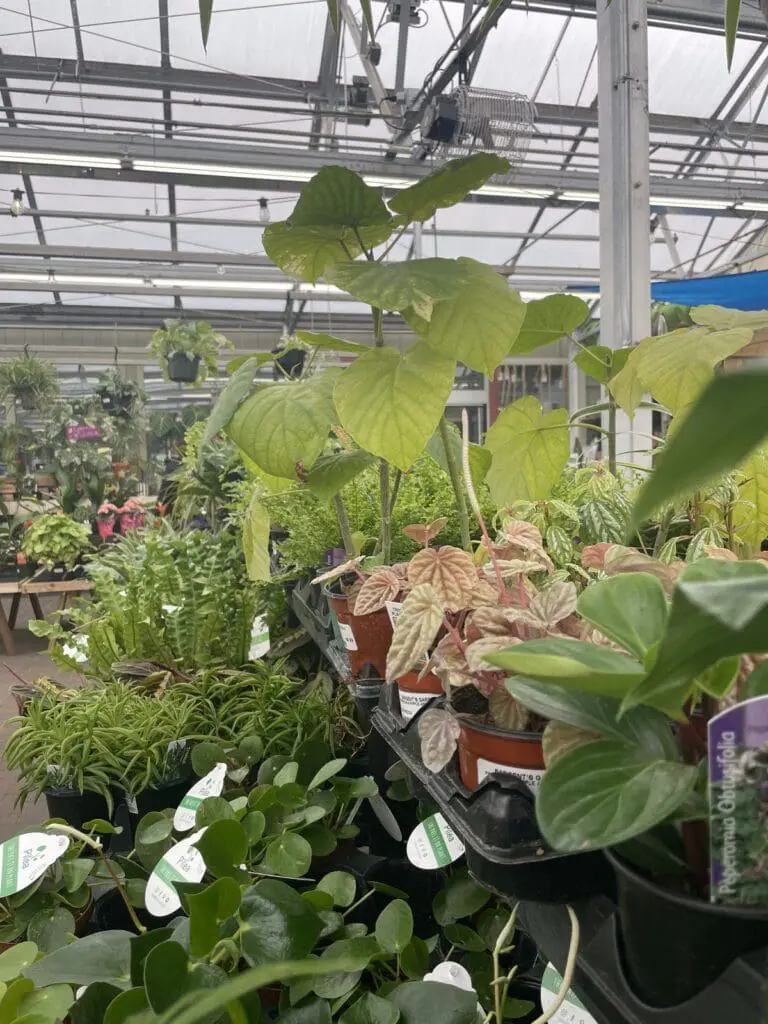 1121 7th St NW | Rochester, MN
Growing from a painful period in his life battling chemical dependency and later a massive stroke, Jeremy Westrum made caring for and propogating succulents an intergral part of his healing process. In addition to selling a wide variety of houseplants, Rootz of Inspiration is a retail space featuring the work of 35+ local artists and artisans. They also sell their line of handmade acrylic planters for windows!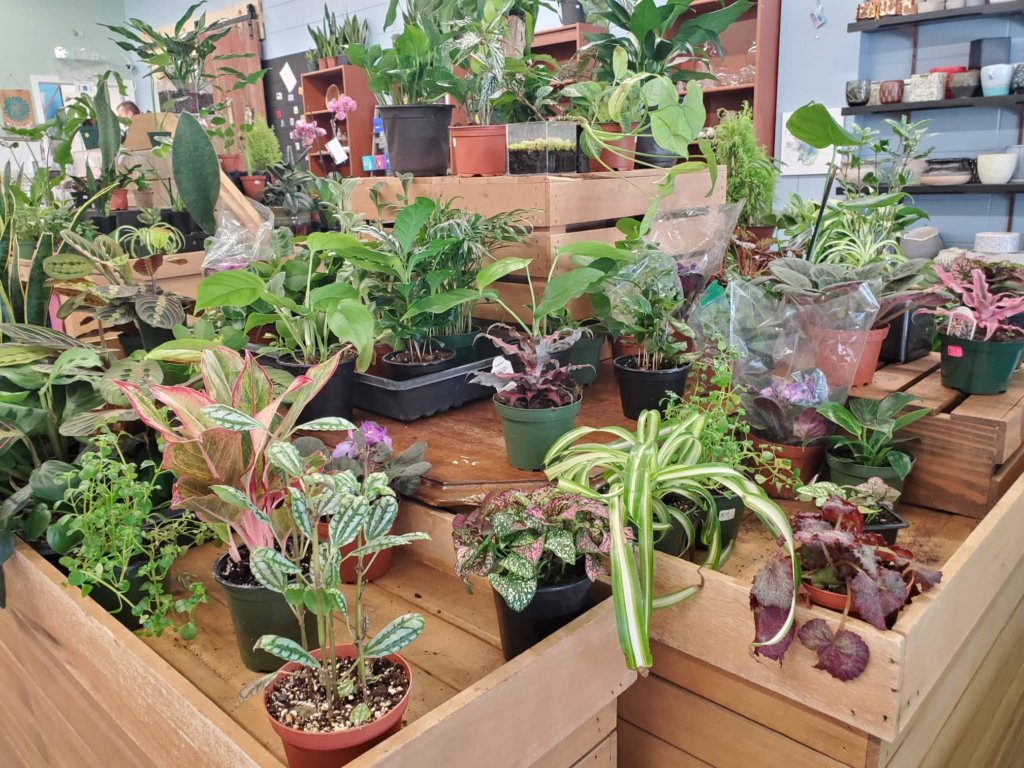 122 10th St NE | Rochester, MN
Known for their gorgeous and creative cut flower arrangements, Flowers By Jerry is also a great place for houseplants and gifts of all kinds. Find a new houseplant for yourself, or a gift for someone else (or both!). Visit their greenhouse to browse what beautiful things are growing– you are sure to not leave empty-handed.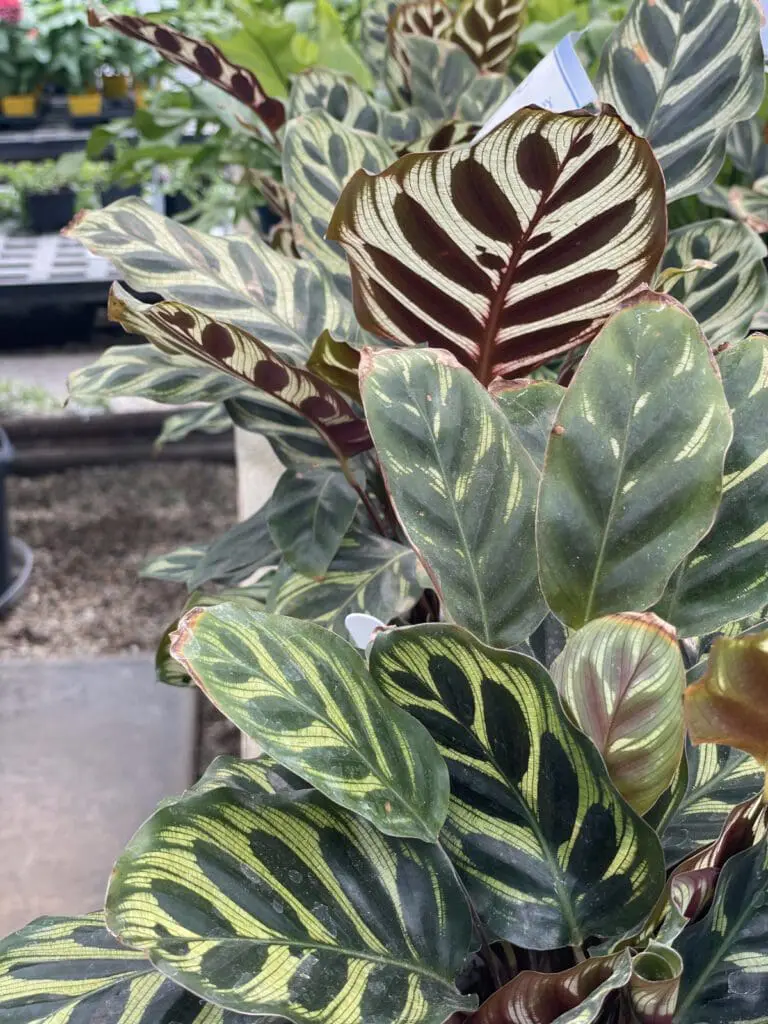 1717 41st St NW | Rochester, MN 
Locally-owned and operated, Carousel is best-known for delivering gorgeous arrangements, but also has a great selection of houseplants, plus home and garden/patio decor! Find unique items, pottery, and of course beautiful plants for every season.
3430 19th Street NW | Rochester, MN
With an expansive garden center, selling everything from trees and shrubs to locally-grown perennials, annuals, and vegetables, and more! During the colder months, head inside to their greenhouse and find plants for your home. The experts at Jim Whiting's are ready to help with any questions about care.
302 South Main Street | Stewartville, MN
Just a short drive from Rochester in the charming town of Stewarville, Flowers & More has a large variety of houseplants, home decor items, planters, bulbs, candles, gifts, and so much more!
---
Ready to get your outdoor plants growing? Check out our guide to Rochester Area Nurseries and Greenhouses!