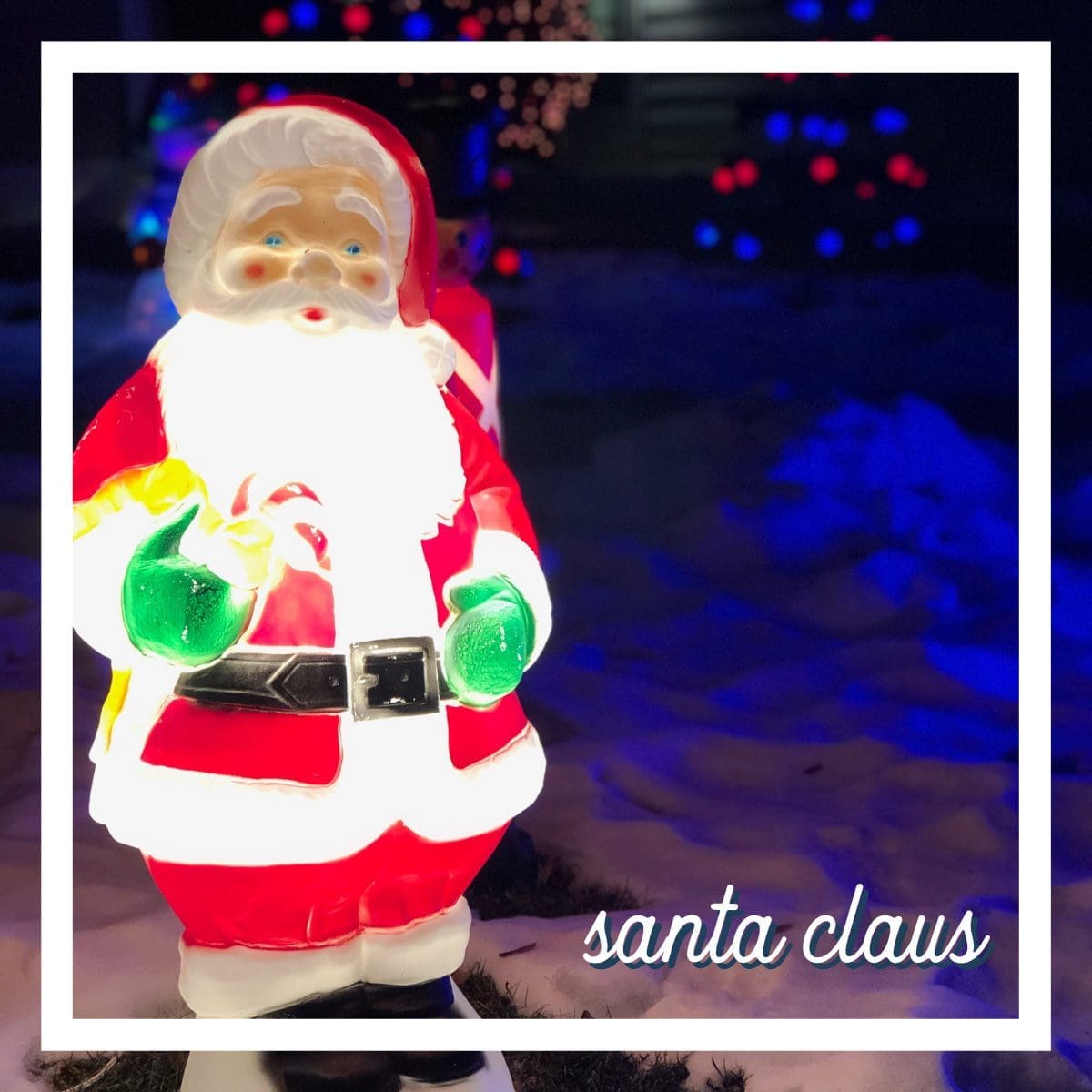 Rochester has a variety of wonderful holiday events for the family again this season! Our local businesses have worked hard to continue providing safe, responsible, and festive events for your family.  Click on the dates below to be taken to list of events for that week!
Have an event to add to our list?  Click here to be redirected to our event calendar submission form!
Rochester's Favorite Santa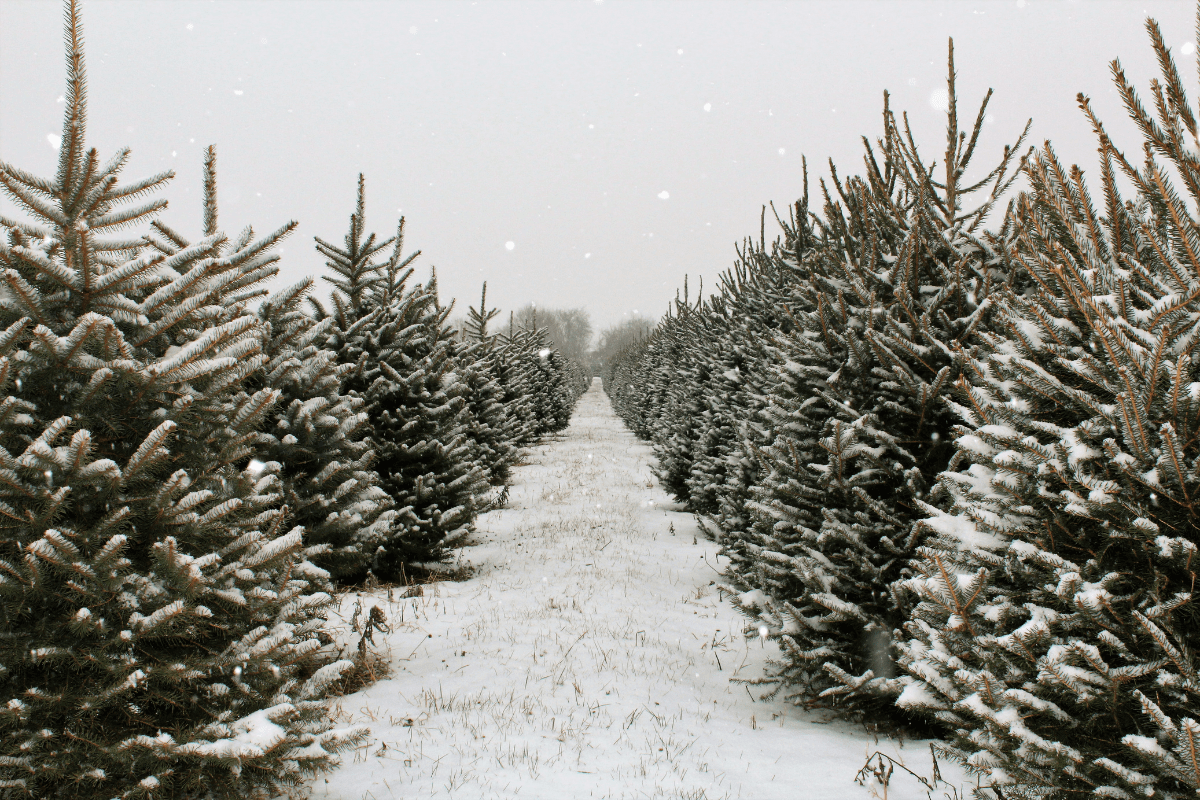 Rochester's favorite Santa is back and sitting in his chair again at ABC and Toy Zone!
If you are new to Rochester MN, you might hear people talking about Rochester's Santa.  Our Santa has an extra big place in his heart for Rochester MN and has been coming here for the better part of 20 years!  He is much beloved and many families look forward to his visiting him year after year.
Santa will be in his chair at ABC and Toy Zone starting Sunday, December 27th through Christmas Eve.
Santa Hours:
Monday – Friday: 12-1 p.m. and 3-7 p.m.
Saturday and Sunday: 12-2 p.m. and 3-5 p.m.
In order to see Santa, you must stop in or call the store to schedule your visit.
November 21 - 27
November 25, 2022
November 26, 2022
November 27, 2022
November 28 - December 4
November 28, 2022
November 29, 2022
November 30, 2022
December 1, 2022
December 2, 2022
December 3, 2022
December 4, 2022
December 5 - December 11
December 5, 2022
December 6, 2022
December 7, 2022
December 8, 2022
December 9, 2022
December 10, 2022
December 11, 2022
December 12 - December 18
December 12, 2022
December 13, 2022
December 14, 2022
December 15, 2022
December 16, 2022
December 17, 2022
December 18, 2022
December 19 - December 25
December 19, 2022
December 20, 2022
December 21, 2022
December 22, 2022
December 23, 2022
December 24, 2022
December 25, 2022
December 26 - January 1
December 26, 2022
December 27, 2022
December 28, 2022
December 29, 2022
December 30, 2022
December 31, 2022
January 1, 2023