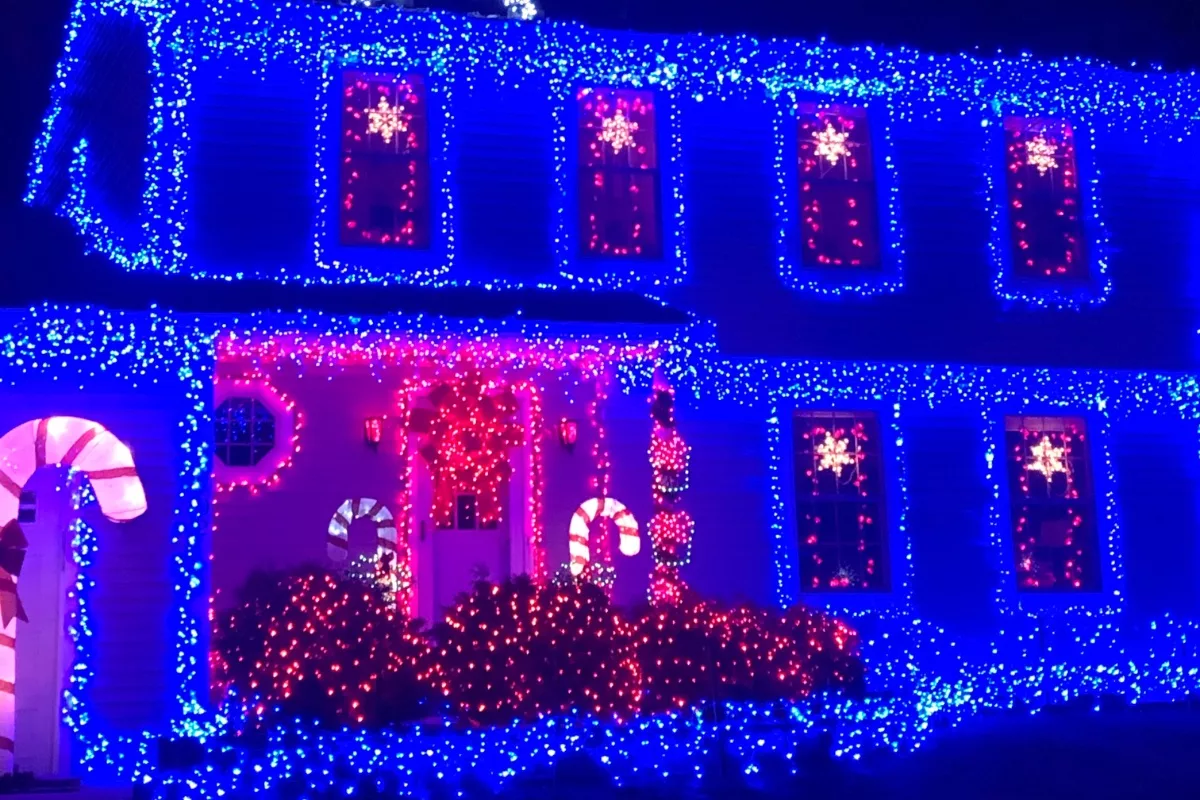 It's that time of year!  Christmas trees are starting to go up, we're stocking up on hot cocoa, thinking about giving gifts and flipping on our holiday lights.
We LOVE our Rochester MN Guide to Holiday Lights and you do too! You've made it Rochester's #1 guide for holiday light viewing — THANK YOU!!  Of course, we always want to make it better.  If you, your neighbor, or whoever you know has an awesome lights display, make sure it's on our list!! Check the list HERE.  If you don't see it, submit it via the form below!
If you are putting up lights for others to see and experience joy, let's make sure the people know where to experience this joy!
If you have a particularly incredible display of Christmas lights going up this year, or you are simply proud of the lights on your house, submit our form below.  We will pull the list together by areas of town and and it to the guide for our readers. Don't worry if they aren't up yet…please submit even if you are planning to put up your lights and displays!
Thank you for bringing light and joy this season!