Join our Online Communities
Looking to take a little Day Trip? The southeast MN area offers an abundance of things to see and do all within a perfectly manageable drive from Rochester!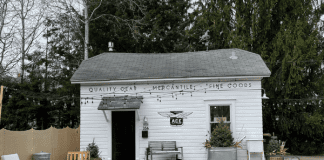 Excelsior, Minnesota is a darling waterfront town nestled into the southern shores of Lake Minnetonka. The history of this small town is fascinating and adds to the charm of its unique shops, dining, and attractions. A bonus to this day trip is a stop at the magical Tonkadale Greenhouse.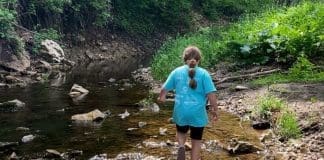 Whitewater State Park is popular for many reasons including its giant limestone bluffs and deep ravines. It's a great place to enjoy nature and provides families with lots of options.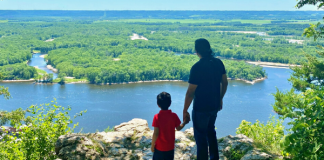 If you are looking for a socially distanced, not too physically taxing, child friendly trip with pleasing views which can be done in half a day, I highly recommend Alma. The views from Buena Vista Park alone are worth it.