Tag: first alliance credit union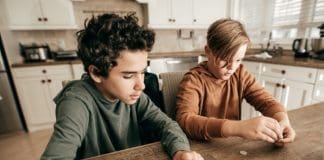 Of course, not everyone will become a millionaire. However, you can take certain steps to give your child a "millionaire mindset."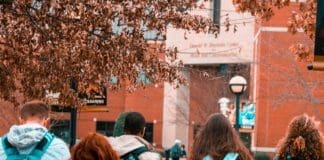 Determining whether you should pay for college for your child or not is a big decision for any parent. Here's what you need to know to help you choose.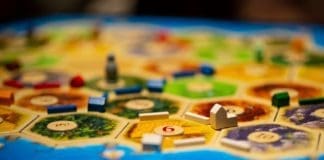 It's hard to understate the advantages when you teach your kids about. money. There are a lot of ways you can teach kids about money as a family.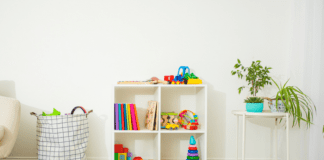 You don't have to resign yourself to living in a messy home if you have kids. Here are six steps you can take that will help make tidying easier and more effective.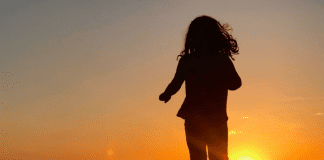 Ready to travel? If you're planning to take a family vacation this year, you're not alone. Read on for everything you need to know about travel in 2022!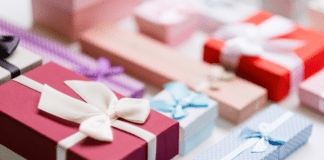 Supply chain issues and shortages in stores have us scrambling for the upcoming holiday gift-giving season. Don't be caught off guard! Check out these great tips from First Alliance Credit Union.