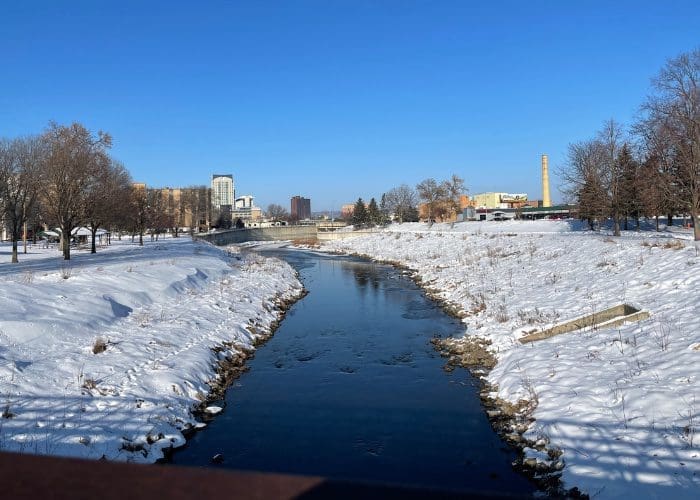 We recently learned that the City of Rochester has a map of sidewalks, paths, and trails it keeps maintained in the winter. What great news! Getting outside during the winter is one way to keep spirits (and Vitamin D) up during the long, cold winter months, but walking on paths that are packed with ice can be tricky…and dangerous. Knowing which paths are clear before heading out is so helpful.
After reviewing the map, here are 4 winter walks we recommend in Rochester MN. When heading out, make sure to dress for the weather and wear appropriate footwear.
Mayowood Trail
Located in the far Southwest corner of Rochester, this paved trail winds through mostly wooded areas, following the South Fork of the Zumbro River. A beautiful, quiet trail any time of year, this walk focuses on the sights and sounds of nature. Start at the Mayowood Road bridge, and the trail is marked every half-mile. BONUS: This same trail is incredible in the spring, and is the best place in Rochester to find the forest floor carpeted with Bluebells!
Soldier's Field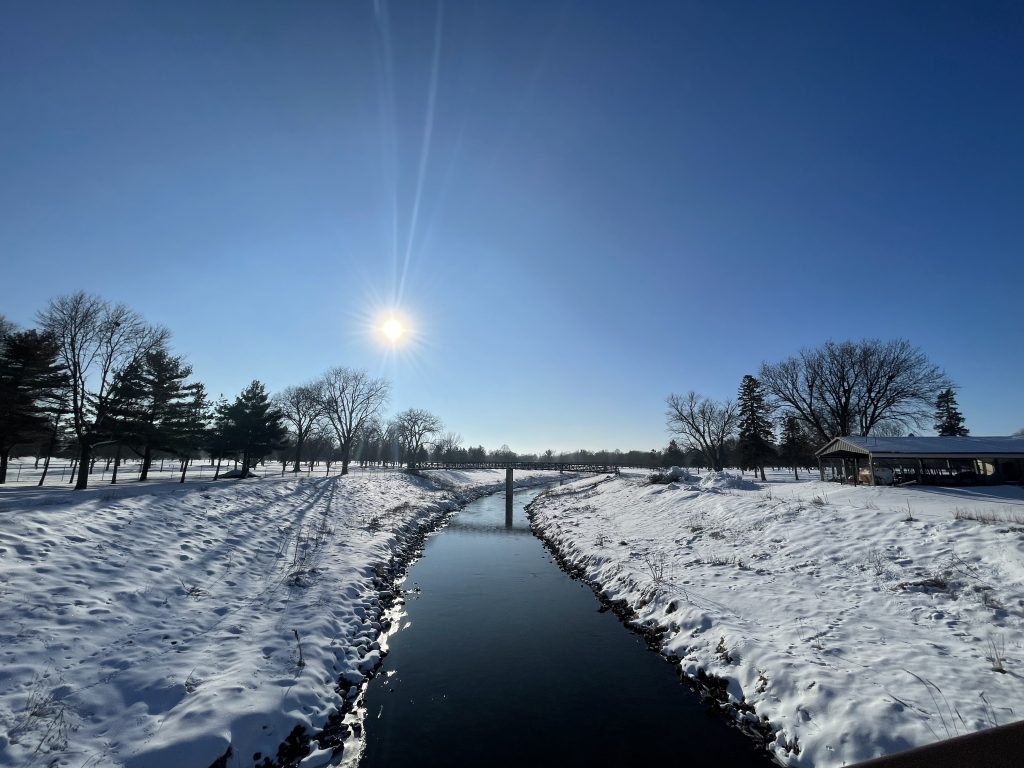 This popular trail is a main artery in the Rochester Trails system, connecting many together. The opportunities where to walk from here are endless! Parking is available at Soldier's Field Park, or on South Broadway and 9th St. SE directly across from Snappy Stop. This trail gives great city and river views, circling the golf course and through Soldier's Field Park. Looking for something to eat pre or post-walk? Cross Broadway for Taco Jed (excellent tacos, guacamole, and queso!), or on the other side of Soldier's Field, cross 6th Street SW for a stop at Twig's Tavern and Grille (wide variety of food, and extensive gluten-free menu).
Cascade Lake Park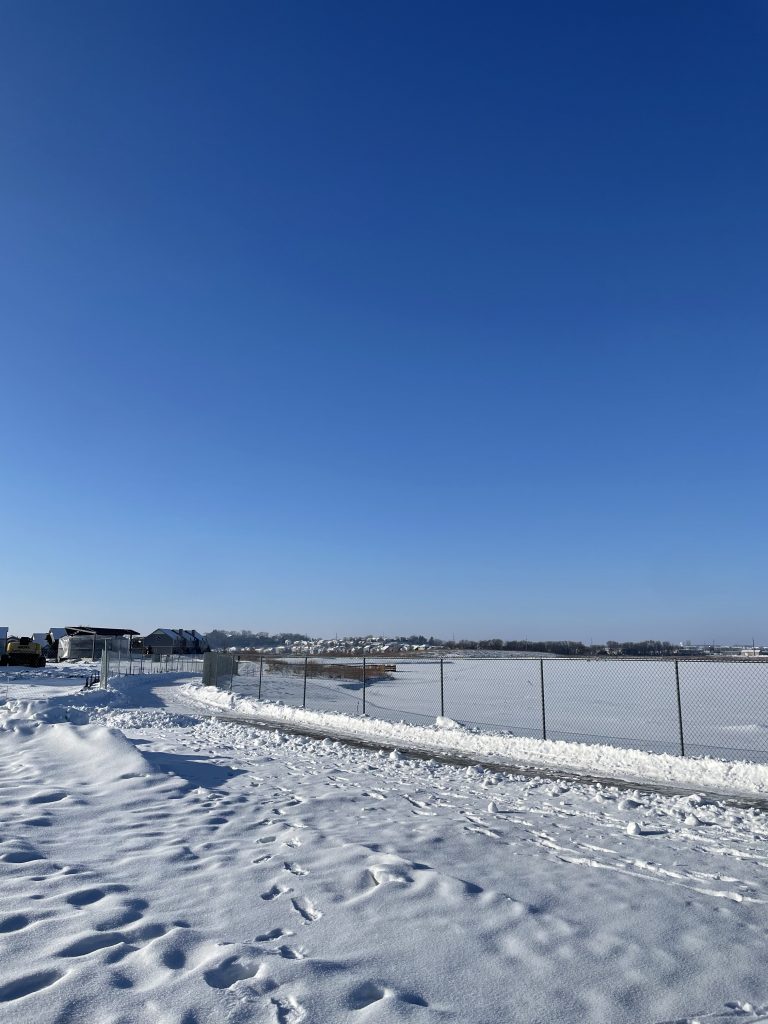 Park at Cascade Lake Park, and walk the trail around the lake! This trail has no intersecting roads and has great views of the lake throughout. The loop around the lake is 2.4 miles and flat, making for an easy route to complete in under an hour. For more information on Cascade Park, check out our Guide to Cascade Park.
Cascade Creek/Mill Race/Silver Lake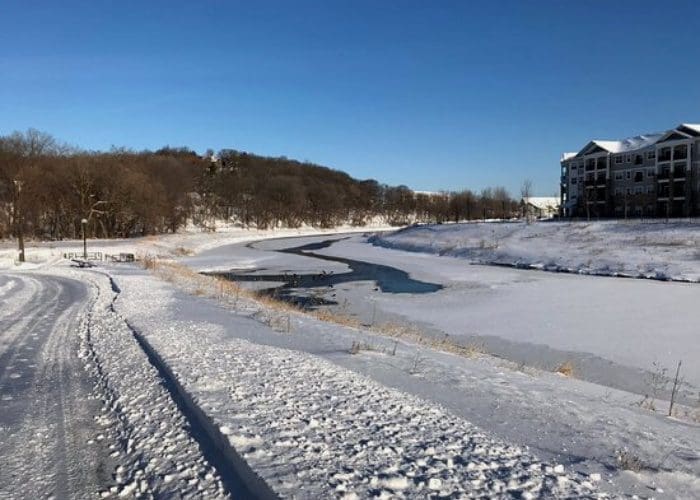 Parking is abundant, with several spots around Silver Lake Park. The 1.8-mile loop around the lake is a great option year-round, though part of the trail is on sidewalks that may or may not be maintained to the same level as the rest of the trail. For another option, follow the trail North along Cascade Creek, to Thompson Mill Race Park, and back. The Silver Lake to Cascade Creek Trail means you can make your walk as long — or short — as you choose!