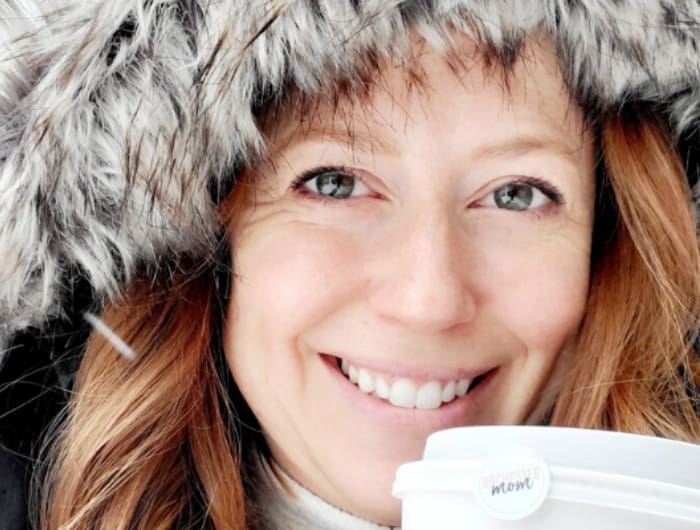 Minnesota Moms are a hardy crew.  We bundle up our kids and send them out to play without a second thought.  But we got to thinking…there are things that Minnesota Moms say that might be a bit unique!  Here's our list…what would you add?
Things Minnesota Moms Say During the Winter
"It wouldn't be so bad without the wind."
What? It wouldn't. But that dang wind. Getting every single Minnesota Mom since the beginning of time.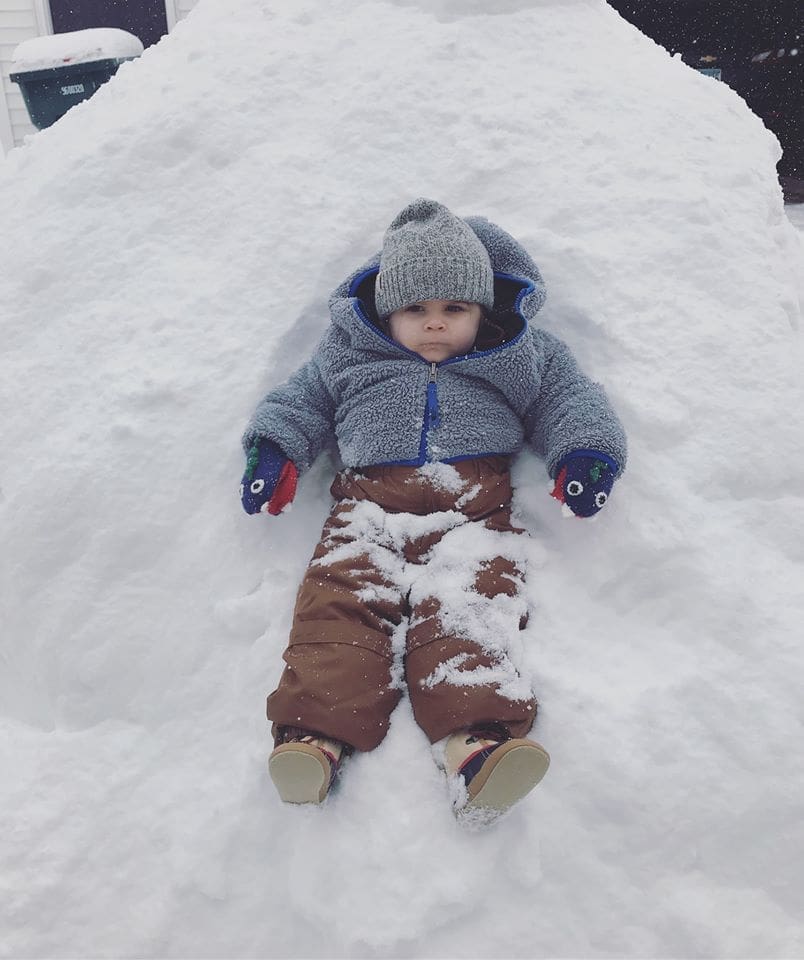 ---
"Where is your other glove??"
Each MN Mom goes through approximately 15.5 pairs of gloves per kid per season.

---

"Bathroom before snow pants."
Obvious.  Do not make me wrestle you out of your snow pants 60 seconds after the Olympic sport of getting you into your snow pants.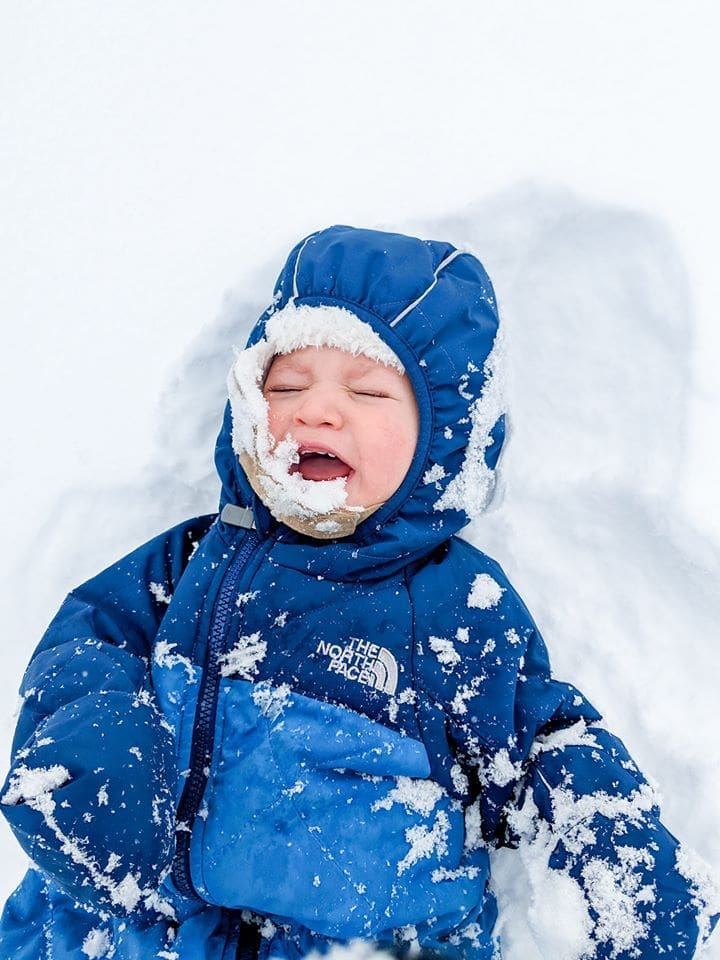 ---
"Do NOT eat the snow off the car!"
Why, WHY do they do this?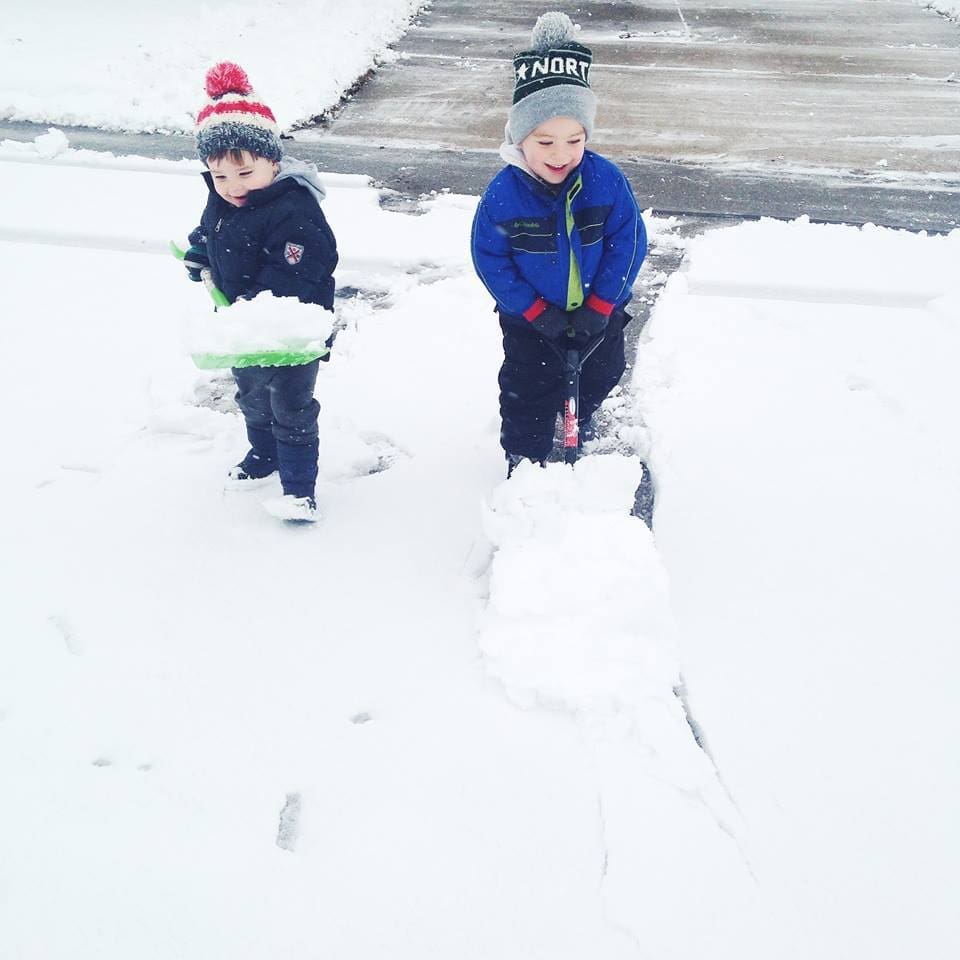 ---
"It's snowing.  Must have warmed up."
---
"Had to get-away during the winter." **goes to Wisconsin Dells**
We still count vacationing in the winter to the winter as a little getaway.  I mean they have waterslides!   What can we say?!

---
"Don't throw out those bread sacks, we might need them for your feet!"
Lots of applications here.  Keeping socks dry in winter boots, taking off boots in the garage before going inside…wrapping up yucky boots, etc.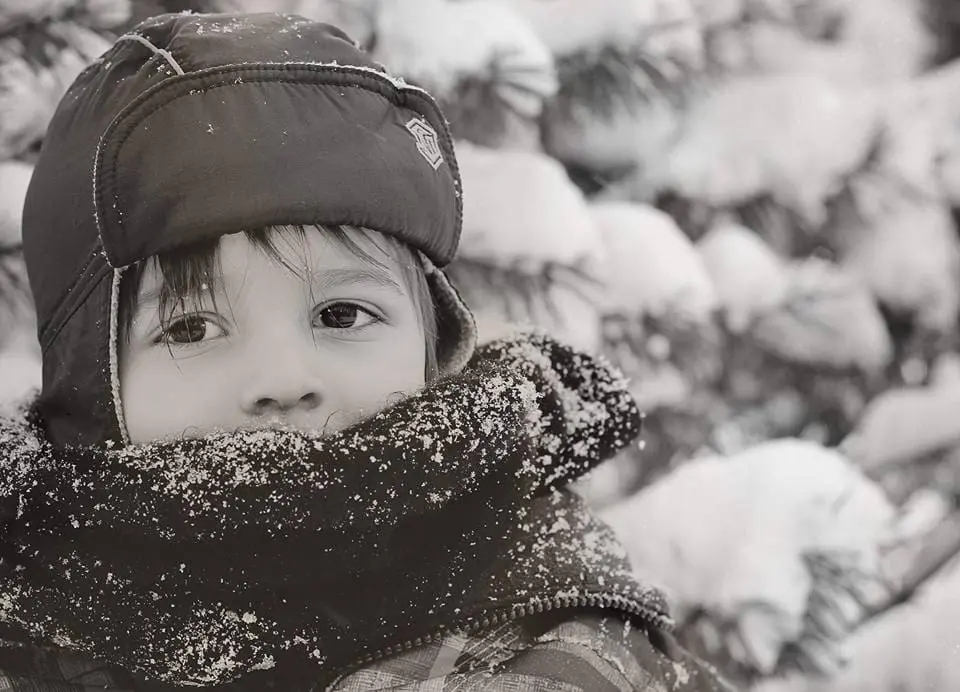 ---
"Bring a coat, in case something happens!"
Parents of tweens and teens…why don't they want to wear a coat!?  Don't they know it's cold!  MN Moms make their kids at LEAST bring a coat everywhere…in case something happens!
---
"It's colder here today than in Alaska."
Well? It is.
---

---
"You canNOT wear shorts until it reaches 40 degrees!"
Honestly, just let it warm up a little before you ask, ok?

"The air will only hurt for a minute, now please get to the bus stop!"
Sorry kids…the bus will be here soon!
Oh!  It's going to be above 20 degrees today…I'm going to get a car wash and stop for an iced coffee."
It's like a heatwave!
"Yellow snow is NOT banana flavored."
Enough said.
---
"Plug your nose so your boogies won't freeze."
It is so uncomfortable, amiright? But just deal with it.
---
"Park your car in the garage! It's supposed to get cold tonight so hopefully, it will start in the morning."
Sometimes it works and sometimes it doesn't!
---
"Walk on the snow so you don't slip on the sidewalk!"
All Minnesota Moms know that walking in the snow is simply a better alternative to falling on your face on the sidewalk.  *Winter Boots for Life*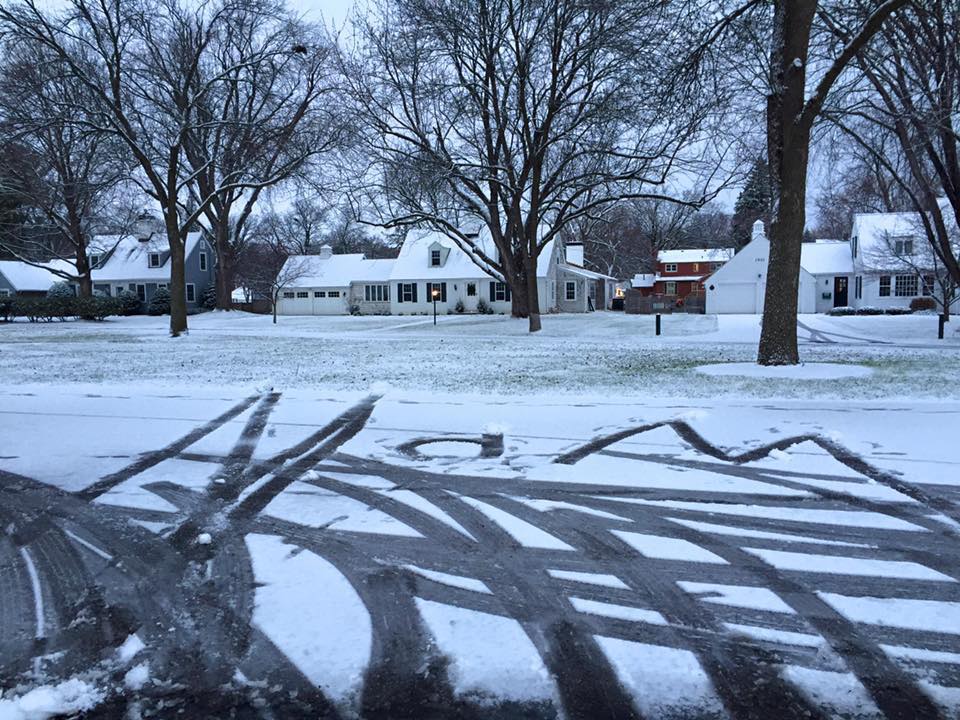 "It's 40 degrees today!  Open up the windows to get the stuffy air out of the house!"
Who grew up having their moms say this…and now who says it themselves?  *raises hand slowly*
---
"It's 36 degrees…GO OUTSIDE (but don't forget your sunscreen)!"
On the first warmish day when the sun is shining, our poor Vitamin D-deprived children need sunscreen lest they get a sunburn!
What would you add to our list?