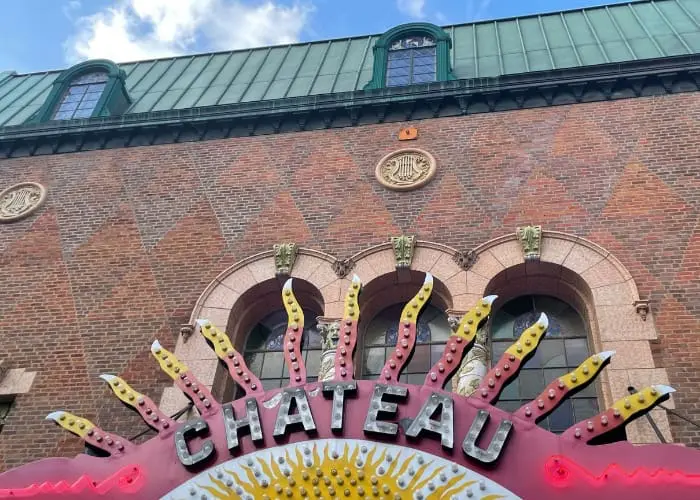 Do you have some kid-free time but don't know how to date night? We've got you covered with this list of summer date night ideas! Remember, it's not about how you spend your time, but who you spend it with. Date night doesn't have to be fancy, it just has to be fun! We hope you find something on our list that will do the trick! Enjoy!
10 Ideas for A Summer Date Night
Go on a Hike
If you're looking for something active, try a hiking date! The area has so many spots to check out. This handy guide will give you some ideas of where to go, and what you'll need to prepare. If you want to venture to a local state park, check out this post.
Grab Some Drinks
If getting a few drinks is more your style, check out one of the local breweries or wineries in the area. Some serve food, and occasionally you'll find a food truck parked outside them. Live music is happening all the time so check out their social media pages or websites before you go. Use this guide to wineries in the area and this brewery guide. For those who don't drink – we've got you covered with this guide to alcohol-free beverages in Rochester.
Rent a Boat or Bike
Boating is a great date night activity! Silver Lake Boat and Bike Rental have a few options for you to choose from. They also have bike rentals! Another place to rent a bike is through the Rochester Public Library's Borrow a Bike program. Check out this guide to biking in the area, and have fun!
Listen to Music Downtown
If music is your thing, Rochester has a lot to offer. Many restaurants in town have live music regularly. There's also a ton of music entertainment happening in Rochester this summer. If you're planning a mid-week date, check out this lineup of entertainment at Thursdays Downtown. Check out the Rochester Civic Music site to see the performances in the area.
We love this date night idea! Rochester has a vast and quickly growing art scene. Use this map to plan your walk ahead of time. And use this guide to locate all of the murals around Rochester.
This idea is perfect for those of you who are looking to get active and interactive at the same time! Check out the Art4Trails artwork installations along Rochester's bike trails. Click here for a map of the artwork currently on the trails, and plan your next ride. Don't have a bike? No problem! Check out the Rochester Public Library's Borrow a Bike program. Daily or weekly rentals are available. If biking isn't your thing – use the map to do a driving art tour.
If you haven't ridden the trolley in Rochester, your next date night is a great reason to! The trolley gives you several tour options during both daytime and at night. Including a history tour that includes over 20 Rochester highlights on the route. Check out their website for times and route information.
We love this idea! Why stick to one taco truck, when there are so many to try! Make sure to start this date on an empty stomach to get the "full" effect. Use our guide to choose which trucks you want to try – then head out! Your stomach will thank you after you get some authentic cuisine from one of our local businesses.
Enjoy Some Ice Cream and a Walk
We ALL scream for ice cream! Try a dessert-only date night and take a nighttime walk on one of Rochester's trails! Use our guide to ice cream and find your treat, then use this map to find a trail near you!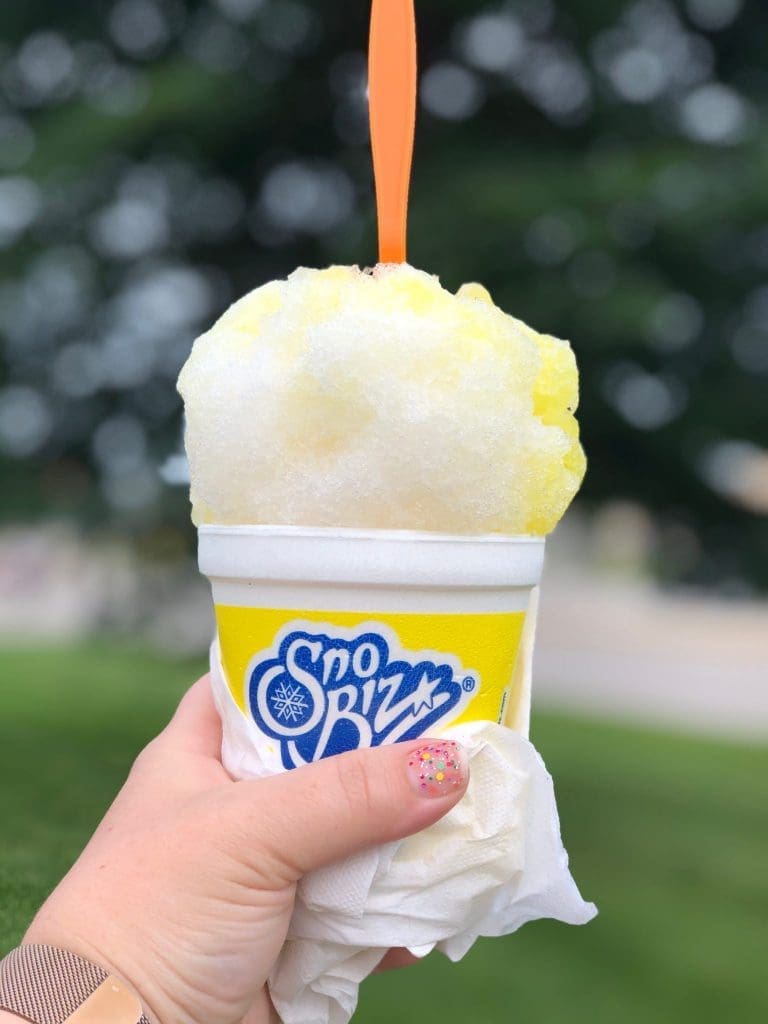 Stroll in The Heart of The City
Last but certainly not least – head to downtown Rochester and stroll through the newly reconstructed Heart of The City. The beautiful downtown area including the Peace Plaza has been redesigned with added artwork that you need to see! You'll have no problem finding a bite to eat while you're downtown. Stop into one of the local restaurants and take a walk after dinner. Downtown Rochester is a beautiful place to be.