Have you heard? Boxcar Hippie is back! Boxcar Hippie started as a burrito ghost kitchen in the basement of Porch in 2021, then stopped their services when Porch closed its doors due to staff shortages and the intensive labor involved with their amazing fried chicken. It was (and still is) a very sad time for Rochester.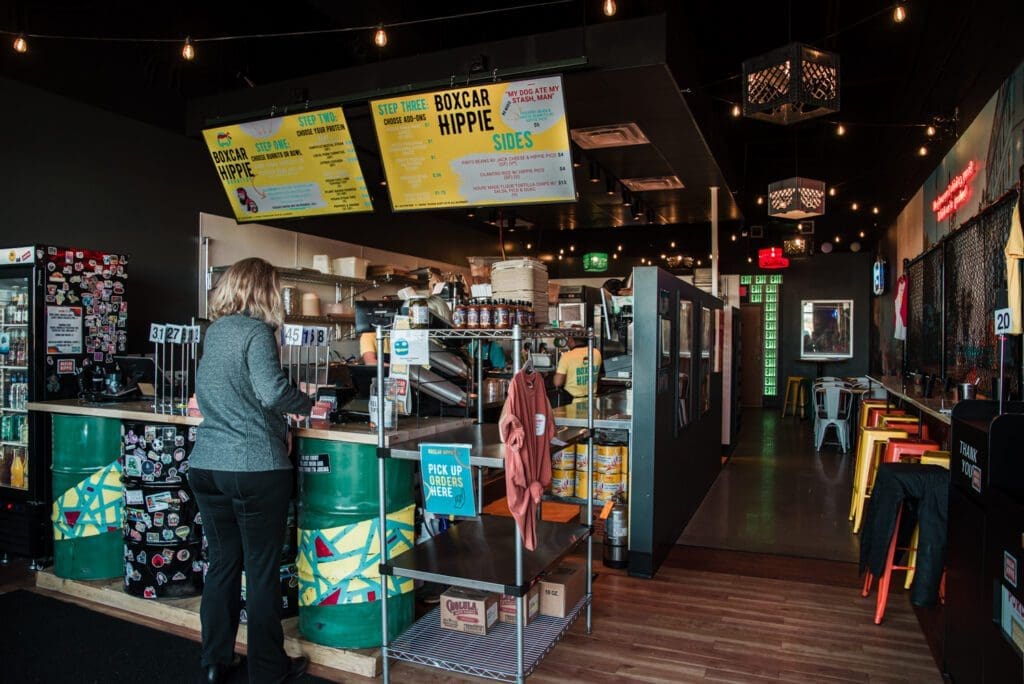 Now Boxcar Hippie is serving at their new location right next to their sister restaurant Hot Chip Burger on 16th Street SW by Trader Joe's. They are open for indoor dining, takeout, or delivery.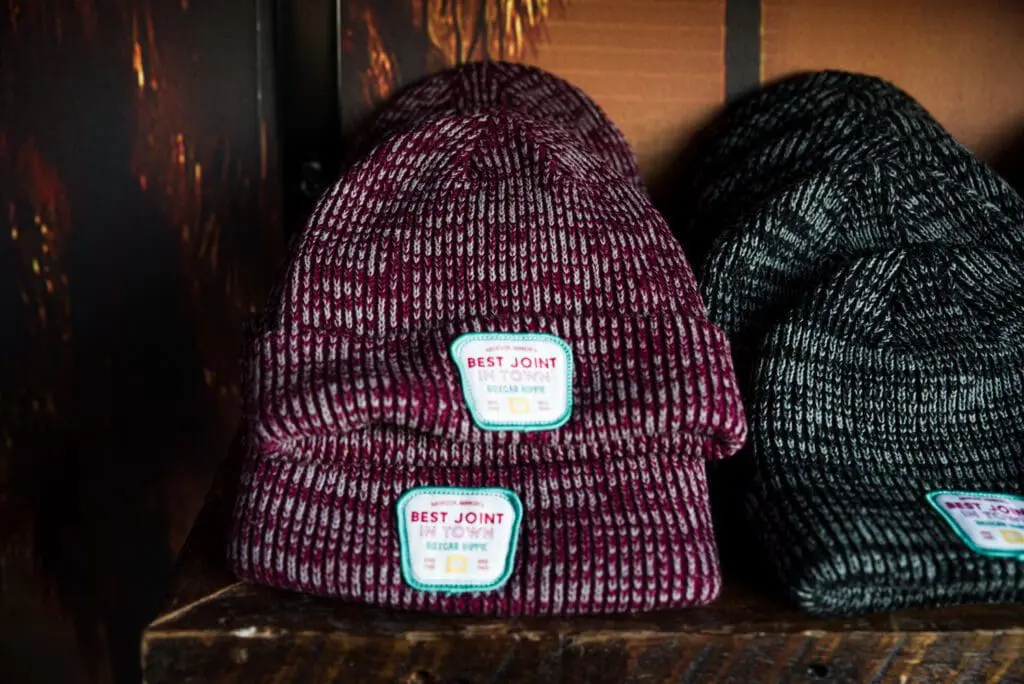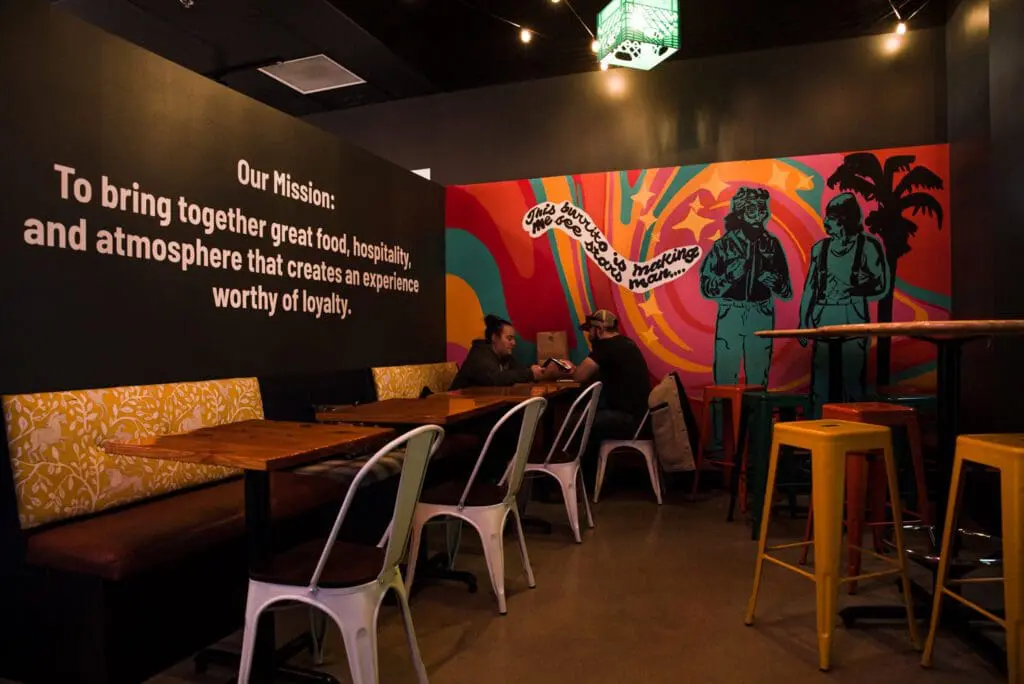 Upon arrival, you're walking into the Cheech and Chong wonderland. Heavily inspired by Cheech and Chong, the decor, murals and witty merch reflects all that. The menu is super simple at Boxcar Hippie. You can choose whether you'd like a bowl or burrito and then pick your protein when ordering. Tony's pickled jalapenos is my recommended add-on to anything you order, trust me on it.
Here are a few things we (my husband and I) love about Boxcar Hippie and why you should go.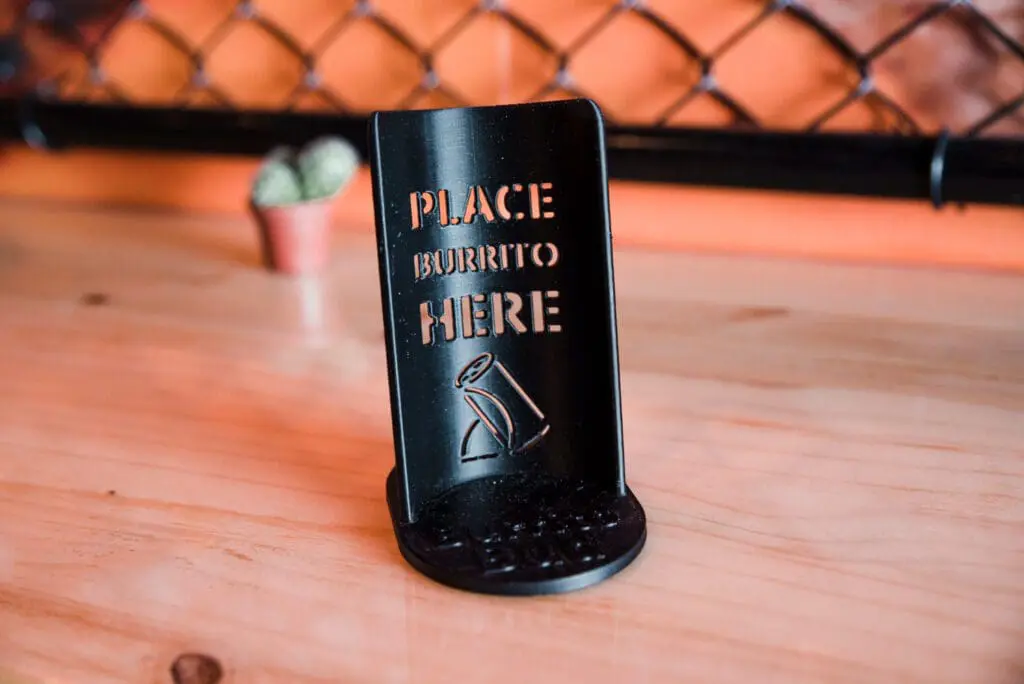 The Burrito Holder
Yes, they have 3D-printed burrito holders to hold your burrito in place without you holding them yourself. This is enough for me to visit Boxcar Hippie on its own. I hope someday they add this to the line or merch they sell because these burrito holders would make amazing holiday and birthday gifts for so many people I know.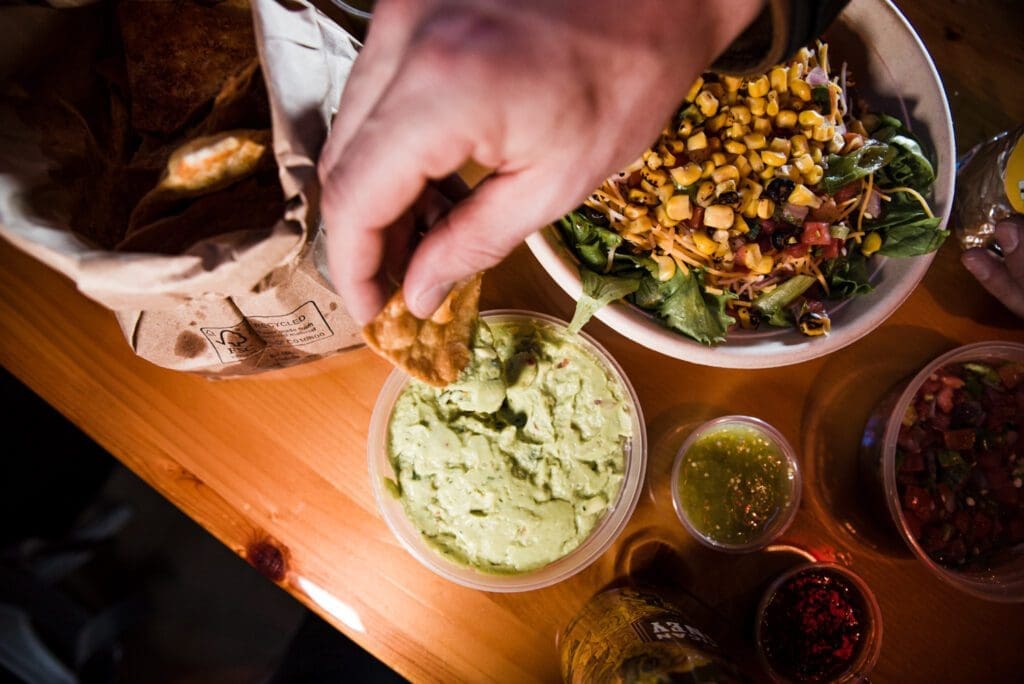 Local and Fresh Ingredients
This is a big one for me. Though being a fast food-style restaurant, the food here is fresh and made daily, and you can taste it. So many restaurant these days purchase pre-packaged, premade food from suppliers, but not Boxcar Hippie. Guacamole is made fresh and still lime green with perfect creamy texture when served; house-made salsa rojo and salsa verde; flavorful chipotle mezcal steak; LOCAL pork carnitas; and house-made flour tortillas– all are delicious at Boxcar Hippie.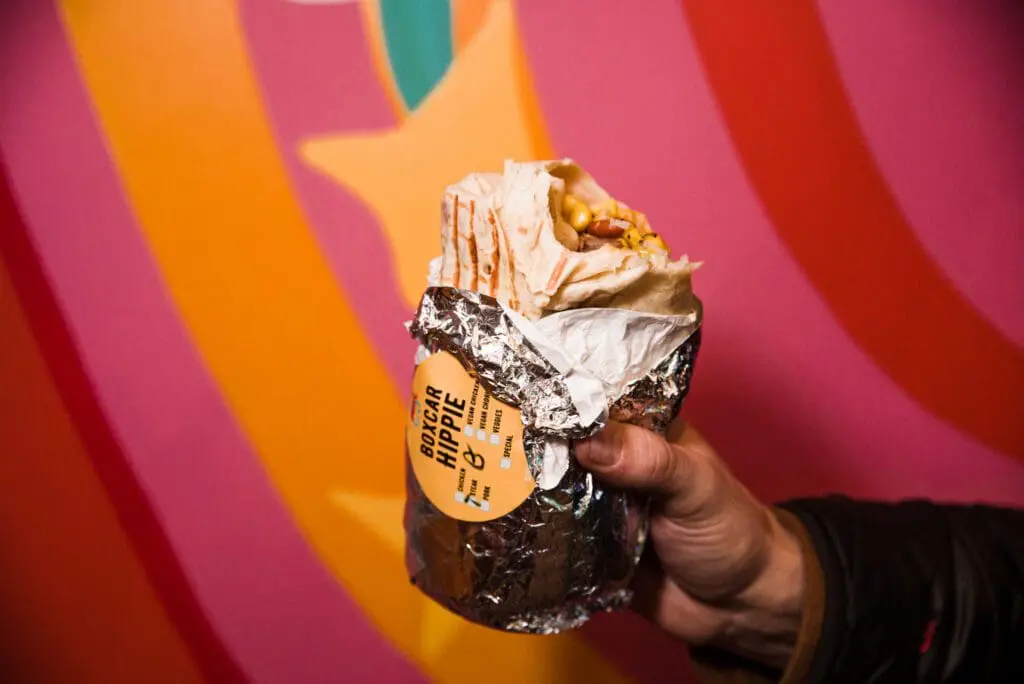 Food Here is Not Greasy
The burritos here are FAT but lean. Does that make sense? They are chonky and will fill you up, but the ingredients are fresh and not dripping in grease. Don't get me wrong, there is definitely a place for a greasy, loaded burrito, but most of the time I struggle to find a healthier meal option in town. There are just days I want flavor without the heartburn, and Boxcar Hippie offers the perfect solution to my problem.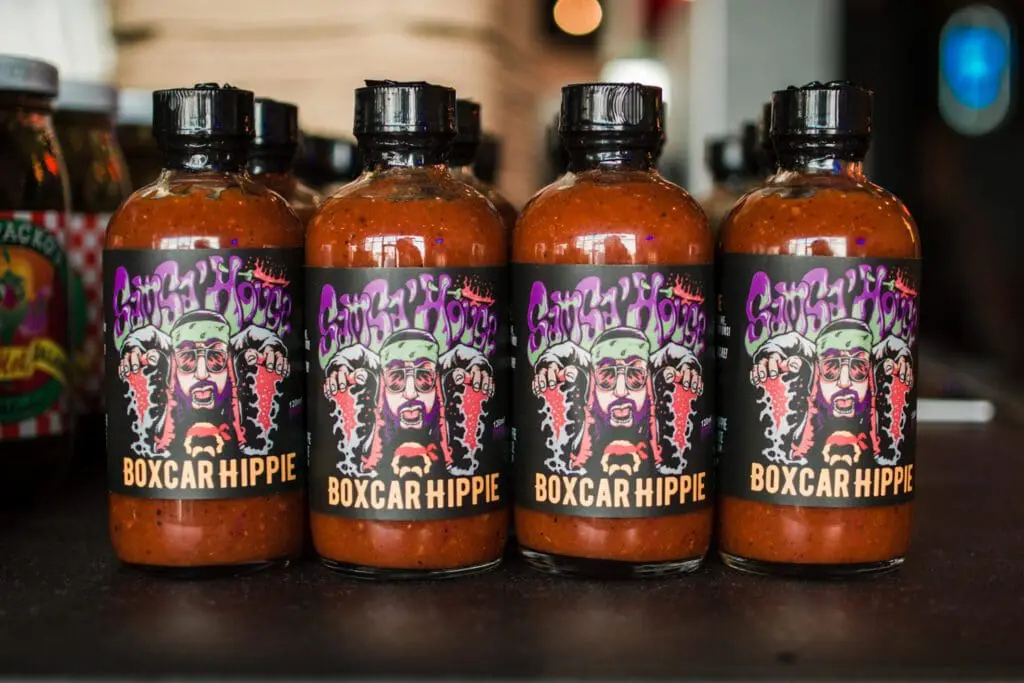 Sam Sa'House
The hot sauce collection at Boxcar Hippie is probably one of the most impressive ones I've seen in Rochester. My favorite of their hot sauces will probably forever be anything from Sam Sa'House. Sam Hastings of Sam Sa'house is a chef who grows his own hot peppers and create delicious flavors with them. The award-winning sauces he creates are not just burn-your-tongue spicy, but also flavorful and really add to the dishes. The Boxcar Hippie hot sauce is a limited-edition hot sauce that you can only get at the restaurant (or order via Boxcar's website).
The "Boxcar Hippie" is the quintessential burrito Sa'house with a chef's twist featuring roasted tomatoes, fire roasted red bell peppers, preserved lime, toasted chili de Arbol and Trinidad scorpions for an extra kick. It's like a classic rojo salsa but with the Sa'house flare added to it. Definitely give it a try if you like a little extra heat in your food.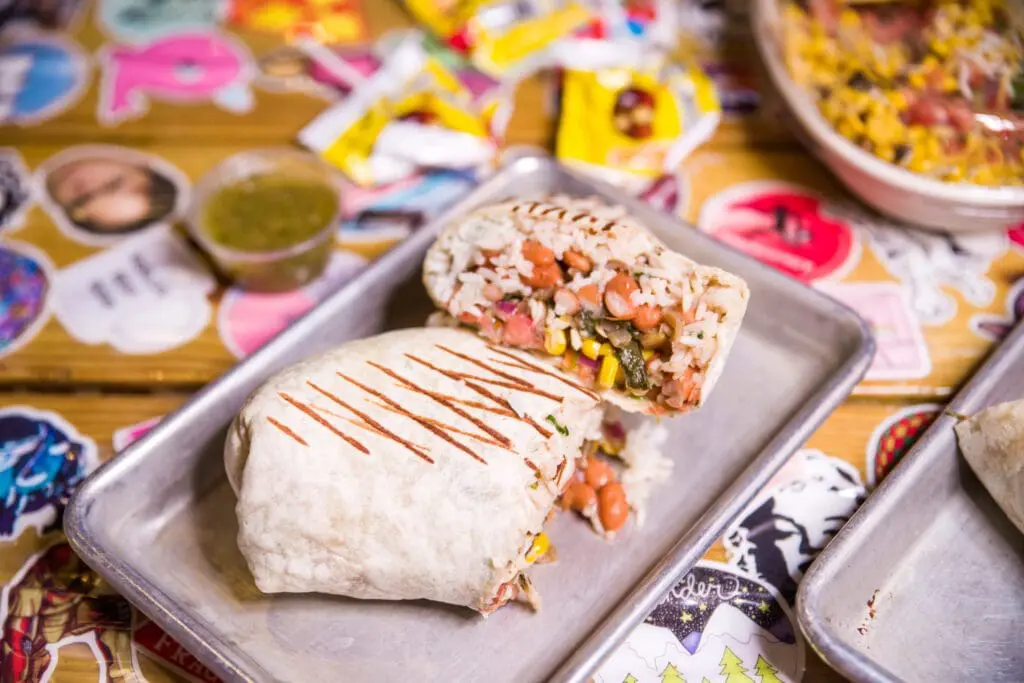 Bowl or Burrito
Not into burritos or want something gluten-free? I love the bowls- loaded with toppings and you can choose to add or sub lettuce to the bowl or add even more vegetables to your meal/ turn your bowl into a delicious salad.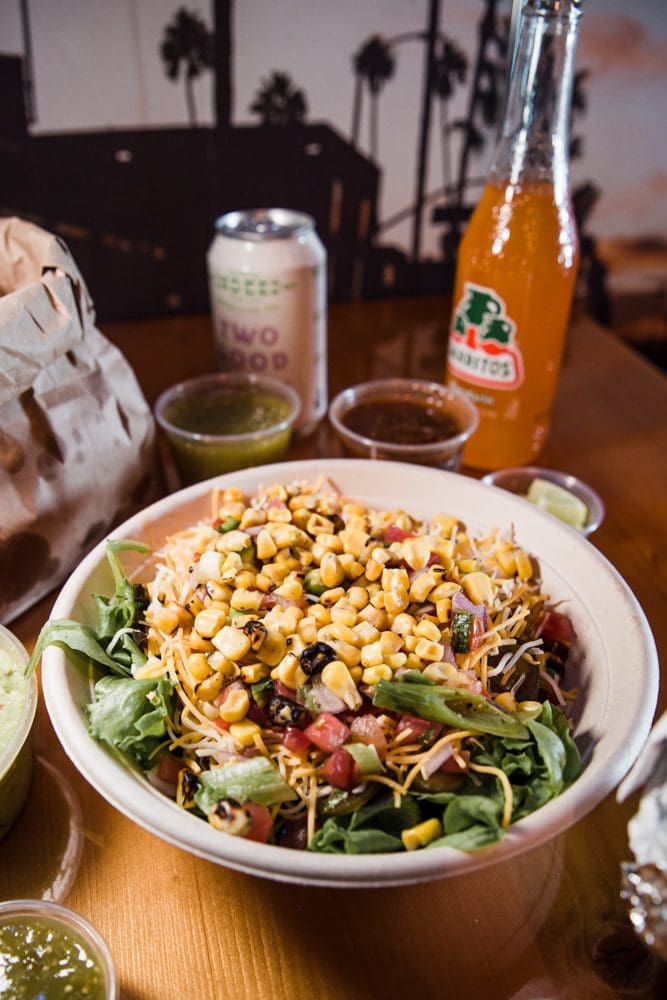 Vegan Options
Boxcar Hippie has probably one of the most extensive vegan menus in Rochester other than Old Abe Coffee Co. Since one of the owners of Boxcar Hippie is vegan, they recognize the lack of vegan items and options in Rochester. You'll find mains like Vegan Chili Lime "Chi'ken Thy", Plant-based Chorizo, Vegan Steak tips, and Poblano Pepper and Onion Stir-fry on the vegan menu. There's also vegan cheese for those who are lactose intolerant.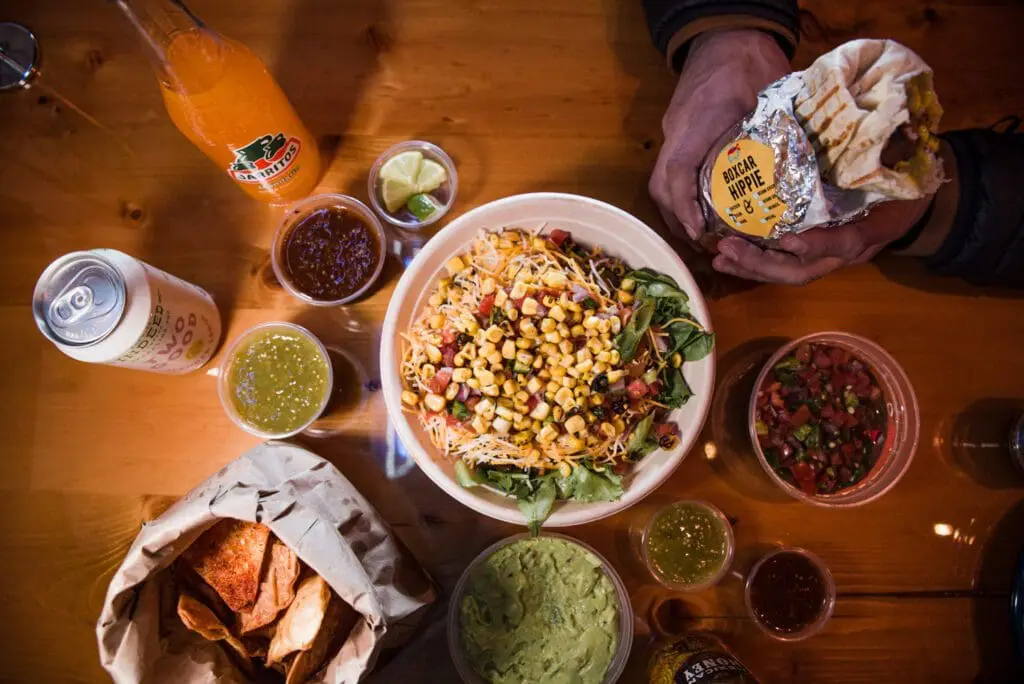 Beers and THC drinks
Need a beer to go with your chips and burrito, or a THC drink to calm you down after a long day? Boxcar Hippie's got you. They offer a wide range of local beers as well as classic Mexican beers like Modelo, Dos Equis, or Corona.
Though THC drinks are a relatively new thing in Minnesota as of the beginning of 2023, Boxcar Hippie offers multiple options for you to try and choose from.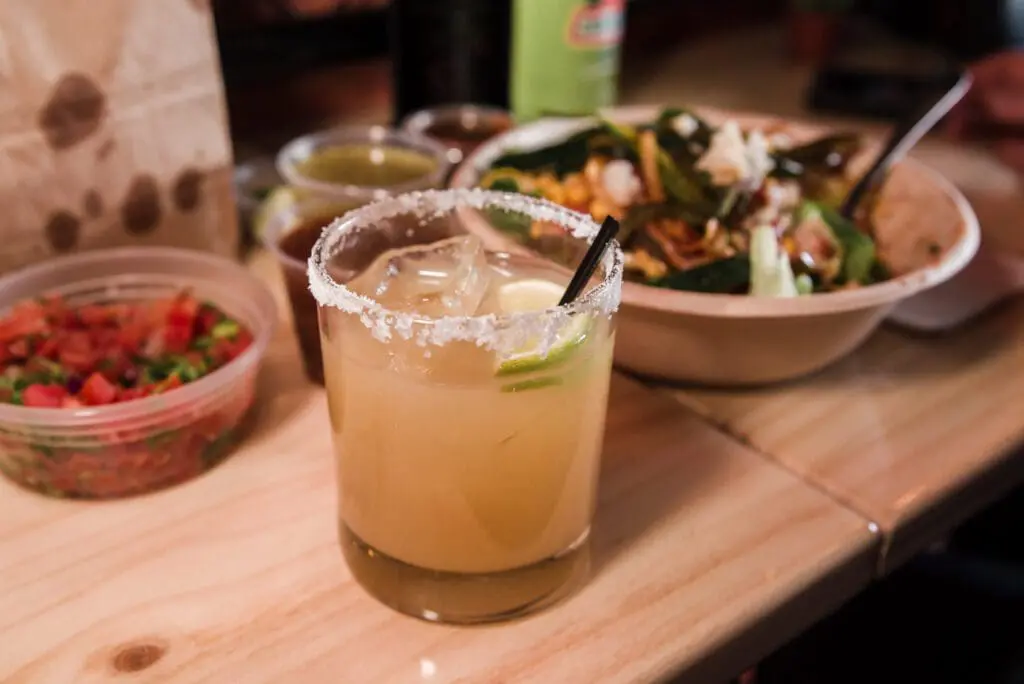 Thirsty but not into beer?
PRO TIP
Order a margarita from neighboring Hot Chip Burger's kiosk and have them delivered to Boxcar Hippie if you're dining in. OR you can sit in Hot Chip Burger to enjoy your meal from Boxcar Hippie! Hot Chip has some of the best margaritas in Rochester–flavorful and not too sweet. They also have an amazing mango margarita.