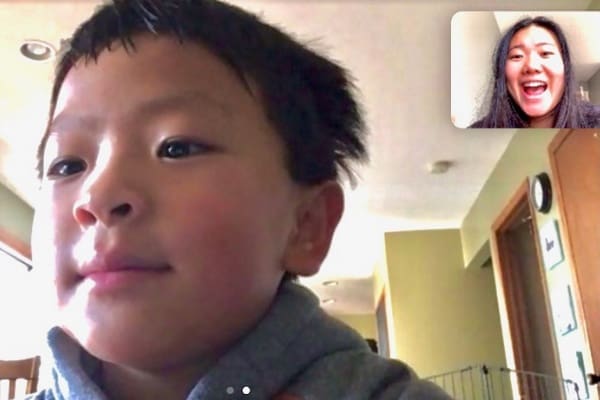 This past month, I have been fortunate enough to be able to attend several group gatherings. I celebrated alongside friends at my high school graduation ceremony, embraced loved ones at parties, and rediscovered the joy of eating dinner at my favorite restaurant. 
While I have been enjoying the return to normalcy, I can still vividly recall the day the first coronavirus case was reported in Rochester. Not long after, Rochester Public Schools announced that students would be expected to finish out the school year virtually. 
At that time, I was a high school junior, and I felt adequately prepared to adapt to distance learning. However, I noticed that my younger, elementary-aged siblings–who were not as comfortable using Google Classroom, Zoom, or email–were having a much more difficult transition. 
As the big sister in the household, I naturally found myself helping my siblings navigate their new coursework. One particular night, after spending numerous hours tutoring my siblings, it occurred to me that not all families had an older sibling around to help out. I also knew that many of my peers were stuck at home, with ample free time.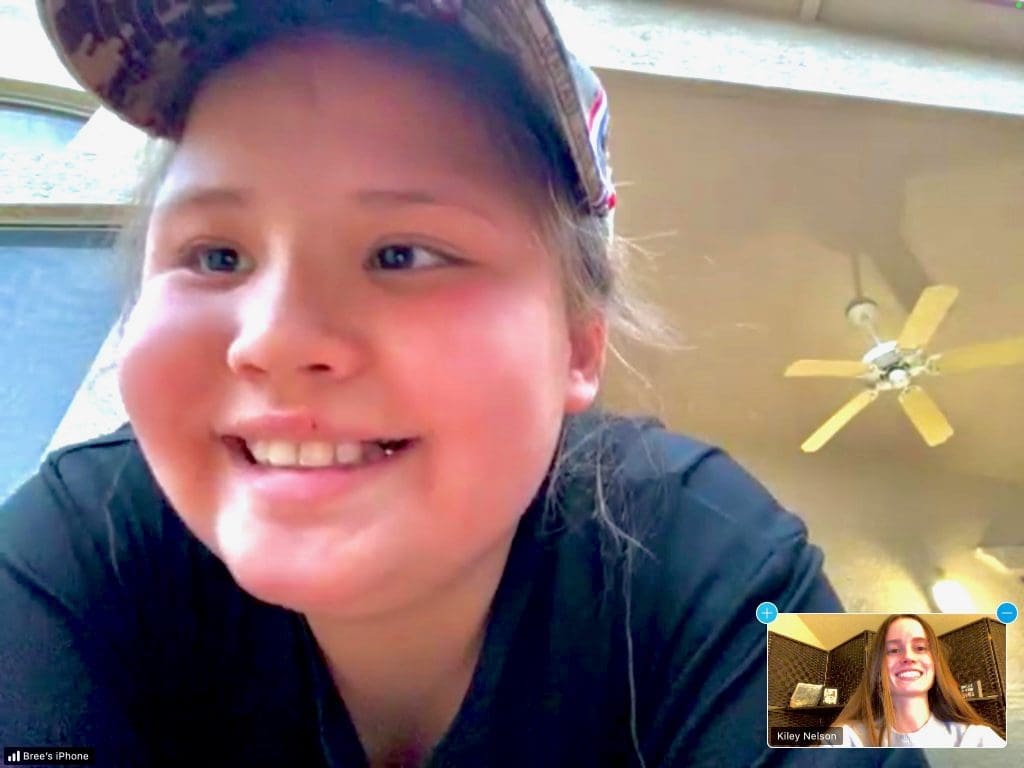 With these thoughts in mind, I was inspired to create a tutoring service called Living Room Tutors (LRT). The idea was simple: I wanted to help connect volunteer tutors to students in need of extra assistance. 

Within days of launching, I received numerous applications from students who wanted to volunteer through our program. Parents in the community also began signing up their children for tutoring support. On my end, I would compare different applications and create fitting "matches" between tutors and tutees.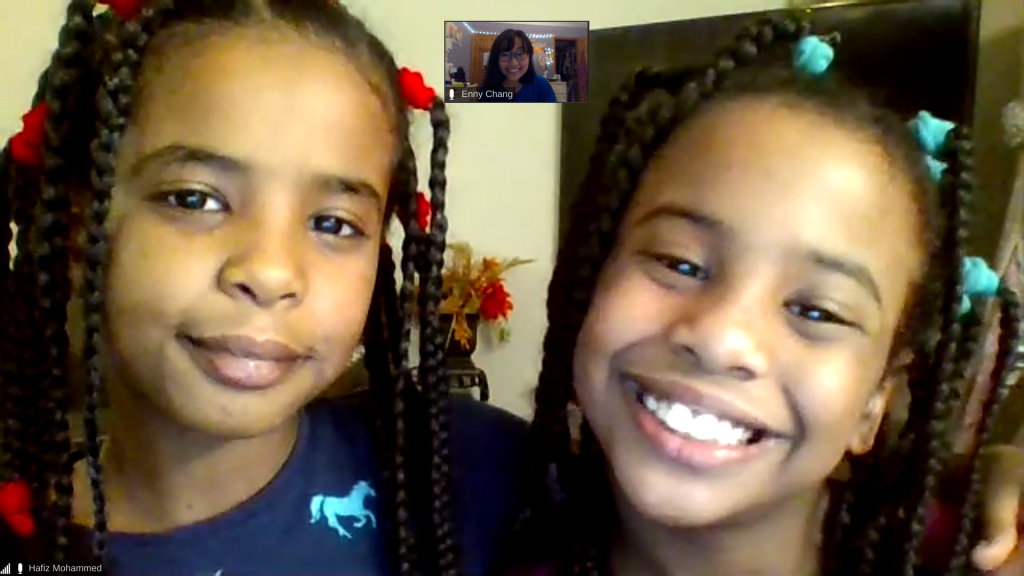 For instance, if a tutee requests support in math, science, and reading, I would match them with a tutor who had indicated they could help with those corresponding subjects. Once a match was made, both parties were notified, and tutors and tutees would begin meeting for virtual tutoring sessions on a weekly schedule.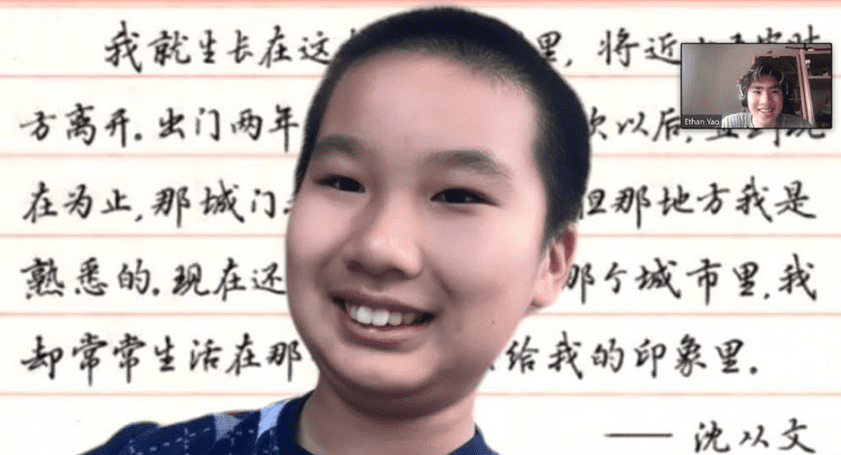 While creating this program, I was especially cognizant of how prolonged school closures would disproportionately affect low-income and immigrant families. I noticed that factors such as transportation, cost, and language posed as barriers for many trying to access traditional tutoring support. However, since LRT tutoring sessions are conducted virtually through the help of volunteers, families could access free, personalized support from the comfort of their living room. I also focused on recruiting bilingual tutors–especially ones fluent in Spanish, Somali, and Arabic– to assist with students who had language barriers.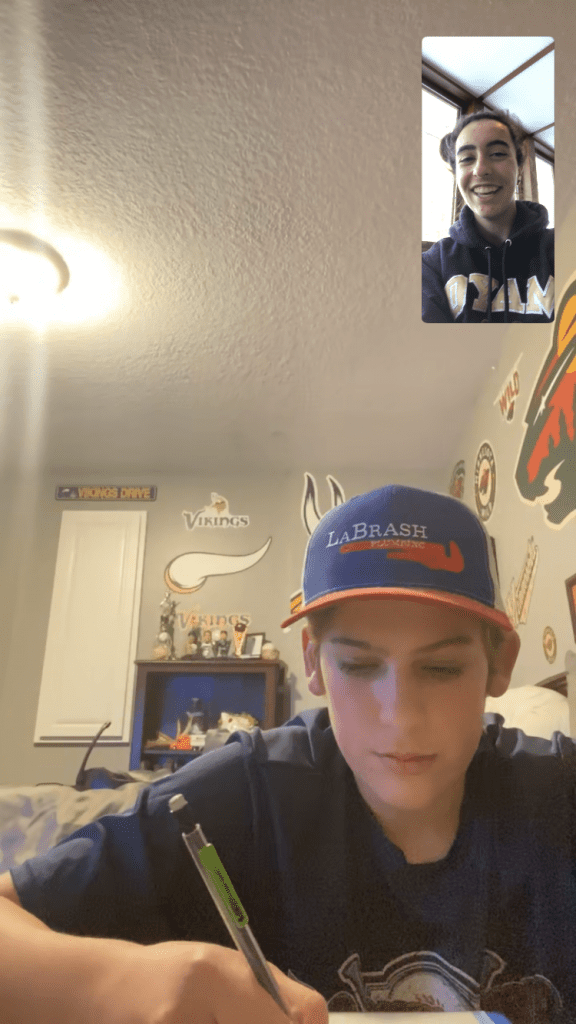 It has been just over a year since the launch of Living Room Tutors. Our team has grown to include Rita Dai, Cooper Gamble, Zoey Chen, Annie Chen, and Jasmine Cao. The six of us have worked diligently to pair over 400 tutors and tutees from across the nation. We have also begun a partnership with Spark Children's Museum to offer educational classes for elementary and middle school students. So far, we have hosted two painting classes (pictured below), and we plan to offer classes on a variety of other subjects.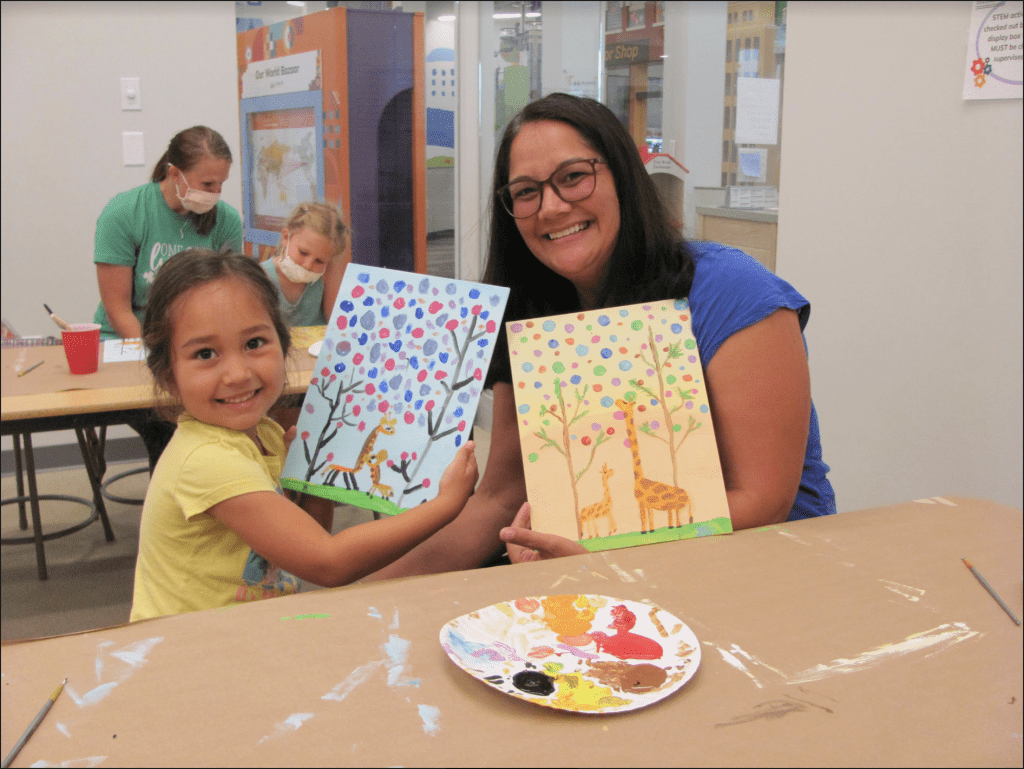 As public health guidelines loosen and students head back to classrooms, I often get asked if Living Room Tutors will continue to offer its tutoring services. My answer? Absolutely. Even before the pandemic, there existed a need for peer tutoring; the pandemic just exacerbated that need. So, you can count on our team to continue to offer this service for years to come. 

If you want to support Living Room Tutors, you can follow their social media, donate, or sign up for a match! 
Website // Instagram // Facebook // Donate // Sign up
Want to learn more? Check out their website!