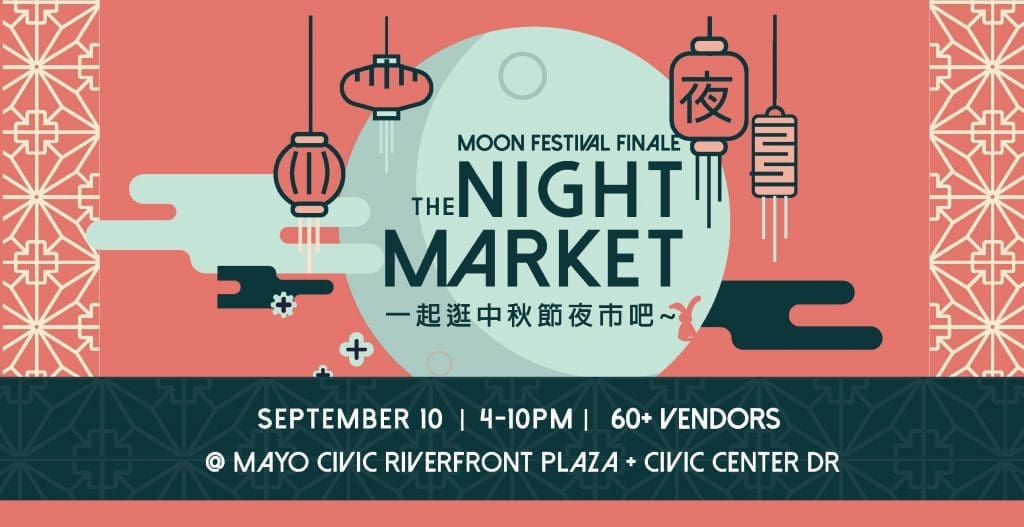 This Saturday marks the final Night Market of the season.  This final event will be a celebration of the successful run of smaller Night Markets held throughout the summer. The final Night Market also coincides with the Chinese mid-autumn festival, or Moon Festival (which is also celebrated throughout Asia).
Saturday, September 10th, from 4 PM – 10 PM, the Moon Festival Night Market will be held outdoors at the Mayo Civic Center (Civic Center Drive, between 2nd Street and Center street, and Mayo Civic Center Riverfront plaza).  This incredible event will feature 60+ vendors, more than has ever been assembled for the Night Market.
This event is going to be truly amazing and absolutely one-of-a-kind.  Here are 5 reasons you can't miss it:
THE FOOD
The food offerings will be unlike anything you've been able to experience in Rochester MN.  From Taiwanese sausages to Indian Fusion, Filipino sweet treats, mooncakes from the Asian Food Store, Jamaican beef patties, cold noodles, kettle corn, and way WAY more…you'll want to bring your appetite.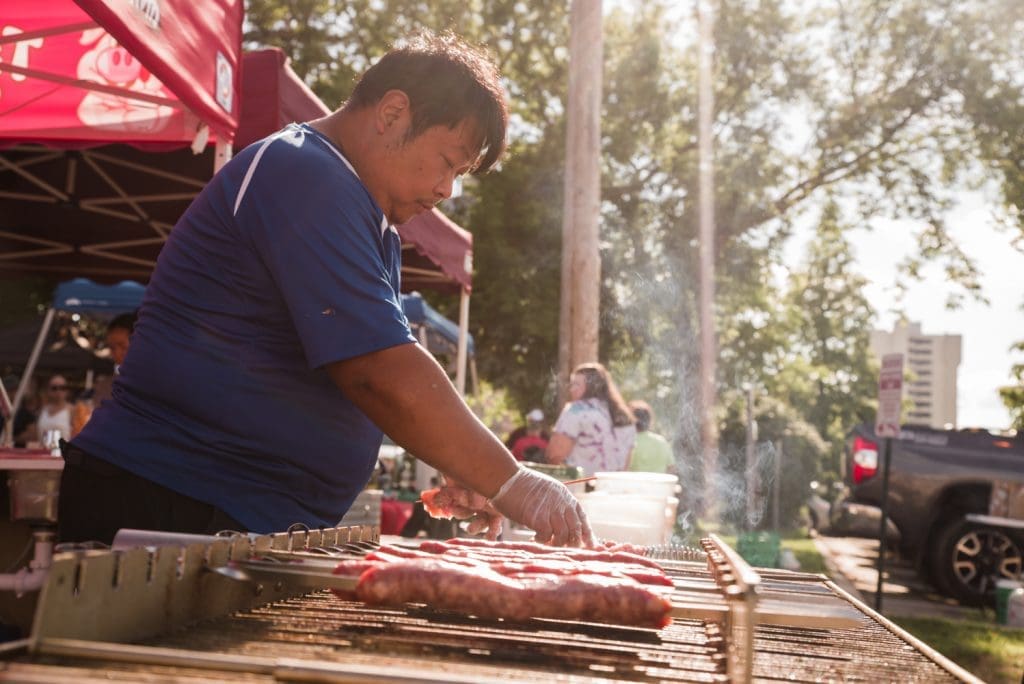 THE MUSIC
You will absolutely love the music and entertainment line-up for the Moon Festival Night Market.  Starting at 4:30 PM is KSKMM (Krum Selabak Khmer M'kut Meas) Rochester Minnesota's very own classical performing dance group of Watt (temple) Dhamma Visudhi Karam (traditional Cambodian dancers). TaikoArts Midwest will also be performing.  This Japanese drumming group seeks to open a window to Japanese/Japanese American culture. Musical artists Jae Havoc Kevin Shaw (aka Double Goat), and performers MN Sunshine (Hmong, Lao, Miao, Bollywood, Dai, Chinese, and Thai dances) will round out this excellent entertainment line-up.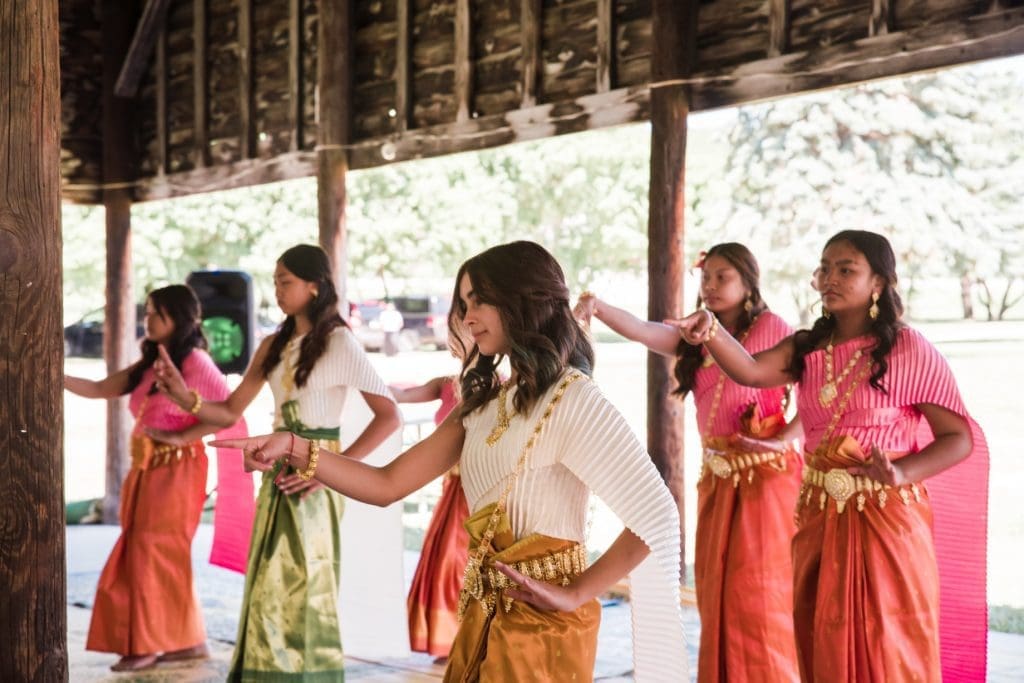 THE COMMUNITY
Tiffany Alexandria, the founder and organizer of The Night Market has made it her mission to develop a diverse community, rich in creative and life experiences. The Night Market has worked hard to provide representation and equitable opportunities to BIPOC vendors. Tiffany even went as far as to coordinate and schedule a commercial kitchen for people to prepare their perishable food items so they would have the opportunity to share their food gifts and skills.  Tiffany has poured so much of herself into creating a space where diverse cultures can share themselves with the Rochester MN community.  We are all so very lucky.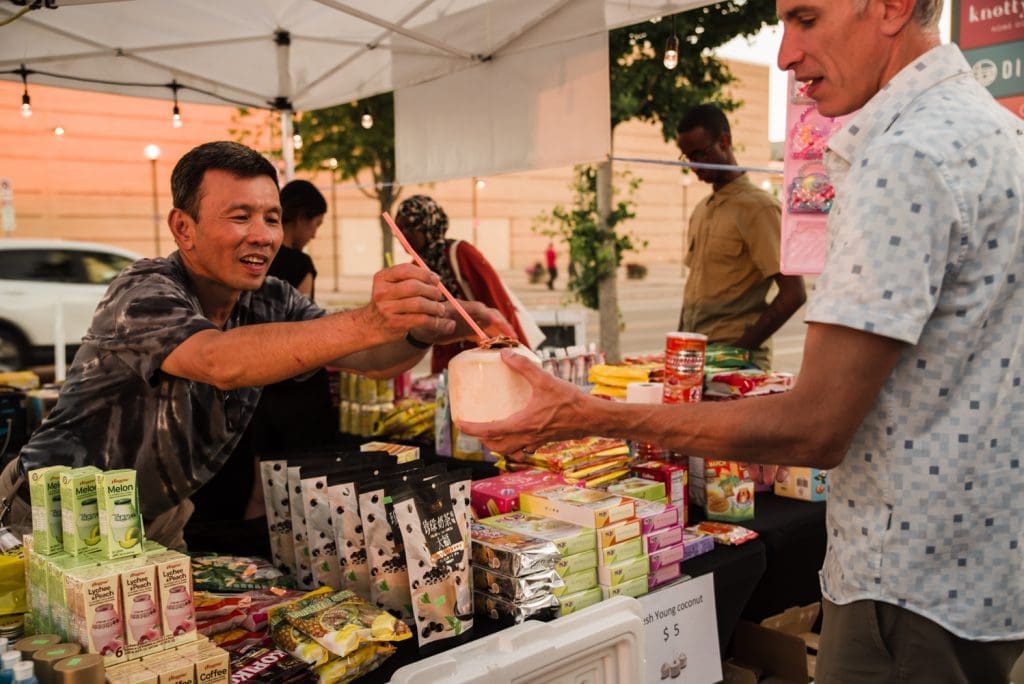 THE LAST ONE
Tiffany has also announced that the Moon Festival Night Market will likely be the last one. Understandably, a tremendous amount of time and effort, and coordination has gone into planning two years of successful Night Market events.  While popular, it's hard for them to be sustainable.  Consider attending Moon Festival Night Market to show your support for the 60+ vendors and to the organizer herself who cares so very deeply about building a beautiful and diverse city where all feel welcome to express their culture.