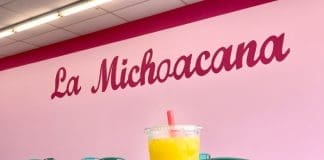 La Michoacana Purépecaha is now open in Rochester MN! This shop is a paleteria...a super popular type of ice cream shop in Mexico.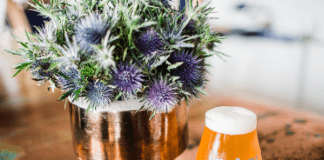 What's brewing in #rochmn? Use our guide to check out all of the breweries in our area!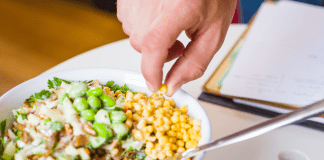 Check out our list of the 10 Best Vegetarian Dining options in Rochester. All of these restaurants are locally owned and operated!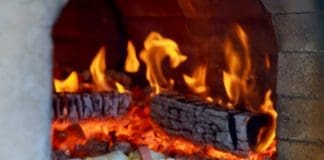 Dining outdoors is more than just eating. It's an experience! We've rounded up the Rochester MN area pizza farms for you to enjoy this summer.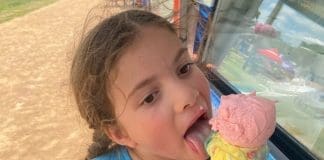 In an effort to be inclusive, soft serve, gelato, frozen custard, and frozen yogurt are all included in the Rochester ice cream guide.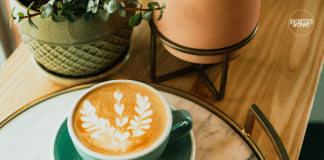 Looking for a spot to pick up a cup of local joe?  Why not try out one of our many Rochester MN coffee shops! Bonus: we've listed all the drive-thrus!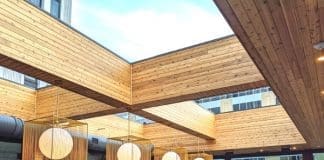 We're looking forward to long evenings sitting, sipping, and sampling all the Rochester MN outdoor dining patios have to offer!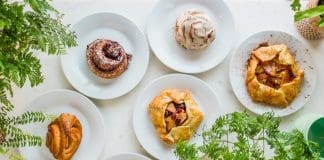 Here in our Guide to Bakeries, we've got all of the bakeries in the greater Rochester, MN area at your fingertips!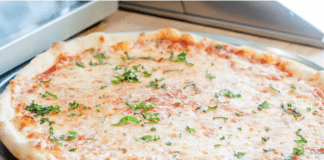 Rochester MN is lucky to have a plethora of unique pizza options right at our fingertips! Whether you're looking to try something new or share a family favorite with friends we have a comprehensive list of pizza options.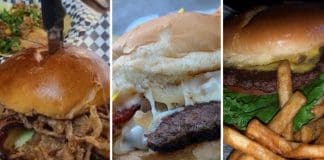 Rochester has quite the selection of burgers, but here are 6 burgers that you need to try