bby's physician, Dr. Zaraq Khan, answers common questions about endometriosis, diagnosis, treatment, and gives recommendations for advocacy.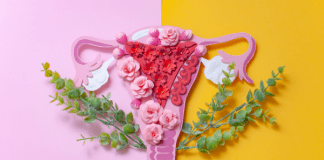 Endometriosis is an incredibly common condition (at minimum, 10% of women have it), yet the ER doctors that I saw over the years didn't know what it was. We have to use our voices and speak up.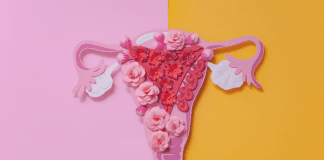 Before starting In-Vitro Fertilization (IVF), the team ran my bloodwork and found that my egg reserve was very low, and that the endometriosis was growing back.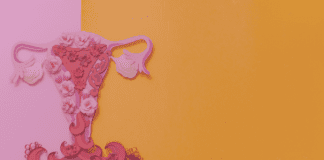 My doctor was pretty sure at this point that I had endometriosis, and scheduled a laparoscopy to get a better look of what was going on.