Have you checked out ThaiPop yet? If not, what are you waiting for? 
The cuisine at ThaiPop isn't new to Rochester, but in 2021 the restaurant found its forever home on the corner of Broadway Avenue South and Third Street Southwest. The space, located in historic downtown, took the place of what used to be Grand Rounds Brewing Company. Prior to this move, ThaiPop had been a local pop-up (inspiration for the name!) and quickly became a favorite of many. In early 2022, ThaiPop was voted Best New Restaurant and Best Asian Place by Rochester Magazine.
Website: www.thaipopmn.com
Address: 4 3rd St SW in Rochester, MN
Phone: (507) 226-8146
Hours: Monday: 4-9, Tuesday-Thursday: 11am-9pm, Friday and Saturday: 11am-10pm, Sunday: closed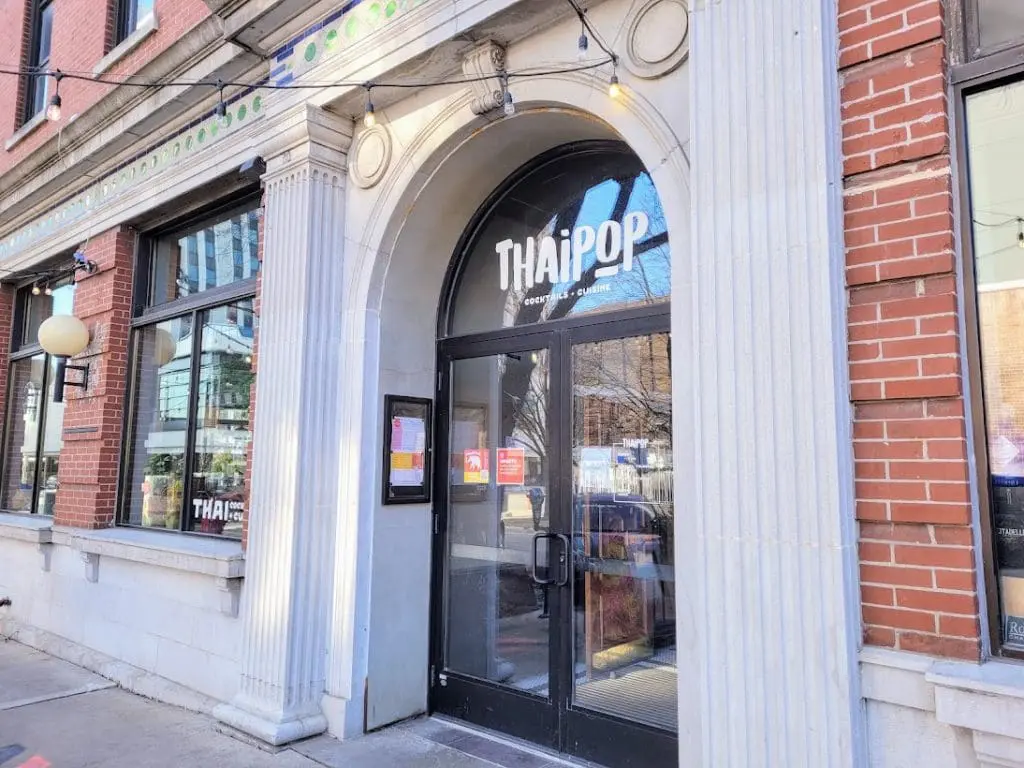 ThaiPop owner Annie Balow, chef and inspiration behind the authentic eatery, has become a local celebrity in the Rochester food scene. Together with her husband Ryan, who grew up in Rochester, Chef Annie has been making waves by bringing fresh, authentic, delicious Thai food to SE Minnesota for several years. The couple hosted their first pop-up dinner in 2015 from their small apartment in Rochester. From there, they expanded to creating amazing pop-up meals at Forager Brewery and Grand Rounds Brewing Co., gathering a loyal fan base. In 2019, they moved their business into the basement of the space they currently occupy. In the summer of 2021, they took over the building, and the rest is history.
From the first step through the doors of ThaiPop, the atmosphere and decor bring Thailand to Minnesota. The dining space is filled with plants and bamboo, wicker, gold, bright pops of color, and other design elements that add to the authentic Southeast Asian vibe. Each space within the restaurant has its own unique vibe, with so many beautiful photo ops!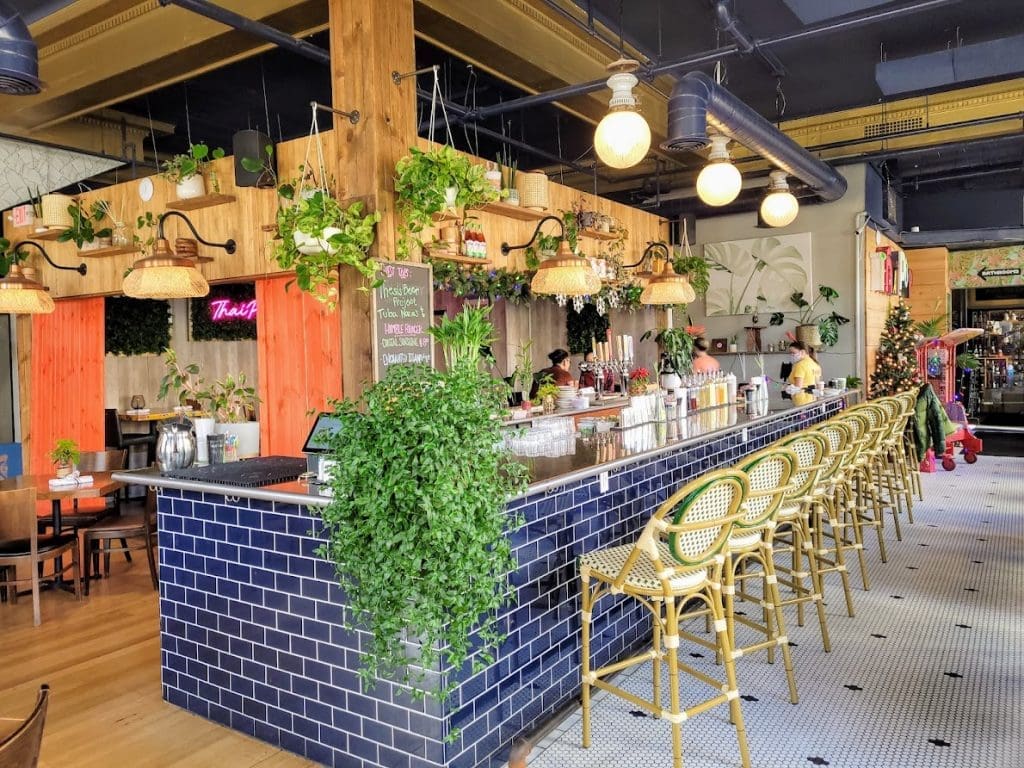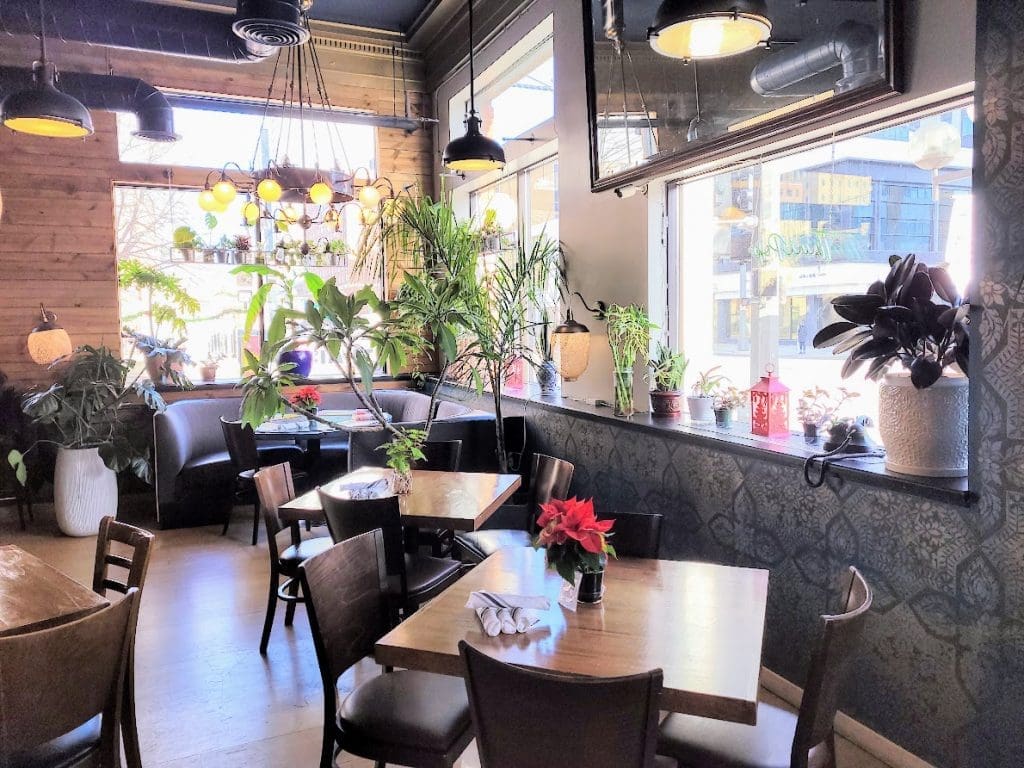 Chef Annie takes flavors and inspiration directly from Thailand, where she grew up. Her love of food began as she watched her mother and aunt make meals for their family and other people in their village. As a young girl, her zeal for flavors and cooking blossomed. Now, she loves to share her passion for food with others. 
Annie says she "thinks about food all day; what it looks like, what it tastes like, and most of all, how it makes people feel connected and content." Her culinary passion runs through every dish served at ThaiPop. The restaurant's menu varies throughout the year, adding specials like tasting menus, happy hours, and seafood boils. Keep up with what's happening on their Facebook page.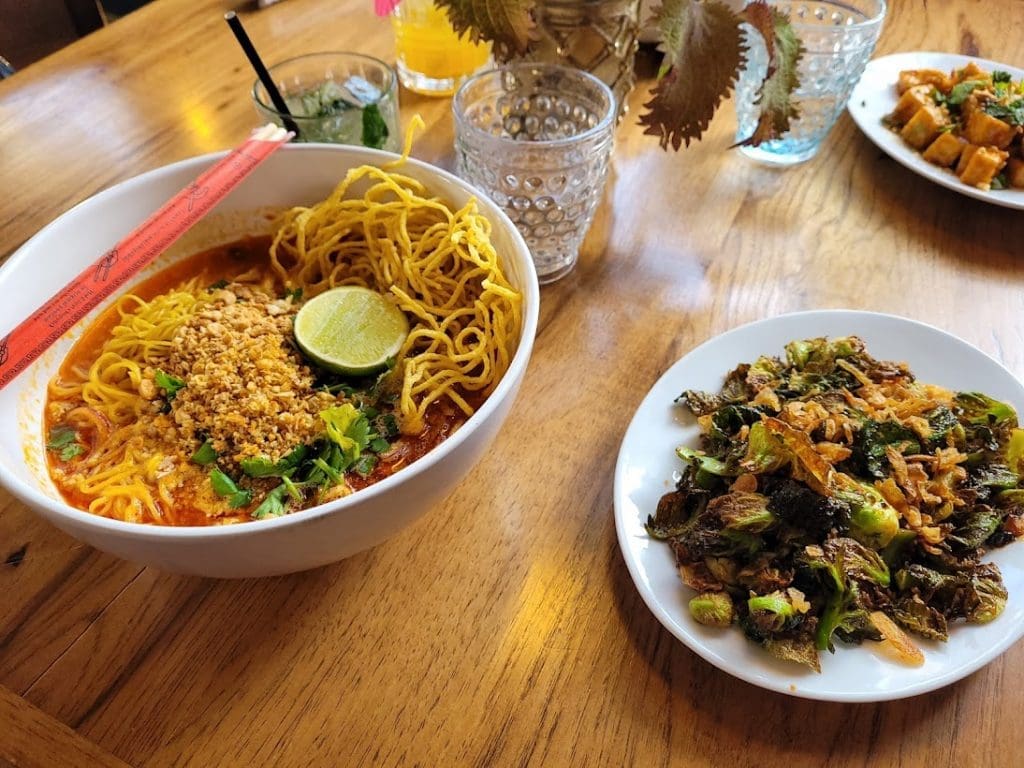 In addition to incredible, authentic dishes, ThaiPop has a full bar and a fun cocktail menu. And for those not drinking alcohol, don't worry! They have six specialty mocktails to choose from. While Chef Annie was pregnant, she noticed that there weren't enough non-alcoholic beverage options in many restaurants. When it was her turn to create a menu, she made it happen! ThaiPop gets an A+ for their inclusive hospitality!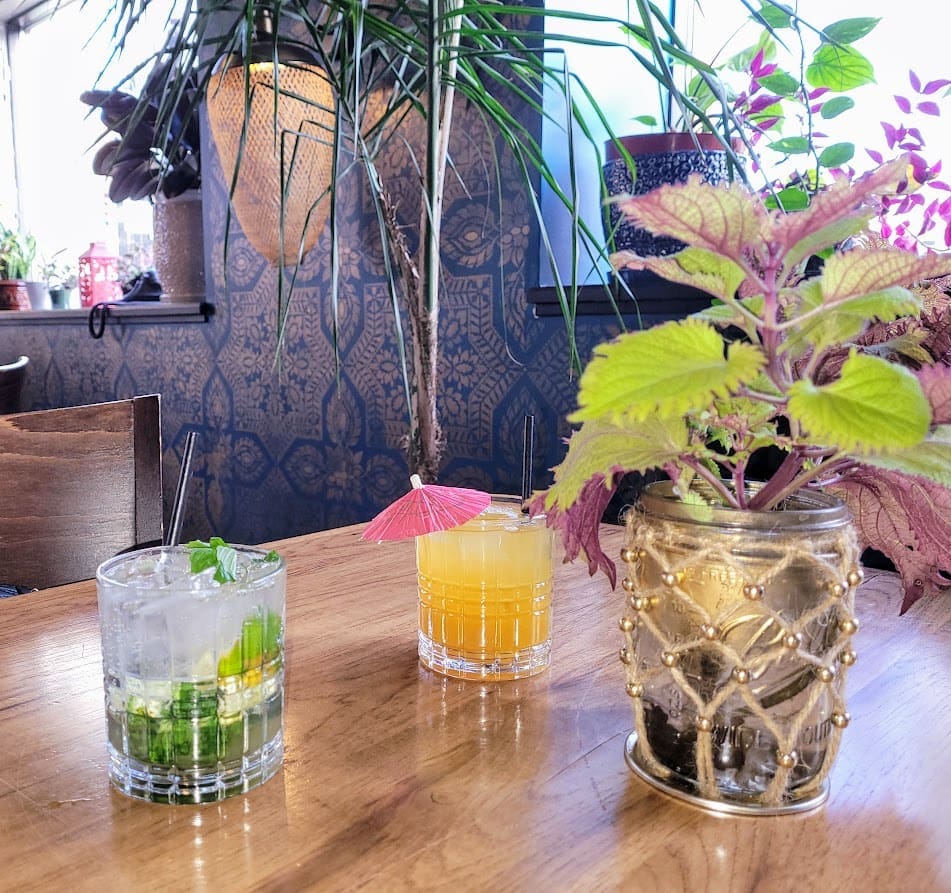 ThaiPop is such a wonderful way to feel like you are somewhere else while right in downtown #RochMN, especially during the cold Minnesota winters! Take a little vacation and head to ThaiPop– you won't regret it!
Feel free to walk in, make a reservation, or order your food to-go! Check out their menu here.
Sources: