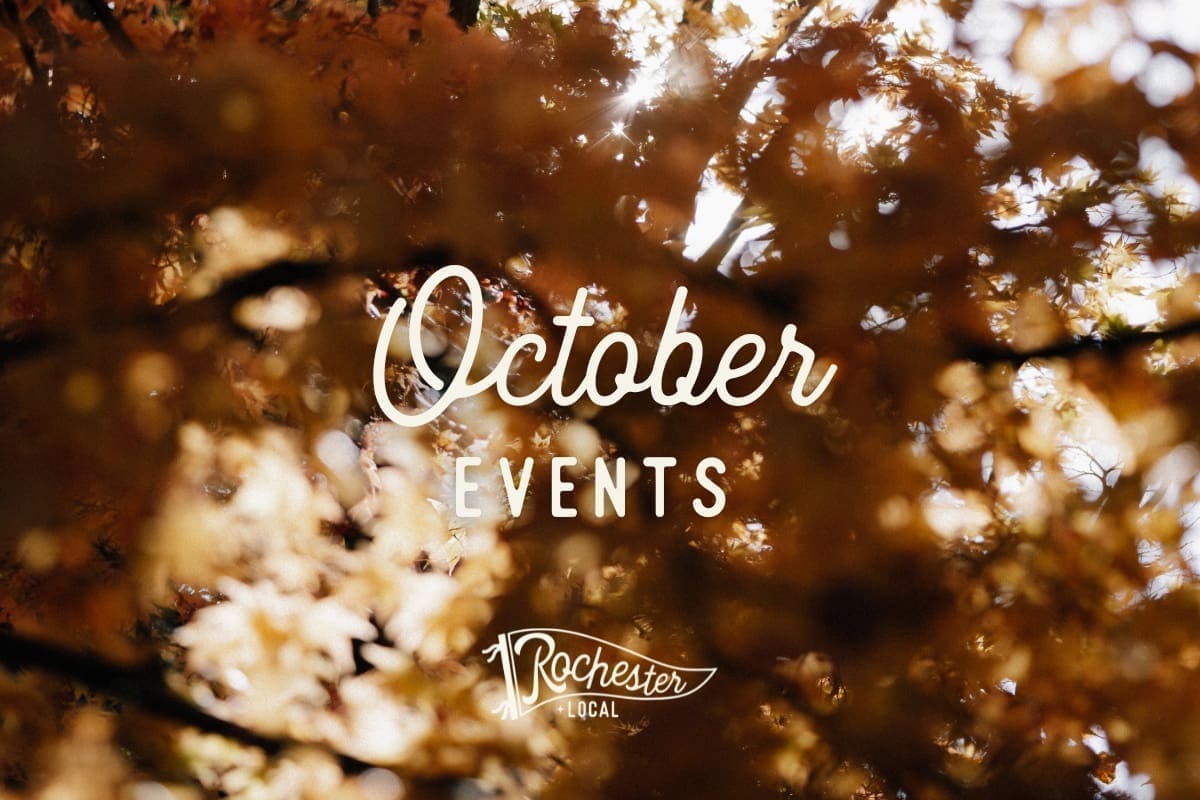 Ohhh, October! Plaid, cool air, crisp apples, cozy sweaters, and beautiful fall colors. October is the perfect month to spend out and about visiting local parks, orchards, farms, and shops. Check out all the fun coming up this month and get out and enjoy it!!
Don't miss any of the fun! Sign up to receive our weekly newsletter here! You won't be sorry you did. You'll stay "in the know" on all things Rochester Mom and get early information and the inside scoop on fun announcements and events!
Happy fall y'all!
Hubbell House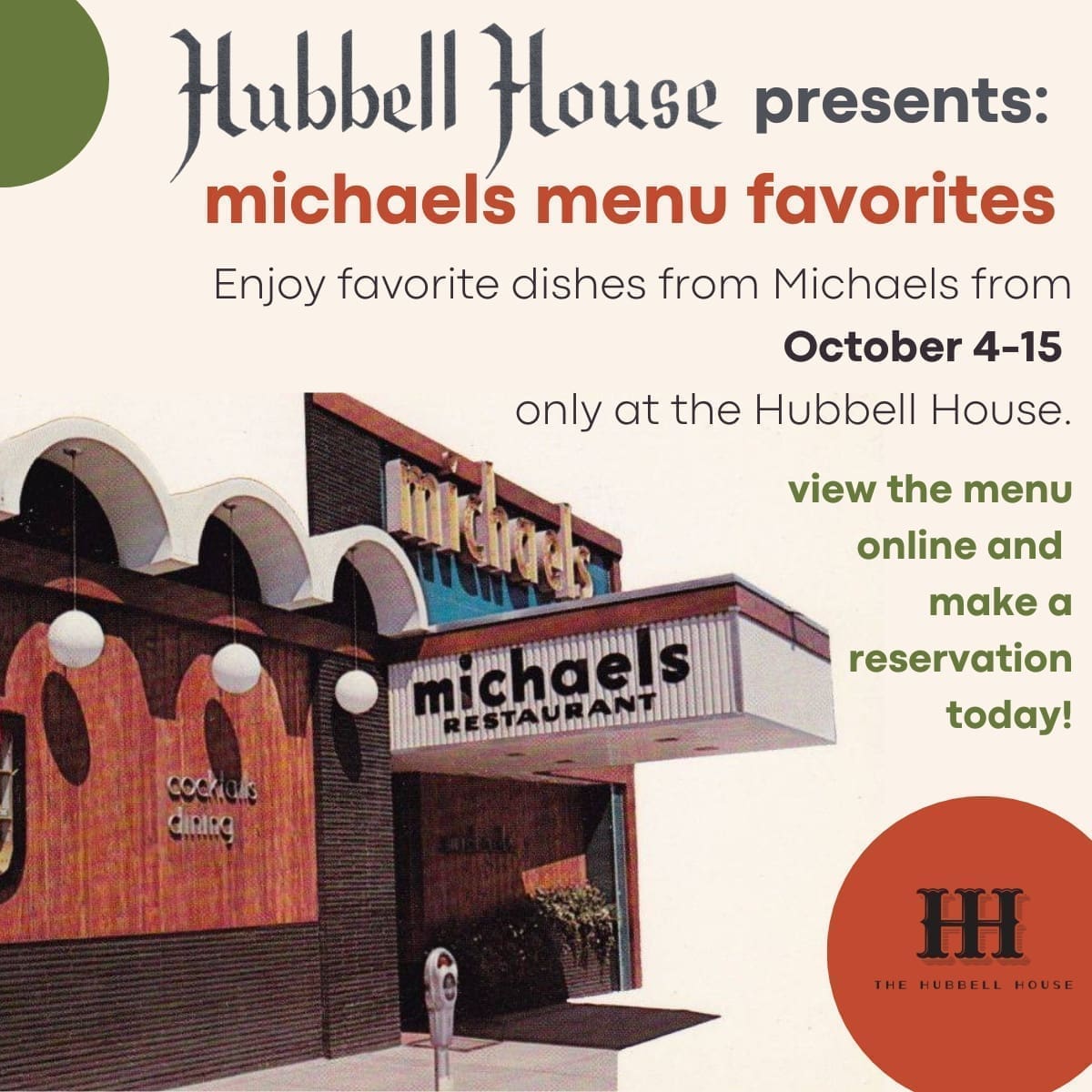 Hubbell House presents: Michaels menu favorites!
Join us at the Hubbell House October 4-15 to enjoy favorite pastime dishes and Pappas family recipes from Michaels Restaurant. Whatever the occasion, everyone is sure to find something that will hit the spot on our menu. In addition to our regular menu, we also have a great offering of weekly specials. Contact us for small or large group reservations. For reservations, call 507.635.2331. We can't wait to see you!
Halloween Events & Trunk-or-Treats
It's spooky season!  From not-so-scary to scare-your-boots-off, we have all of the Halloween events and trunk or treats in the Rochester MN area!  Be sure to check back often as events are added to our calendar!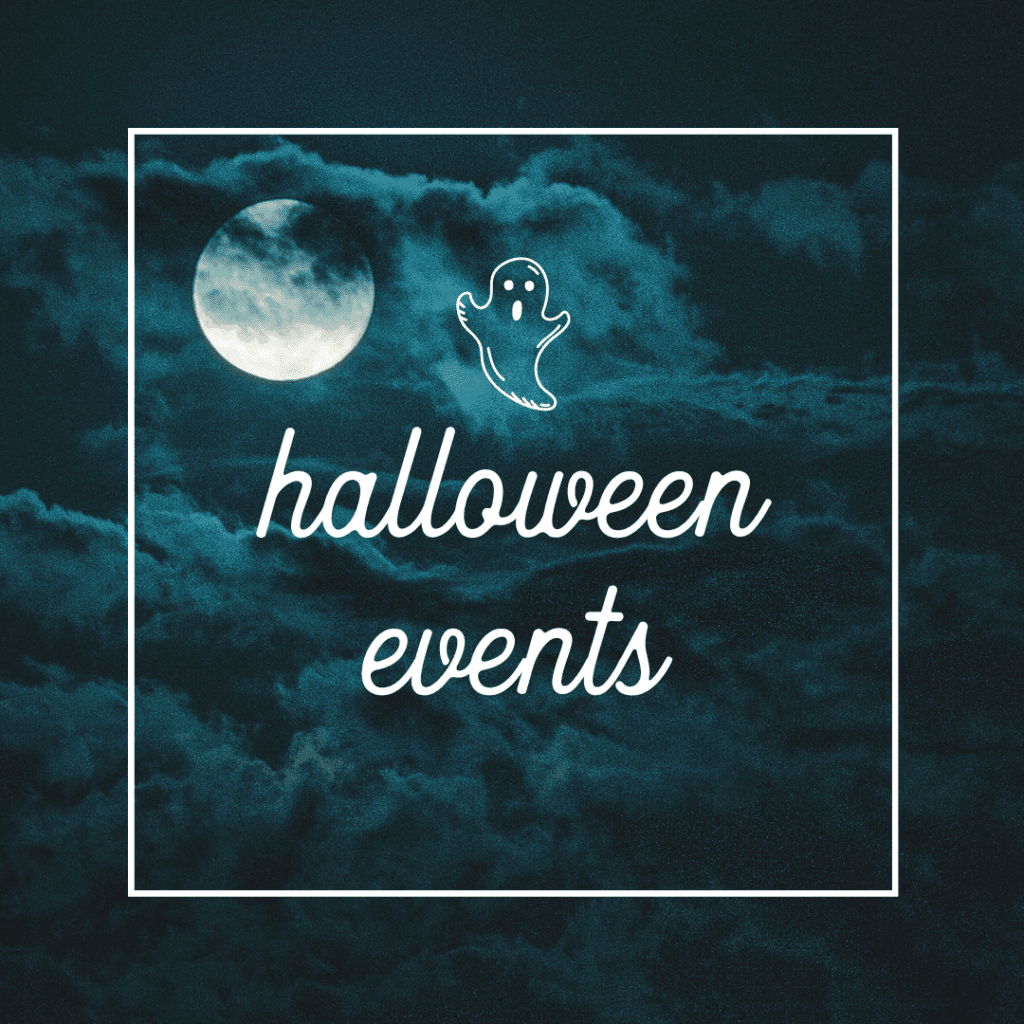 October 1 - 8, 2023
September 29, 2023
October 1, 2023
October 2, 2023
October 3, 2023
October 4, 2023
October 5, 2023
October 6, 2023
October 7, 2023
October 8, 2023
October 9 - 15, 2023
October 9, 2023
October 10, 2023
October 11, 2023
October 12, 2023
October 13, 2023
October 14, 2023
October 15, 2023
October 16 - 22, 2023
October 16, 2023
October 17, 2023
October 18, 2023
October 19, 2023
October 20, 2023
October 21, 2023
October 22, 2023
October 23 - 29, 2023
October 23, 2023
October 24, 2023
October 25, 2023
October 26, 2023
October 27, 2023
October 28, 2023
October 29, 2023