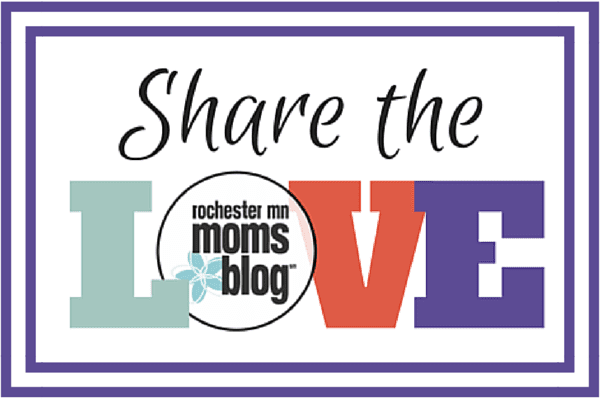 Once again, the Rochester MN Moms Blog community has the opportunity to give back to an incredibly worthwhile organization that graciously serves visitors and residents of our city.  We know the power of Moms is strong.  And if you're anything like us, you would love to help teach your children to give generously to those in need around them.  The Rochester MN Moms Blog Gives program helps identify the needs of an organization that we can easily help…even with the help of our children (we know it's not always easy).
Gift of Life Transplant House was founded in 1984 by kidney transplant patient Ed Pompeian. His vision and mission was to provide Mayo Clinic transplant patients with high quality affordable accommodations in a supportive home-like environment. Gift of Life provides services for solid organ, bone marrow and stem cell transplant patients and their families. It is a place of compassion, healing, and hope for patients of all ages from all over the world. In this supportive environment we help ease the impact of the complex medical, financial, emotional, and spiritual burdens families are faced with day to day on their transplant journey.

The mission of the Gift of Life Transplant House "is to provide transplant patients and their caregivers with high quality, affordable accommodations in a supportive, home-like environment."  The house serves approximately 2000 people per year.  You can imagine that the needs of this house are great!
This Valentine's Day, the Rochester MN Moms Blog encourages you to Share the Love and consider how you can give back to this organization through Rochester MN Moms Blog Gives.  Please review the list below and consider how you can help.
A few more details:
— Donations can be dropped off Thursday, February 11th and Friday February 12th,  8 am – 5 pm or on Saturday February 13th 9 am – 1 pm.
— Rochester MN Moms Blog volunteers will be available at the house on Friday, February 12th from 9 am – 12 pm. This allows you to drive right up to the home and drop off your donations without even leaving your vehicle…handy if you have the kids in tow!
— Please note that children under 14 are not allowed in the home due to the sensitive health conditions of those living in the homes.  Please plan accordingly when you are planning your drop – off.