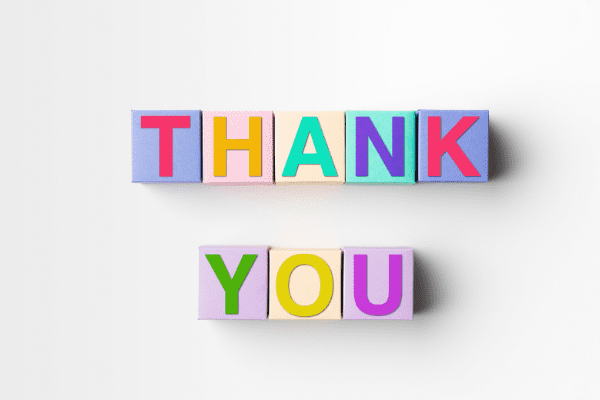 *Originally published May 2021*
Our educators and child care providers do a lot. We always knew this when the kids get home from school and tell us all about this crazy science experiment they got to try, or the fact they got to use acrylic "staining" paint in art class. We love sitting around the dinner table, hearing about all of the cool lessons they learned and discovered that day, or admiring the projects and crafts they made.
Our educators single-handedly command the attention of a room of 25+ wiggly and curious children, implementing structure and routine with patience and (what looks to us like) ease. They pour their energy, creativity, and knowledge into their students every day. Our care providers snuggle, read and rock. They teach colors and numbers, sharing and caring for others. These amazing humans feed hungry mouths and work with picky eaters, while simultaneously carrying a toddler, singing nursery songs, and mixing ranch and ketchup for dipping sauce. Teachers and childcare providers are magic! In recent years–and too many virtual classes later–we realize just how magical they are and how much they really do.
Teacher and Child Care Provider Appreciation week is May 8 through May 12. Here are some ideas and local resources to help make the hardworking educators and care providers in your child's life feel extra special.
Zen Package – with hair salons and beauty bars closed, at-home spa treatments are all the rage right now. Fill a little basket with some must-haves – Essie has some winning color combos just in time for spring. Toss in the gel top coat to keep those nails pretty, longer. Bath bombs are available in so many places. If you're feeling extra creative and have a little more time on your hands, making bath bombs is easy peasy lemon squeezy. To add an extra-cute personal touch, have your child draw a tiny photo or write a sweet sentiment, laminate and seal it using tape, and place it in the center of the bath bomb. Add a pretty candle or eucalyptus mist to help our hardworking educators and caregivers sink into a deep, relaxed state. Shop local! People's Food Co-op has an area dedicated to everyone's R&R needs.
Gift an Art Experience – Now is a great time to tap into new hobbies. Educators and caregivers have a natural creative knack. Help them explore their creative side by checking out places like Neon Green Studio. They offer a variety of arty options ranging from canvas painting, friendship bracelets, air plant terrariums, and mystery kits–all available online. Too many options? Gift cards are also available! Or, give the gift of painting class or workshop from Art Heads Emporium.
Clear the Air – Being on point and available for little kiddos all day long can be exhausting. It's like being a parent, but with 25 kids plus a curriculum to create and teach (it's making me itchy just thinking about it). Essential oils are where it's at. Add a few drops of some yummy oils in a diffuser and feel the stress melt away. Aromatherapy has a lot of benefits. Check out smells like lavender, sandalwood, and bergamot – all known to reduce stress, calm nerves, and even help with digestion!
Life's a Garden, Dig it! – Spring is here, the sun is shining, and the birds are chirping… at 5 AM. Give the gift of essential garden tools to the teacher-meets-botanist enthusiast. A special set of garden tools, gardening gloves, or a modern planter will help nurture the hobby of any environmentalist. Unsure if your teacher has a green thumb? Consider succulents! They are hardy little things. For a personal touch, pot a succulent in a terracotta pot and complete with a butterfly design. Paint your child's hands or feet in bright, cheery colors and stamp on the planter. Finish the look by adding cute features like eyes and vibrant wing designs. Searching for something a little more colorful and fragrant to give to your beloved teacher? Flowers by Jerry are offering their gorgeous floral bouquets to go. Just put their name on the order for pick-up!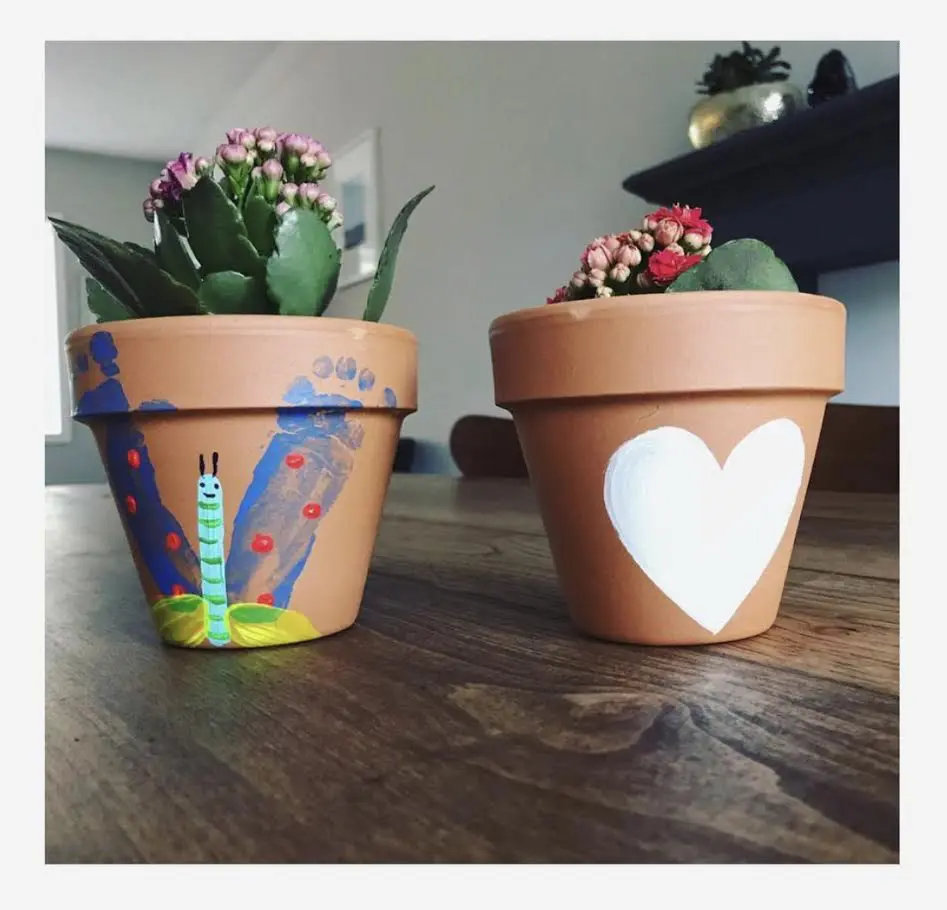 Dinner is a Winner – Rochester is brimming with delicious cuisine. To name just a few, check out places like Thai Pop (amazing Thai food!), Blue Duck Kitchen (fresh, local, and delicious!), and Tap House (two words: cheese curds) – eGift cards and online ordering available! Looking for delivery options? Grub Hub offers gift cards that can be used at any participating food locale. Your teacher's stomach will thank you. We know that food is one way into the hearts of our providers, but so is beer. Give the teacher in your life an extra happy hour by giving the gift of local brews. Little Thistle, Thesis, and Forager are just a few local breweries that are offering curbside pick-up and to-go orders. Either place an order ahead for that special teacher or email an eGift card so they can purchase their blend preference. And hopefully, hopefully, they aren't thinking of your kid with every sip.
Coffee Makes the World Go Round – When in doubt, give the gift of coffee. Most coffee places have eGift cards available online. All you need is your teacher's email address. And trust me, it will be the best email they get all day!
Just remember, we may not have a world full of unicorns, but we have something so much better: educators and care providers. They love our children as their own and, like us, only want the best and greatest successes for them. Many, MANY thanks to our teachers and child care providers. The impact and imprint that you have made on our children can't be measured.