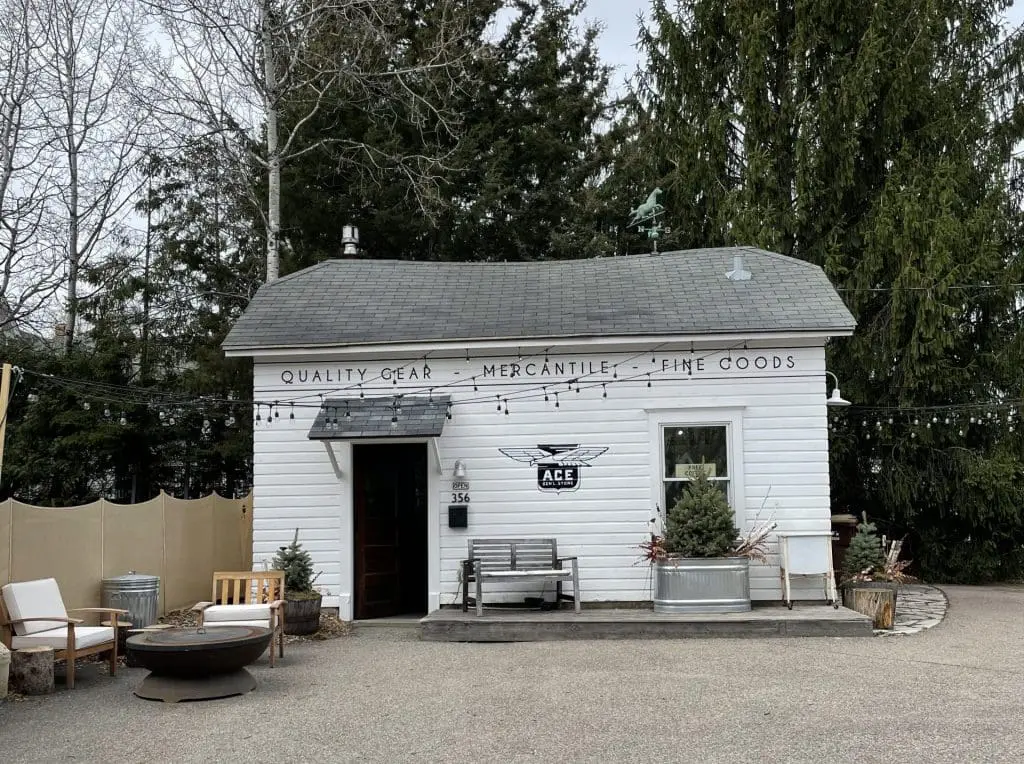 Check out our Guide to Day Trips and Field Trips for lots more fun places to visit!
Tucked into the southern shore of Lake Minnetonka is the cute and quaint lakefront town of Excelsior.  I'm a lifelong Minnesota resident and have been to many places in the state but had never been to Excelsior.  Earlier this spring on a whim, I asked a friend to take a day trip with me to explore this little town. Lake Minnetonka is a favorite of mine, so I wanted to see and explore a part of the lake I had never visited.
History
The first people to inhabit Lake Minnetonka were indigenous peoples who migrated to the area at the end of the last ice age.  Later peoples who inhabited the area are collectively called "Mound Builders" because of the large mounds they would build for ceremonial, spiritual, and residential purposes.
In the 1700s Lake Minnetonka was inhabited by the Mdewakanton people, a tribe of the Dakota nation. They frequented the lake to hunt, fish, and harvest wild rice and maple sap.  The name "Minnetonka" is derived from the Dakota language name for the lake, Mní iá Tháŋka (the-water-they-speak-of-is-large). 
The first Euro-American visitors to the lake were two teenage boys who paddled a canoe up Minnehaha Creek from Fort Saint Anthony in 1822. For the following few decades, there were very few Euro-Americans who visited the lake or even knew about Lake Minnetonka. Lake Minnetonka was named as such by Minnesota's first territorial governor, Alexander Ramsey, in 1852.  The following year, a group of people from upstate New York, purchased land on the south shore of Lake Minnetonka and named their settlement "Excelsior." The origin of the city's name is thought to come either from Longfellow's popular poem "Excelsior," or New York State's motto "Excelsior" – meaning "Ever Upward."
By the late 1800s, Excelsior had become an international tourist destination.  The largest hotels in Minnesota were built on the shores of the town and many southern tourists built vacation homes in the area to escape the heat of southern summers. Excelsior was the last stop of St. Paul & Minneapolis Suburban Electric Railway, and stagecoaches began to run from St. Anthony in the mid-1800s.  By the turn of the century tourism was the main industry of Excelsior although residents were also heavily involved in agriculture (apples, berries, etc) as well as the lumber industry.
Today, shops, services, dining, and entertainment on historic Water Street and the area's many historic homes offer a view into Excelsior's past and continue to draw visitors to this historic town.
Things to Do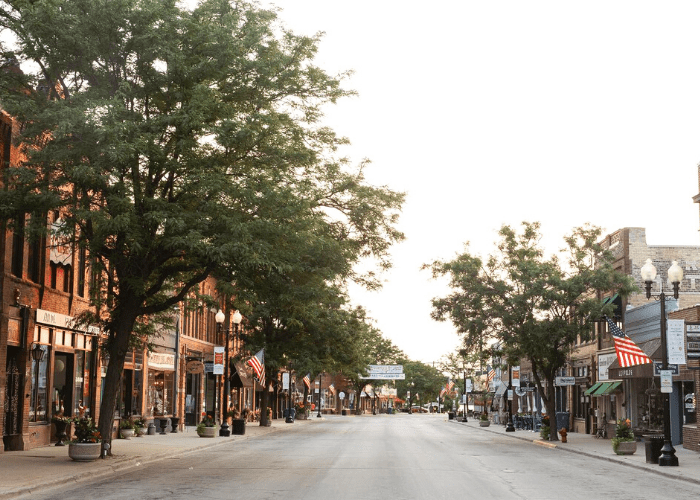 Excelsior has those quintessential Main Street vibes that make visiting this town so very charming.  Shops, boutiques, and restaurants line Water Street and provide ample opportunity for meandering and exploring.  Here are a few options:
Ice Cream
There are two great ice cream shops to choose from Adele's Frozen Custard and Lick's.  The great debate among locals is which shop is the best.  Decide for yourself and try them both! (Please note that both Adele's and Lick's are only open seasonally.  Check hours before visiting.)
Dining
Like many waterfront tourist destinations, Excelsior offers a variety of restaurants and dining experiences.  Among the most popular and well-known is Maynards. Opened in 1998 on land previously occupied by the Excelsior Amusement Park (1925-1973), Maynard's offers some of the best lakefront dining in the state. Enjoy the American Casual menu as well as gluten-free options, and their large variety of tap beers.  Maynard's also has a bags court for a friendly competition among diners.
Other favorites include Coalition offering classic American dishes influenced by international cuisine, Lagos Tacos specializing in street tacos, and fresh margaritas, The Suburban for great burgers and cheese curds, and Olives for artisan pizza and wine. Don't forget neighborhood bar Haskell's for cheap beer, great bar food, and a patio that faces the lake.
Speaking of beer, if you love craft brewing don't forget to check out Excelsior Brewery right in downtown Excelsior.  Their taproom features a super cool vibe, 20 tap lines, and live music.
Shopping
The boutique shopping in Excelsior is some of the best you can find in the Minneapolis area!  From clothing stores to gifts to antiques, there is something for everyone on Waterstreet. Here are some of our favorite shops.
Lake Effect Nautical Gifts is a great shop with unique gifts, children's clothing, Minnesota-inspired shirts and sweatshirts, and more. Brightwater Clothing and Gear feature a great selection of clothes not easily found in other shops.  Faribault Woolen Mill is a place to pick up iconic Minnesota wool items such as blankets, scarves, clothing, and more. GRAY Home + Lifestyle is a homeware, lifestyle, and clothing boutique carrying carefully curated small batched items.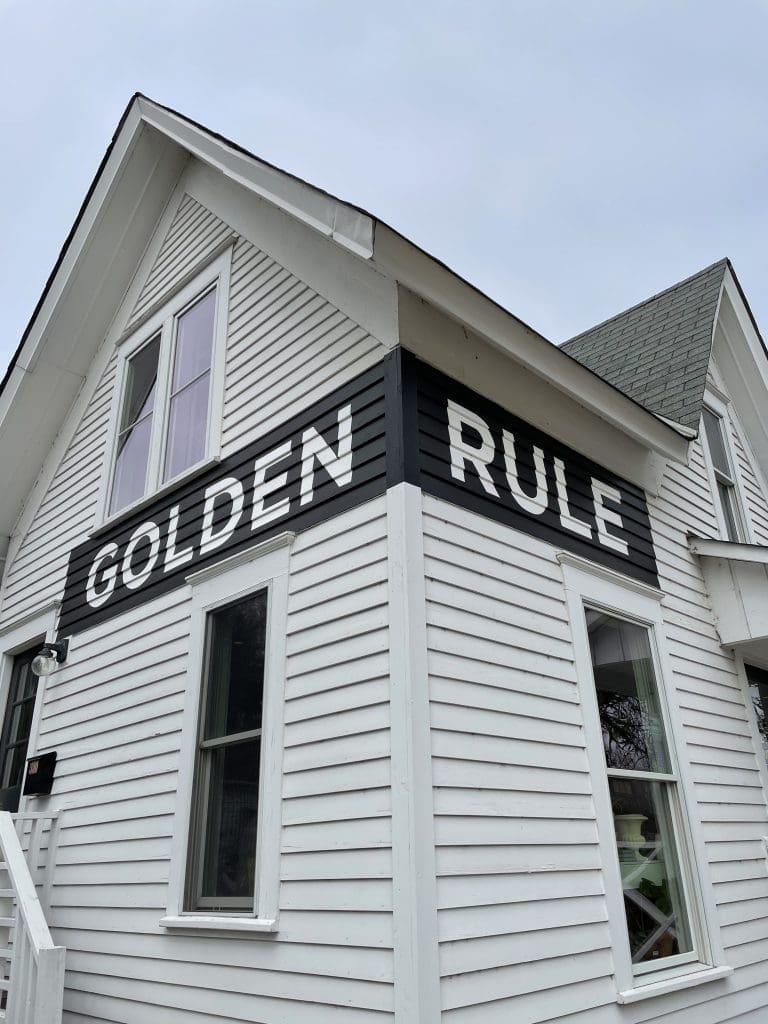 Golden Rule is our favorite shop in Excelsior. It's in an old Victorian home and the vibe in the shop is cozy and vibrant.  There are so many nooks and crannies to explore featuring hand-crafted gifts, artist prints, vintage vinyl, retro decor, gift items, and more.  It is sophisticated but funky, classic yet modern, colorful, and still tasteful.  Plan to spend at least an hour perusing all this cozy home shop has to offer.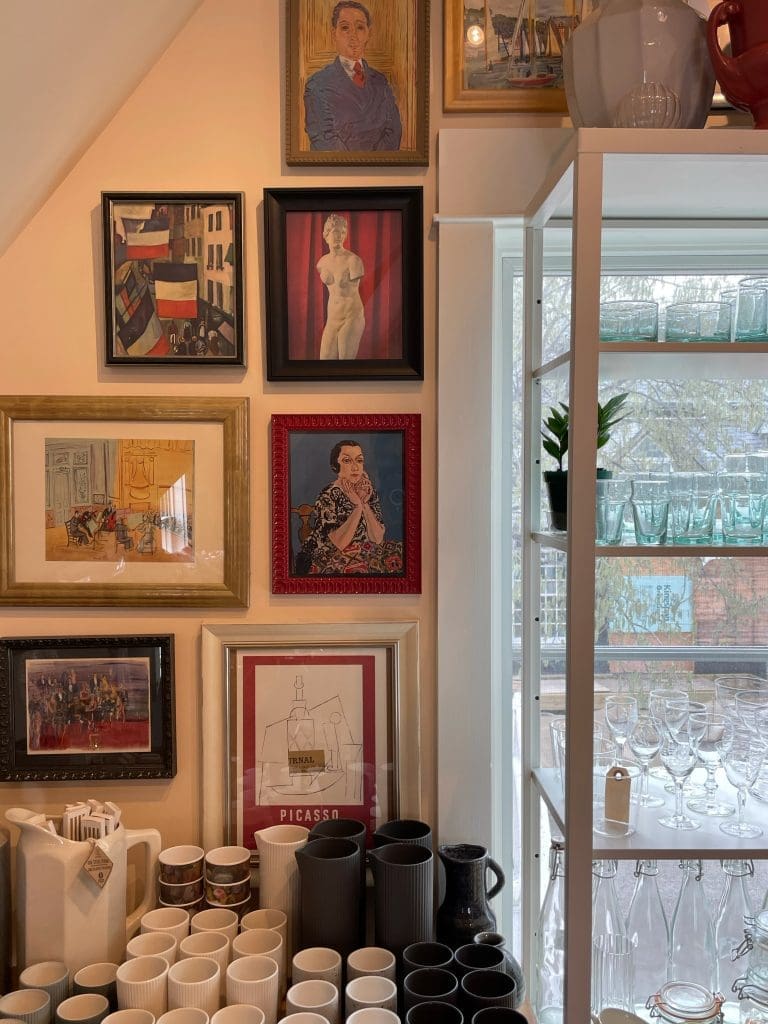 Tucked behind Golden Rule you'll find Ace General Store.  This tiny shop is carefully curated with men's clothing and accessories.  You'll find local and handmade items as well as specialty products.  You don't want to miss it!
Beach
The swimming beach at The Commons is open seven days a week from mid-June to mid-August.  This is a great spot to lay down a towel and relax and people-watch and enjoy great views of the lake.  There is also a park nearby which makes The Commons beach a great spot for families.
Trolley
Enjoy a trip through historic Excelsior along a half-mile of track built on the former right-of-way of the Minneapolis and St. Louis Railway. The trolley car stops at the Minnesota Streetcar Museum so passengers can view a photo gallery of hotels, trains, paddlewheel boats, and landmarks from the 1800s.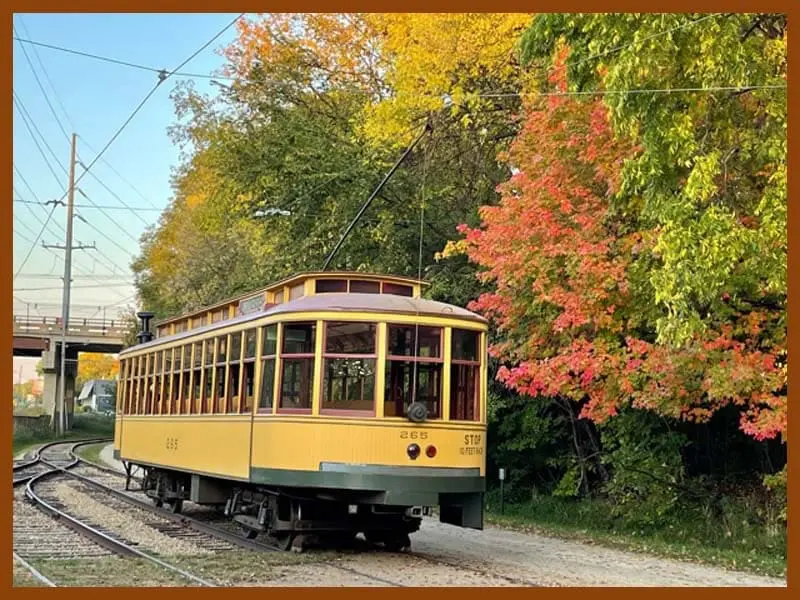 Ride The Minnehaha Steamboat
First built in 1906 as an extension of the Twin Cities' Streetcar system, The Minnehaha Steamboat provided transportation to tourists and residents all over Lake Minnetonka.  With the rising popularity of automobiles in the 1920s, The Minnehaha was scuttled and lay at the bottom of the Lake for 5 decades.  In 1980, a diving team discovered The Minnehaha and raised it back to the surface. Following a $500,000, volunteer-driven restoration, Minnehaha returned to passenger service in 1996 and has operated on Lake Minnetonka ever since. (Please note The Minnehaha Steamboat operates seasonally. Please check hours before you go.)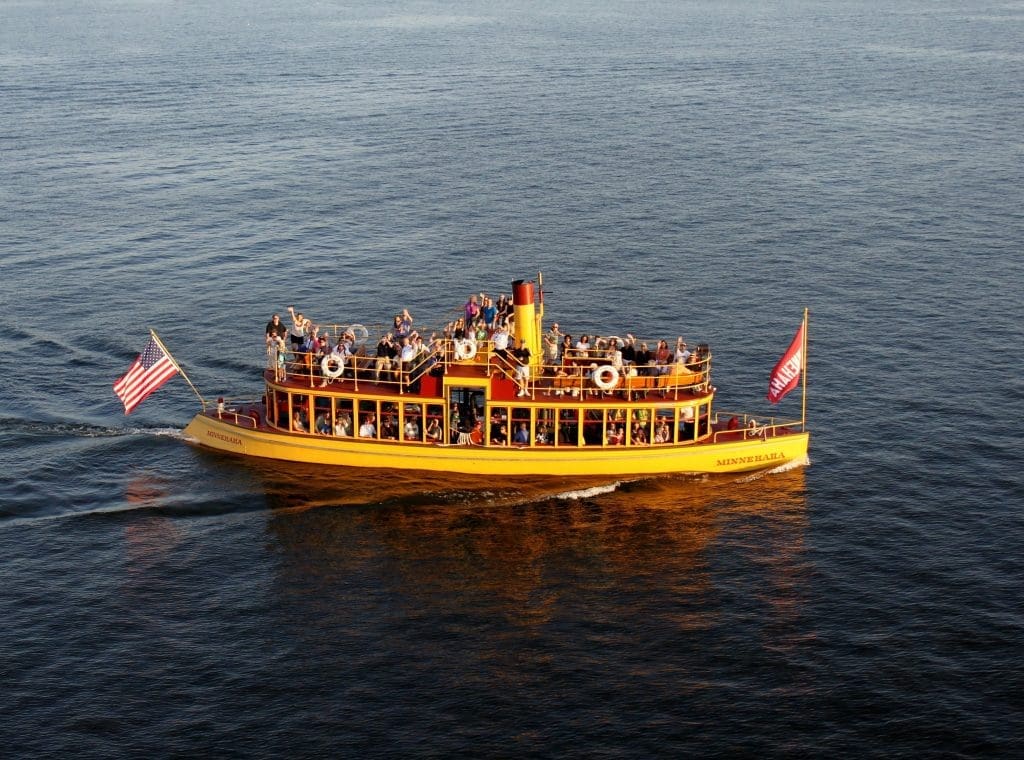 Bonus! Tonkadale
Tonkadale
3739 Tonkawood Rd
Minnetonka, MN 55345
Tonkadale Greenhouse is a quick stop on the way out to Excelsior.  Plants and gardening are a bit of a hobby for me and I've loved following Tonkadale on Instagram.  I'd never visited, so I knew that if I was up the area I wanted to make a special effort to stop in.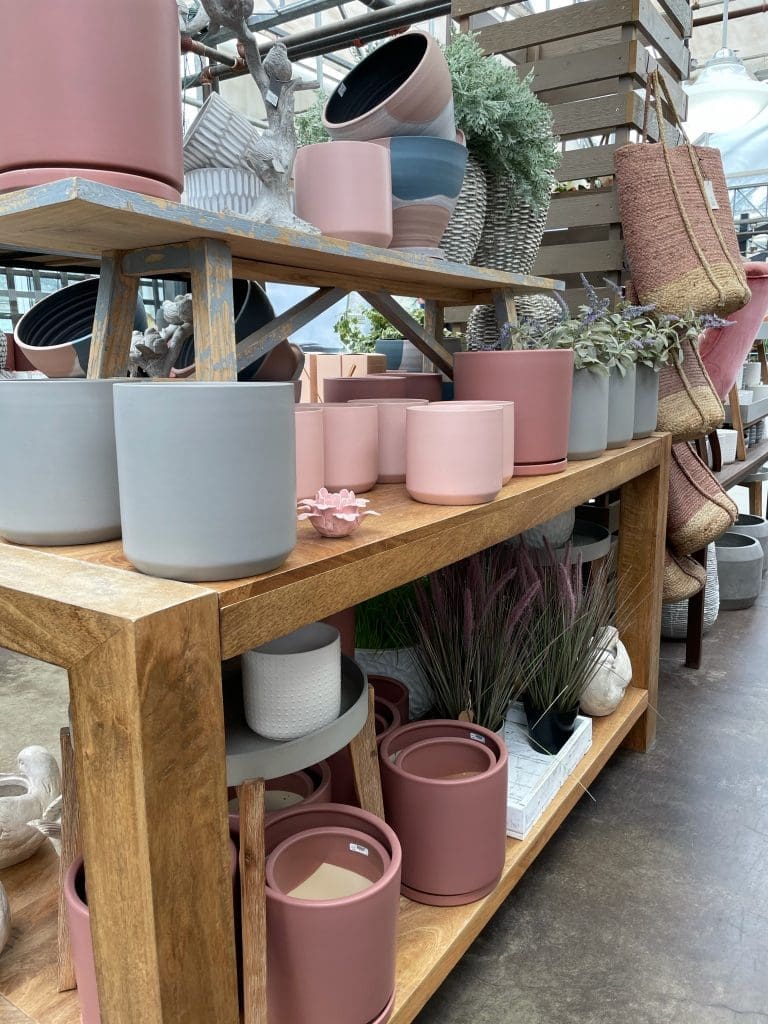 Tonkadale is located in a quiet residential Minnetonka, MN neighborhood.  It was originally founded in 1948 by the owner, Bob Anderson, to sell specialty African violets. Bill and Shirley Maruska, purchased the business in 1978 and oversaw the one-acre expansion in 1998.  Their granddaughter Jessie Jacobson took over ownership in 2016 after 10 years as the managing director.
Tonkadale is much more than just a greenhouse, however. They offer a massive selection of plants and flowers, including annuals and perennials for outdoor your outdoor landscaping needs, herbs, vegetables, succulents, African violets (an hommage to the original owner), and tropical plants. Their specialties include indoor plants and container gardens.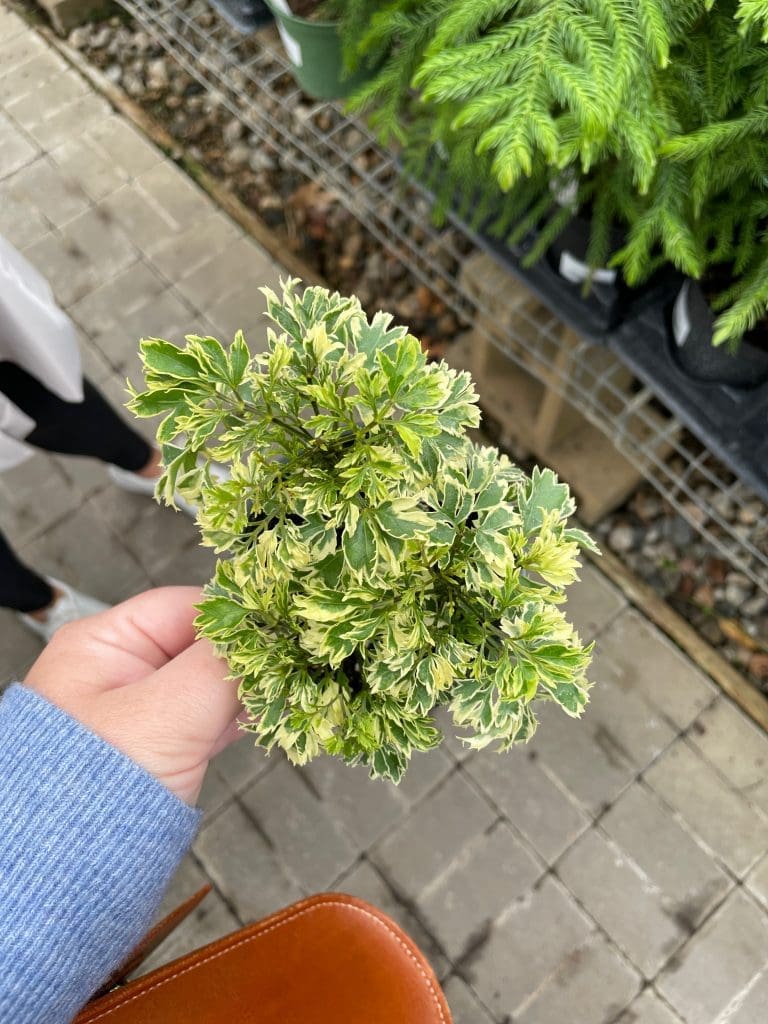 Their gift and garden shop has an extensive selection of plant-related items such as pots, planters, gifts, garden-themed home decor, and more.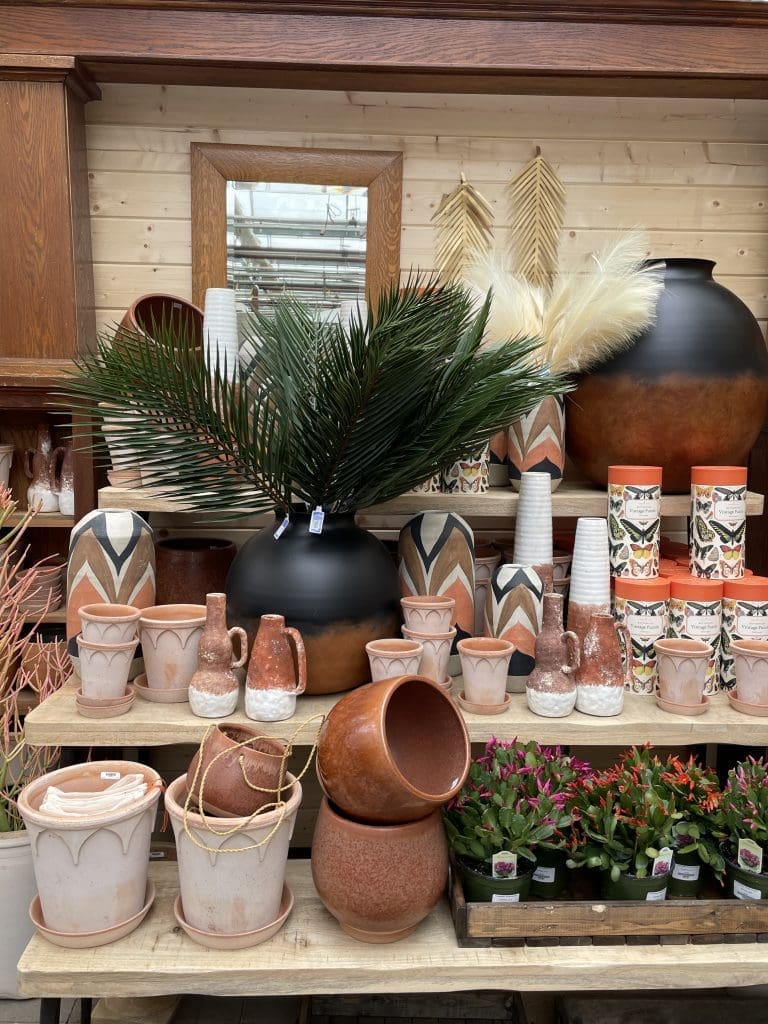 If you're a plant-lover, Tonkadale is a must-see.  It's a truly magical space!