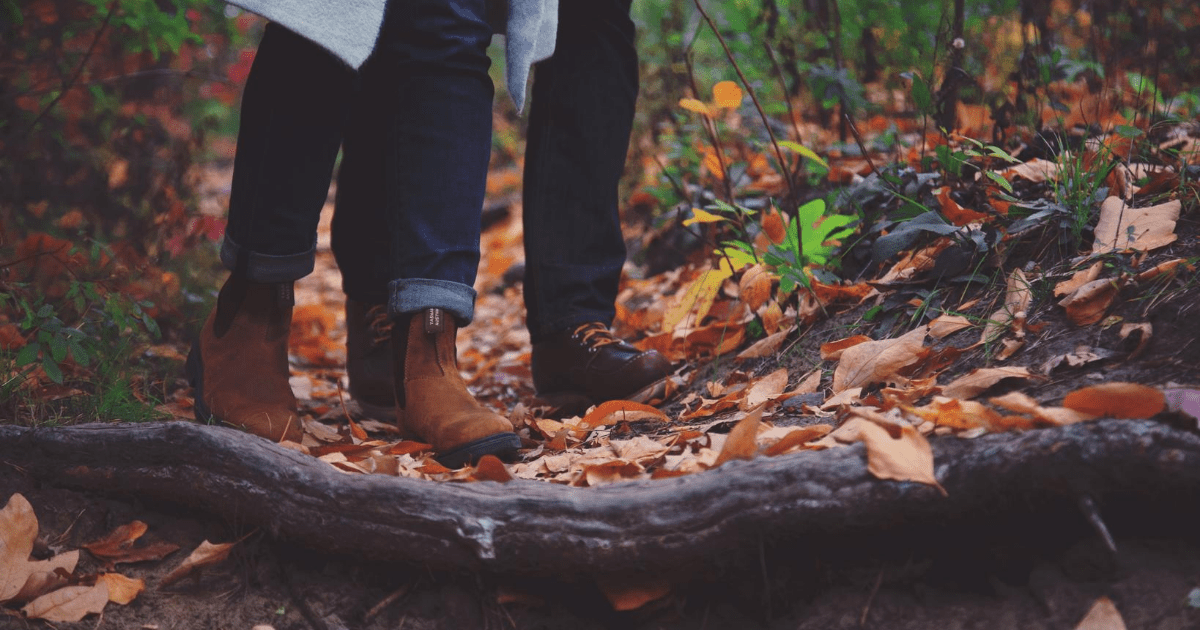 I'm the first to admit that I love being busy. If I'm not regularly doing new things and going new places, I get bored. Ask my poor husband. His routine-loving self has lived in seven apartments in three states and supported me through eight different jobs (and more than one drastic haircut) since we got married six years ago. Shout out to the patient spouses out there!
However, even I have to admit that September-December in our house gets a little nuts. With all four of our family birthdays, several major holidays, and usually some kind of family visiting from out of town, our weekends in the fall fill up FAST. This year we are adding preschool and a six-week toddler dance class to autumn agenda, so I know it's going to fly by faster than ever.
My challenge for myself this fall is to not let the whole thing get away from me without enjoying it to the fullest. Because while I love being busy, sometimes the stress of planning birthday parties, attending family gatherings, and keeping the kids alive and dressed appropriately for the weather is just too much. I start to go into "what's next" mode instead of enjoying what is undoubtedly my favorite season in Minnesota.
And enjoying the fall is really, really important for me, because the Midwest winters are tough on this west-coast Mama. I need to fully embrace the beauty of autumn so that I can hold onto the memory of it during the several years…er, months of winter.
If you are like me and find the weeks slipping away too quickly around this time of year, here are a few ideas I have come up with for slowing down and drinking in all that this beautiful season has to offer.
Get Outside. Every Day. 
For real. This is the one time of year here where there is no snow, ice, mud, humidity, or bugs. I'm determined to get out for a good walk every single day as long as it's not pouring rain. Sure, I'll have to start layering more and more as the weeks go by, but until I'm forced to bring out the winter boots and parkas, I'll be out drinking in every last bit of outside life I can before I hibernate for the winter.
Treat Yourself. To Coffee. 
Fall is delicious. It just is. Unless you are one of the oddballs who doesn't like fall flavors (it's okay, we can still be friends), autumn is full of opportunities for warm, rich, spicy, comforting goodness. For me, it means allowing myself to indulge in a few more delicious coffees than usual. If that's not your thing, maybe it's an extra cup of cocoa or piece of whatever your preferred treat is. Either way, fall is the perfect time to savor a little extra comfort in the form of pumpkin spice and cinnamon.
Date Nights. Hopefully Weekly. 
I'm not talking about getting a babysitter and going out somewhere every week. That just adds a whole other layer of busy. I'm talking about having a regular night of the week that is set aside to put our phones away after the kids are in bed, turn off Netflix, and talk to each other. It is so, so easy to get swept up in the fast pace of fall and forget that we actually have to communicate about the things we are doing! Even family budget meetings can be called date nights if you add wine and chocolate. (If you are single parenting, have regular chill nights that you don't commit to anything but you and what you need to stay healthy!)
Fall Events. Just Some.
Every August, I have a list in my head of all the wonderful activities we should do in the coming months. Then every January, I'm annoyed that we didn't do more of them. This year, I plan to make a list of a few of my top choices and plan them into the schedule before it fills up with parties and events and appointments. Then I'll have all the "maybe" things as backup for when plans fall through or we have an extra free day.
Even with the added craziness of it all, I still adore autumn in Minnesota. The leaves, the crisp air, the last burst of energy before winter sets in. It's a beautiful reminder to me every year to live life to the fullest and yet also to slow down enough to enjoy it.
Oh…and did I mention the extra coffees?