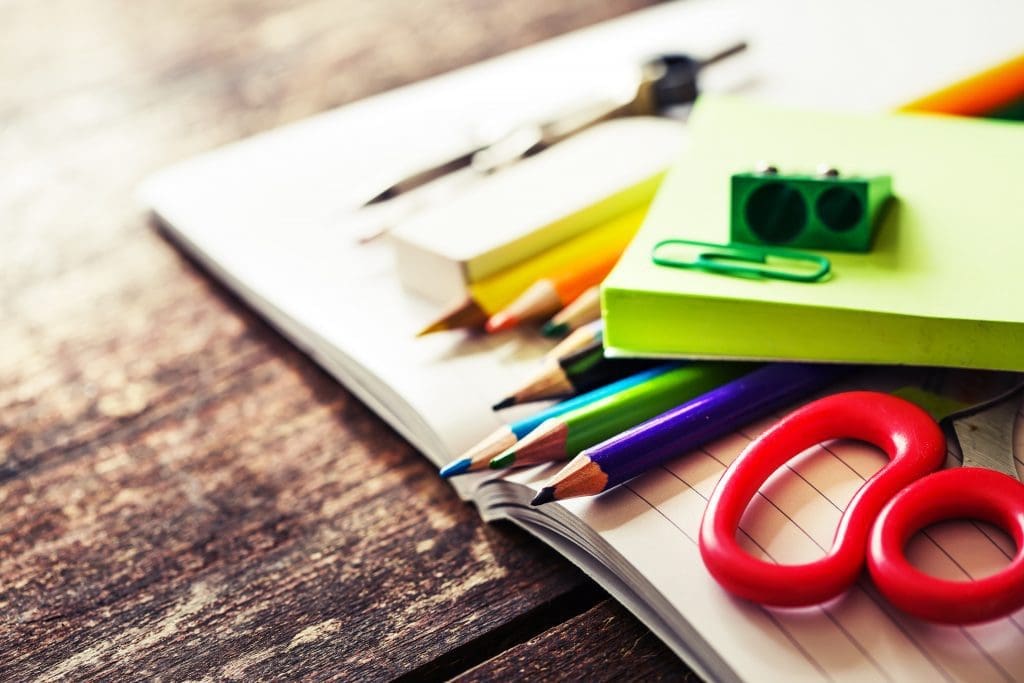 Imagine sending your kids back to school…but with no supplies.  No backpack to carry your items home, no fresh pencils to learn letters, no crayons to draw pictures.
Not only does this break a person's heart, but it also strips children and families of dignity, and dampers a child's opportunity to learn.
Pamoja Women organization works with Rochester MN's East African community to support and empower families.  One of the greatest needs right now is school supplies to properly send children back to school in the fall with all they need for a full and robust education.
We're grateful for the organizations that work to provide backpacks. We are not asking for backpacks with this drive, but the supplies children will need for their classrooms. The fact of the matter is, needs will always be more than supplies available. Rochester Mom has partnered with Pamoja Women organization to help get families these needed supplies before school starts.
Drop-Off Locations
Pamoja Women and Old Abe Coffee Co are providing convenient drop-off locations for you. Drop off supplies at these locations through August 25th, 2022. If you are unable to drop off your donation, please email info@rochestermom.com.
Pamoja Women Organization
Location:  829 3rd Ave SE Suite 205, Rochester, MN 55904
Phone: (507) 226-8101
Old Abe Coffee Co.
Location: 832 7th St NW, Rochester, MN 55901
Phone: (507) 271-0294
Supplies Needed:
#2 Pencils • Crayons • Markers • Post-Its • Scissors • Erasers • Glue Sticks • Pencil Box • Wide-Lined Notebooks • Highlighters • Tissues • Sandwich Bags • Pocket Folders (no prongs)
---
Thank you in advance for your help in supporting families in #rochmn!