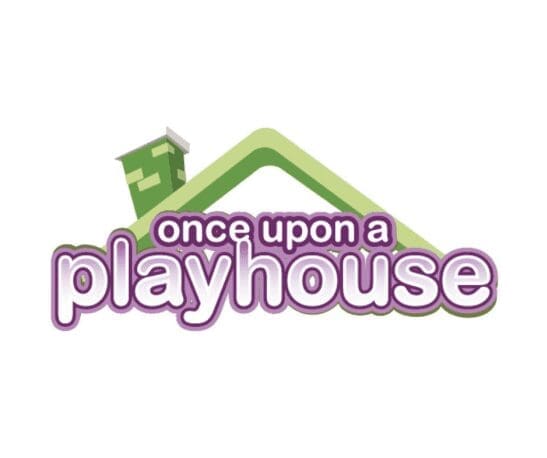 Many of us have heard about Once Upon a Playhouse, but do we truly know what it is all about? I know I learned something new while chatting with Jennifer Pinske about this wonderful program that raises funds for Family Services Rochester. This year in 2023, Once Upon a Playhouse has once again partnered with the Rochester Area Builders and is raising funds to support the Mental Health Services at Family Services Rochester.
"In 2022, our Mental Health Professionals provided 17,000 hours of service to over 1,100 clients in outpatient, community-based, family-based, and school-based settings."  – Jennifer Pinske.
2023 Offers New and Exciting Changes!
This year, Once Upon a Playhouse had some exciting changes! The Playhouses will be on display all summer long.
"This event started at the Home Builders show, moved to Rochesterfest, and this year is also part of Thursdays Downtown for the first time."
Make sure to stop by Thursdays Downtown in the Family Nook on the Peace Plaza where this year's playhouses will be on display and open for fun.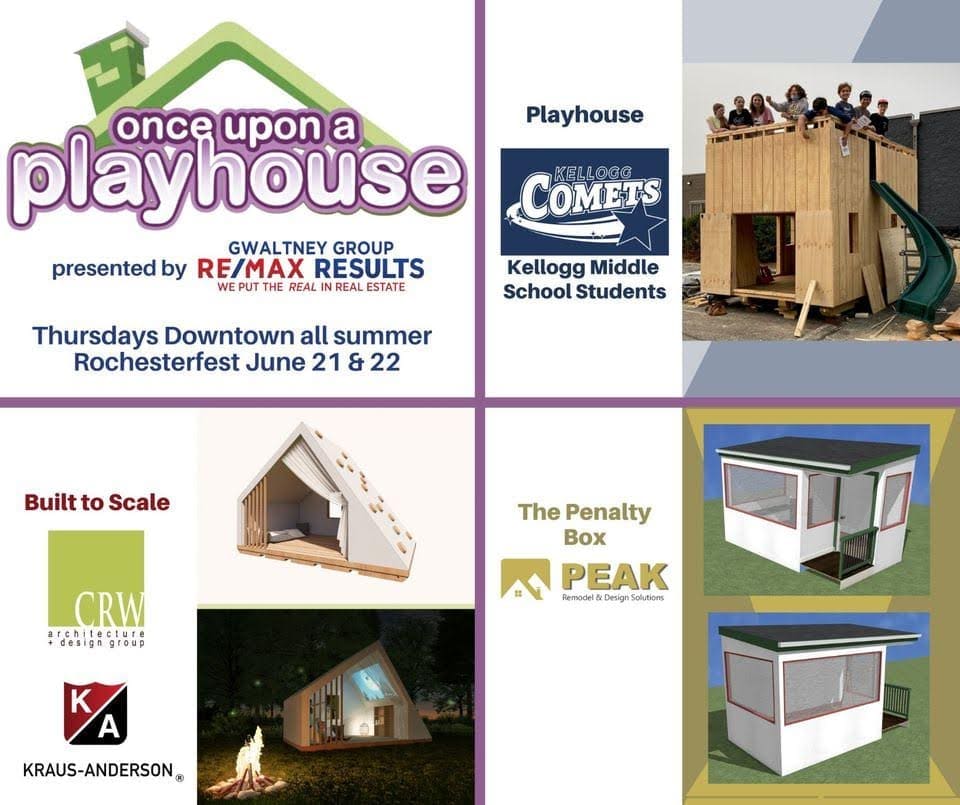 A new twist this summer is an initiative that involved students at Kellogg Middle School this year.  Pinske gave us all the details about this new and unique partnership, "Rochester Area Builders has teamed up with Rochester Community Ed and Kellogg Middle School to provide an afterschool program where 14 kids did classroom learning sessions about various trades that help build homes, and then they designed and built the Playhouse."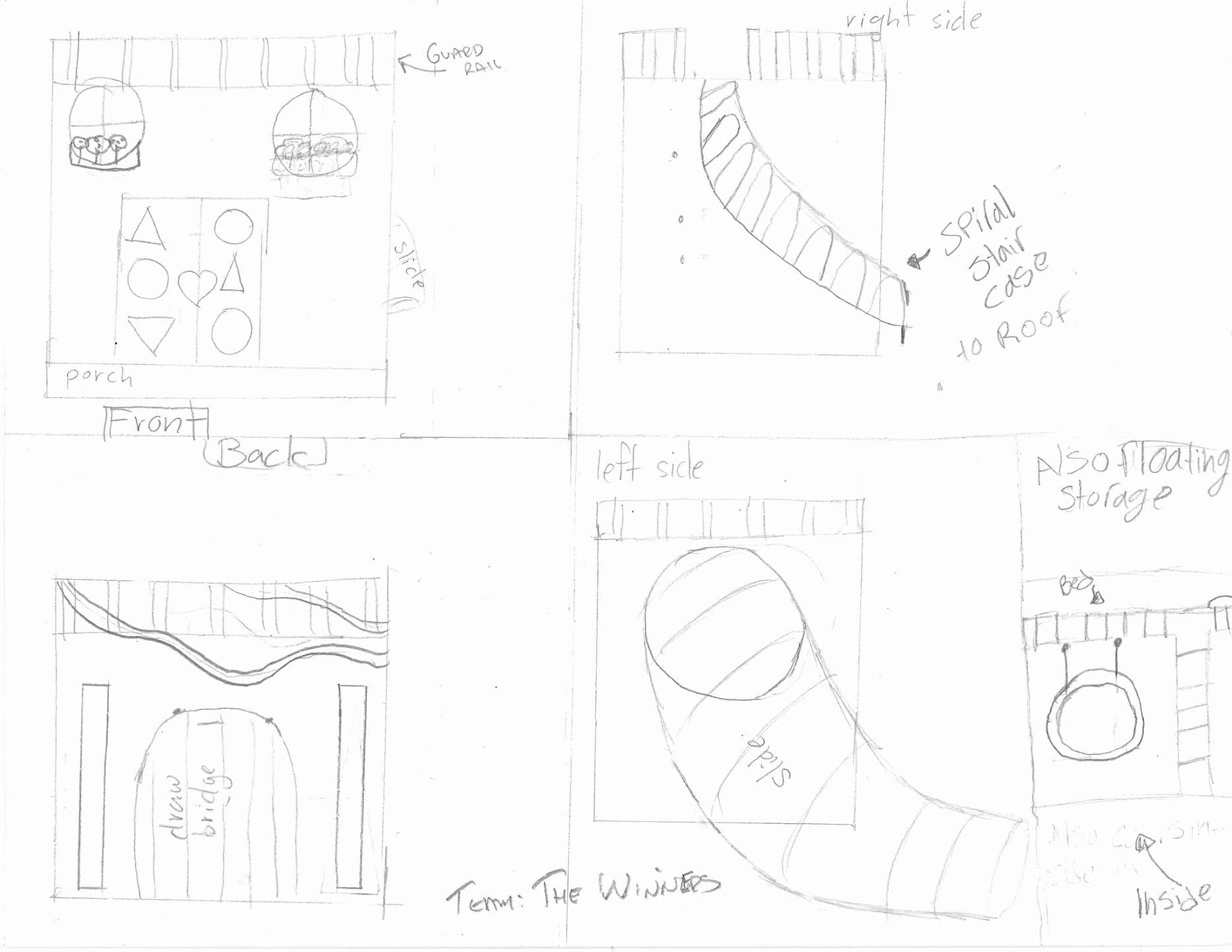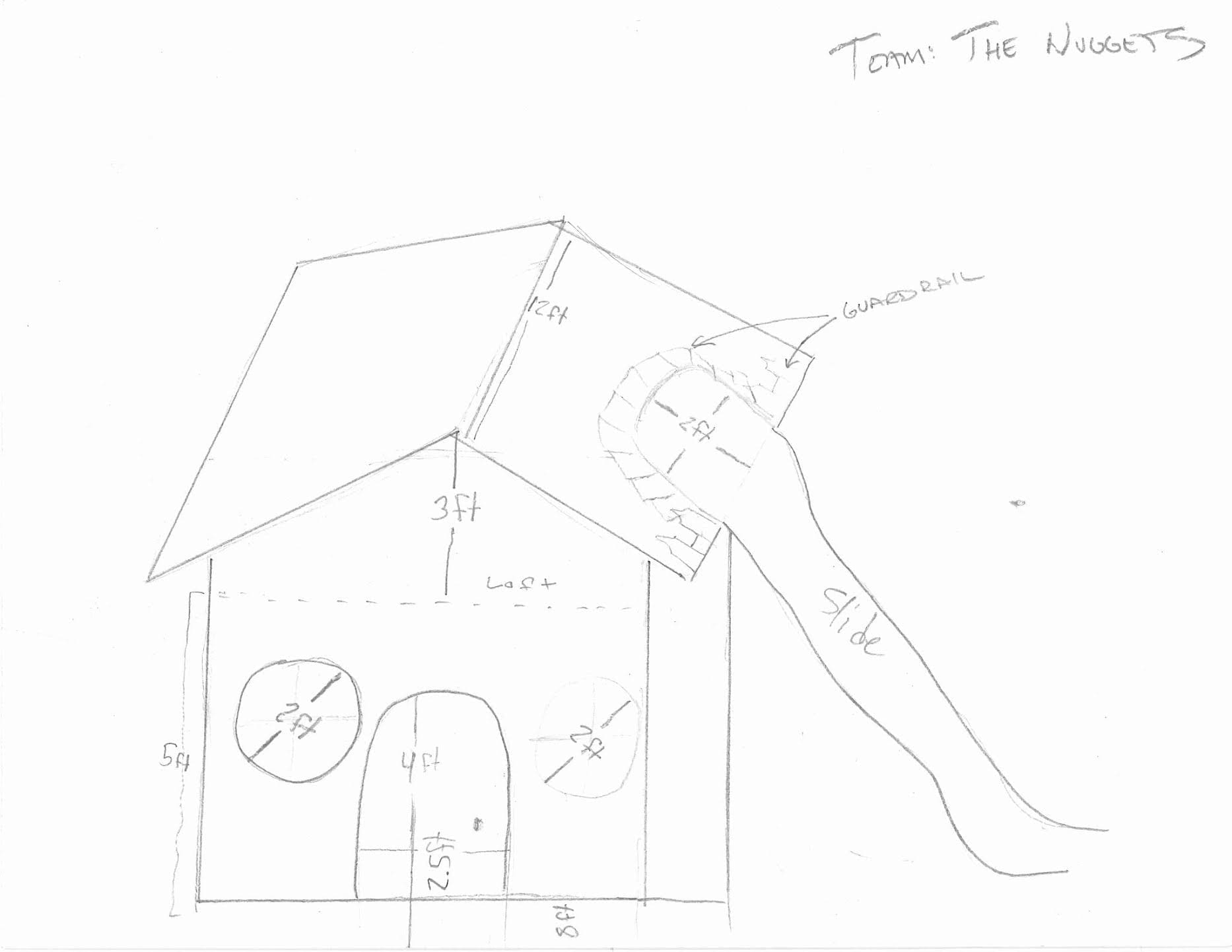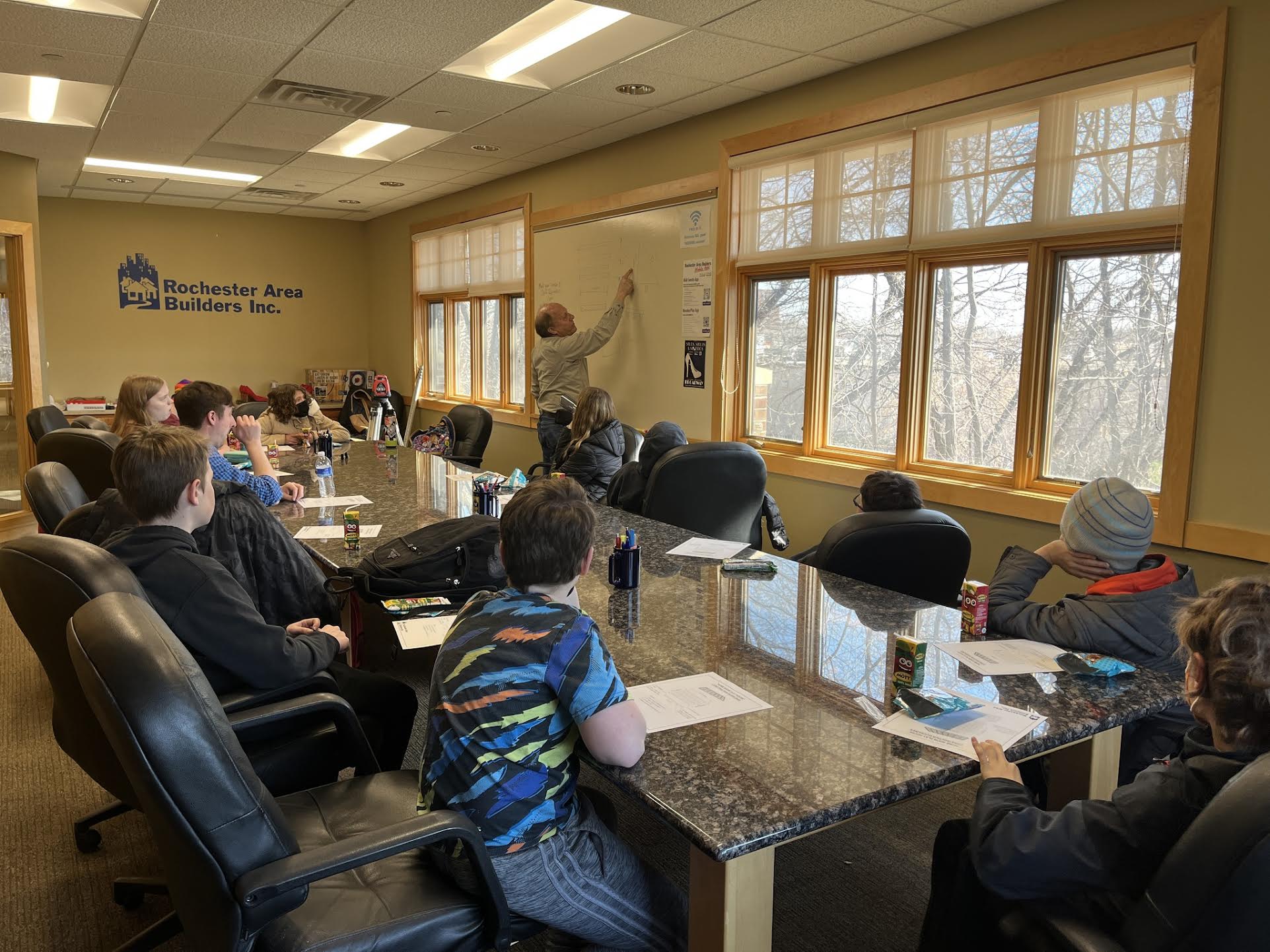 ---
How To Show Support for Mental Health Services?
There are many different ways to show your support for Mental Health Services, but one way is by purchasing raffle tickets. Winners will be awarded one of this year's 2023 playhouses! Raffle tickets are $20 each, or 3 tickets for $50, or 7 tickets for $100. Raffle tickets can be purchased at either of the Family Service Rochester locations or at the Once Upon a Playhouse displays at Thursdays Downtown. The winning raffle tickets will be drawn on August 17, 2023, and you do NOT need to be present to win!
"With the increased demands for mental health services in recent years this is an important fundraiser for our organization.  We are hoping to raise over $50,000 this year, and with about 3 weeks to go, we are at approximately $30,000 of goal raised."
---
The sponsors and partnerships are key to making this program what it is today. The Primary Sponsor this year is Gwaltney Group Remax/Results. However, individuals make up a big part of this funding drive as well. Participate in fundraisers and this year's raffle to help make a difference and support mental health in our community!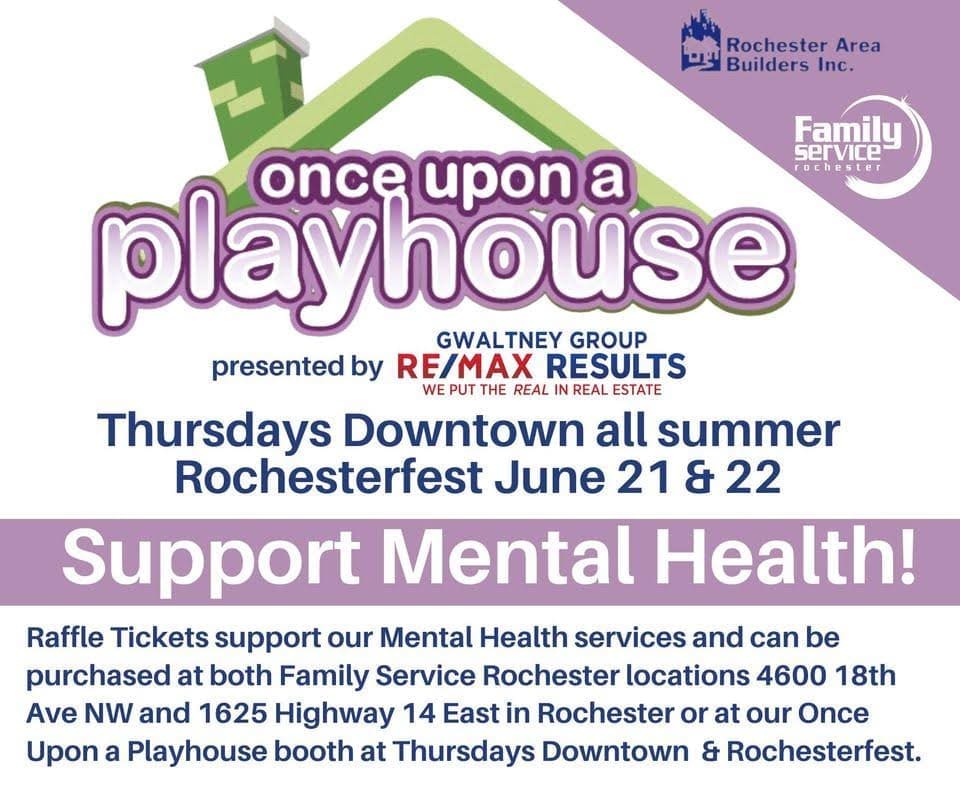 Family Service Rochester locations and hours:
Main Office – 4600 18th Ave NW, Rochester 
South Office – 1625 Highway 14 East, Rochester 
Monday – Thursday: 8 am – 5 pm
Friday: 8 am – 3 pm
Evenings: by appointment, 507-287-2010
Saturday – Sunday: closed