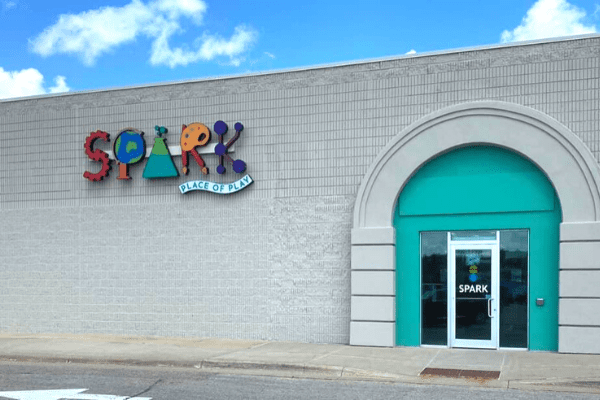 It's a big week for Spark!
After announcing a name change in December at their annual Noon Year's Eve Celebration, and closing their previous location in February to focus on transitioning to their new location, Spark (formerly Minnesota Children's Museum – Rochester) is ready to open it's doors to members and the community on August 5th!
Spark is now located at the Apache Mall on the SE side of the mall complex (across the hall from Serenity Couture).  Spark has it's own entrance that you won't be able to miss!  For information about joining Spark as a member and all the benefits that come with it, please visit their membership page.
Due to the Covid-19 pandemic and local and state mandates, they've made adjustments to policies, procedures, and exhibits to help make visits as extraordinary and safe as possible and adhering to all required state guidelines.  For complete information on Spark's Covid-19 plan, please visit their information page.
Spark will be open with limited capacity of 50 people at one time beginning August 5th with the following hours:
Wednesday: Open 9am-12pm
Thursday-Sunday: Open 9am-12pm and 1pm-4pm (closed for cleaning 12pm-1pm)
Spark's mission is to enrich the lives of young learners in the Rochester area by creating shared, interactive experiences that engage people of all ages in the joy of play, the power of learning, and a sense of community. Several brand new exhibits and displays help fulfill this mission.
Our World Bazaar
A dramatic play area celebrating the food, literature, and clothing of the many cultures who make up our community.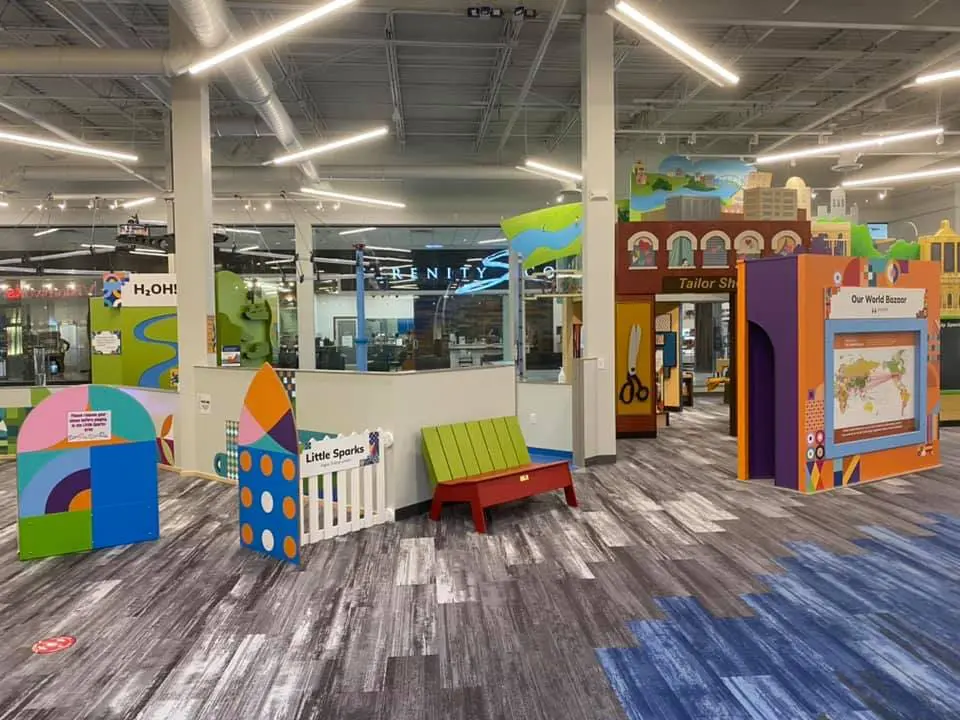 H2OH!
Dedicated to exploring and playing with water by inviting visitors to explore the principles of water through sensory play.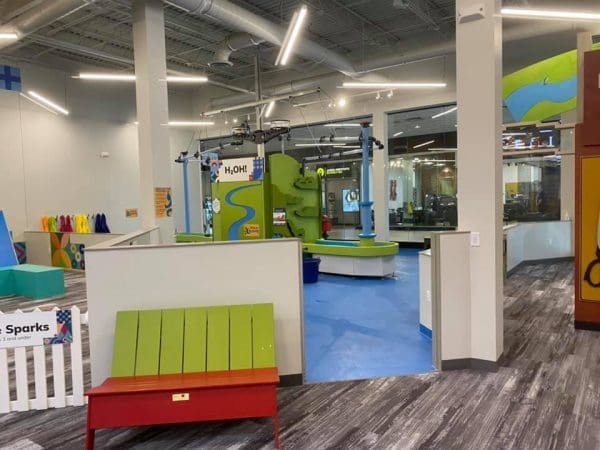 Little Sparks
For the youngest visitors age 3 to let go with their natural curiosity to drive powerful learning.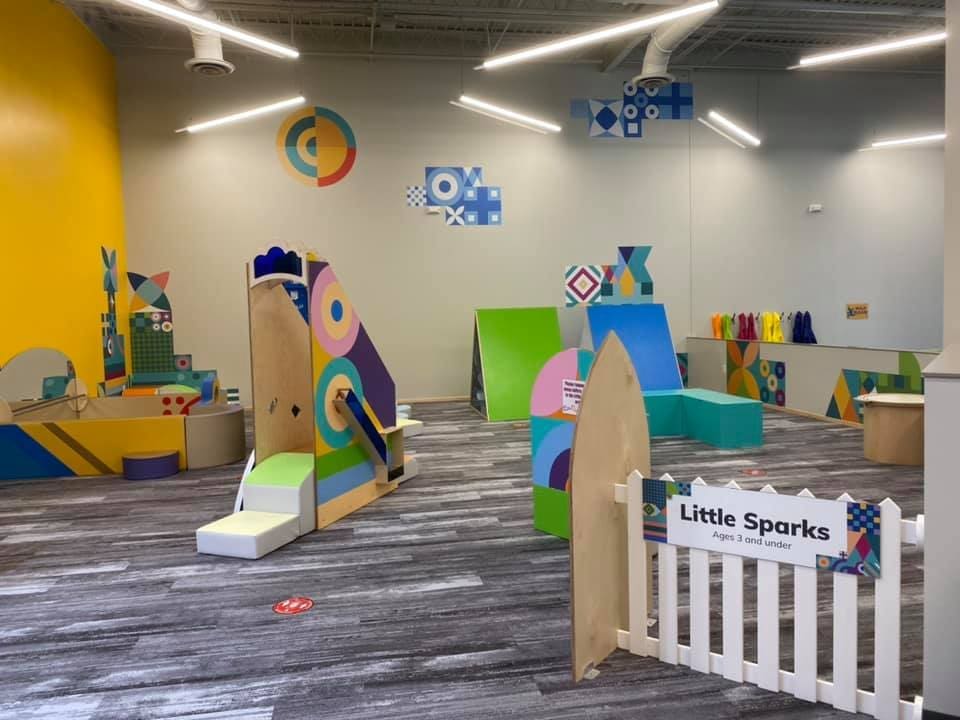 Helix
A super fun 16 foot high climber to twist and scale through until you reach the top and can look out over all of Spark.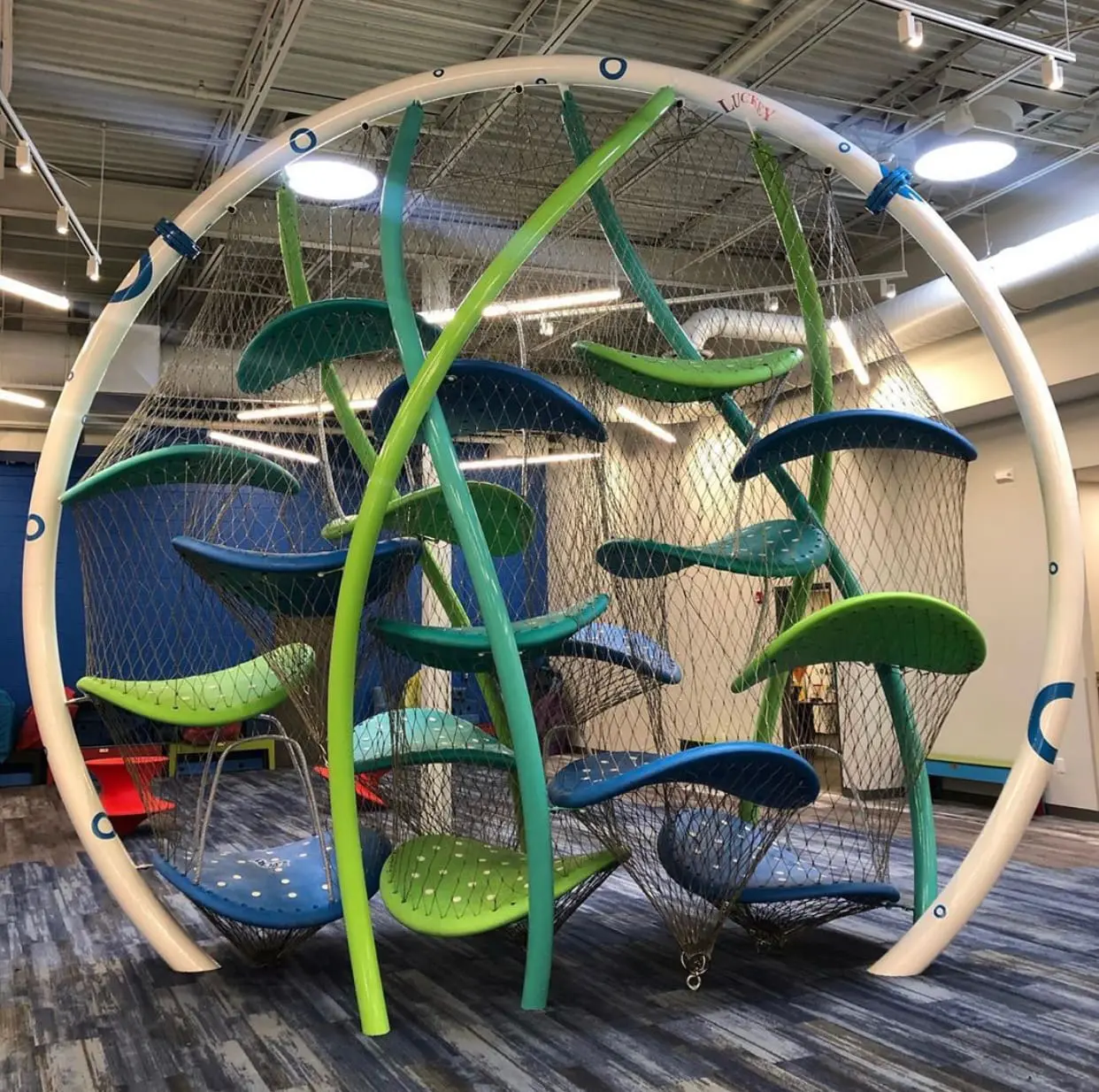 Maker's Space
Where imaginations can soar as projects will allow our guests to tinker, create, and design using a variety of tools and materials.