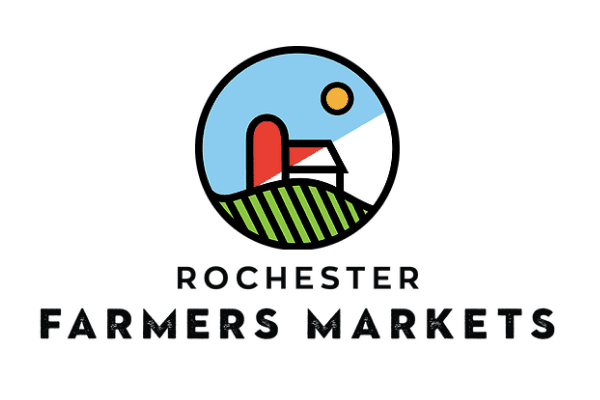 One of our most favorite weekend Saturday morning activities is attending the Rochester Farmers Market.  This family favorite weekly produce and goods market offers so many great sights, smells, and FOOD for the entire family to enjoy!
Oftentimes, there will be family-friendly events such as yoga, cultural experiences, the POP produce program where kids can use a $2 token to buy produce and so much more.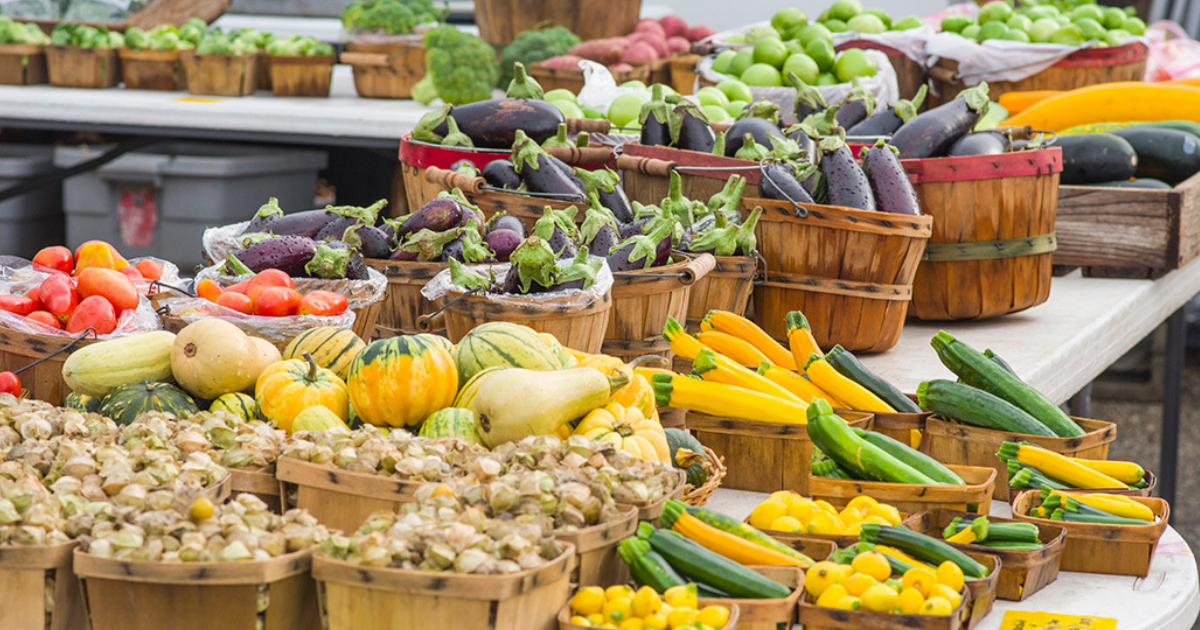 For years, the summer Farmers Market has been held downtown very near the Olmsted County Government Center. However, in a press release today, we have learned that the vendor membership of the Rochester Farmers Markets has voted to move the summer Farmers Market to Graham Park (also known to many as the Olmsted County Fairgrounds) for the 2020 season.
According to the press release, "The proposed site is adjacent to the current winter and Wednesday markets and offers many benefits to customers such as improved accessibility, simpler and safer parking, and a view of the iconic Ear of Corn water tower!"  This sounds like great news for Rochester families.  Although we did truly love the downtown location, no one can argue about better safety.
The summer Farmers Market season excepts to open on Saturday, May 5th at 7:30 AM.
If you just can't wait for the summer market season, there are still many Indoor farmers markets (also held at Graham Park in Building 35 – Industrial Hall) on these dates from 9:00 AM – 12:00 PM: Saturdays: February 8 and 22, March 7 and 21, April 4 and 18
35 Fairgrounds Ave SE, Rochester, MN 55904
Here's a fun Farmers Market Scavenger Hunt printable for your families to use once the summer farmers market starts.  Can't wait to see you there!